The Luxury Rental Market in Kalispell: A Lucrative Investment Opportunity
If you're looking to invest in real estate, luxury rental properties in Kalispell could be a lucrative opportunity for you. This gorgeous Montana city is home to many travelers, individuals, and families who are looking for high-end properties to rent. Investing in a luxury rental property in Kalispell could provide you with a steady stream of income and a great return on your investment. As a leading Realtor and broker in the area, Performance Real Estate has our finger on the pulse of hot rental investment properties in the Kalispell area and surrounding towns, and can help you find the best one for your goals.
Kalispell is a growing city with a population of over 20,000 people. Situated in the Flathead Valley, this area is surrounded by breathtaking mountains and sparkling lakes. Many people are drawn to the area because of its natural beauty and outdoor activities. This has created a growing demand for luxury rental properties in the city.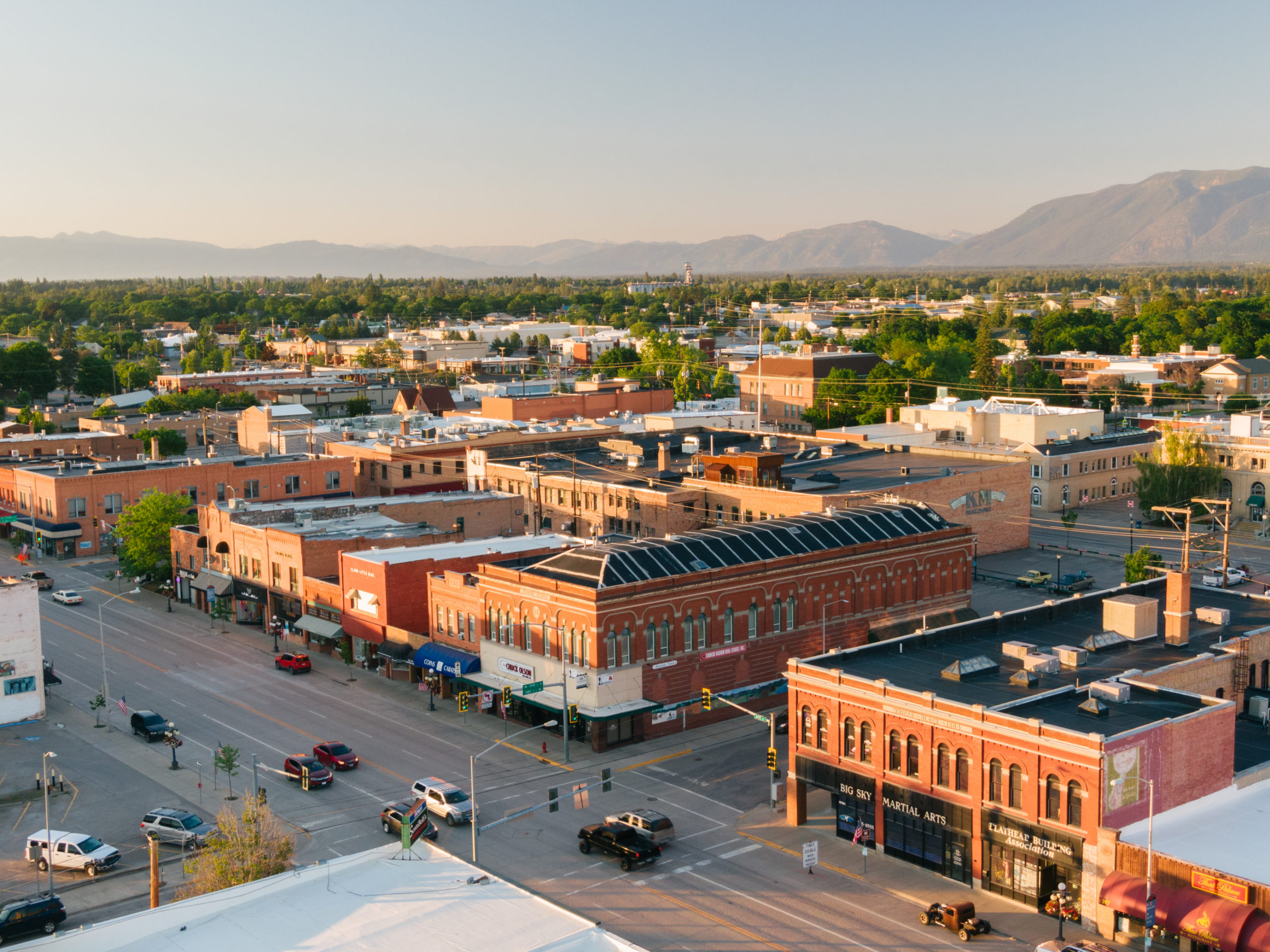 There are many types of luxury rental properties available in Kalispell. Real estate investments in single-family homes, townhouses, cabins, or condominiums can be very lucrative. These properties can be rented out on a short-term or long-term basis. Short-term rentals are popular with tourists and visitors to the area, while long-term rentals are popular with locals and people who are moving to the city.
One of the benefits of investing in luxury rental properties in Kalispell is the high rental rates. Luxury properties can command much higher rental rates than standard rental properties. This means that you can earn a higher return on your investment. Another benefit of investing in luxury rentals in Kalispell is the potential for appreciation in the value of your property. As the city continues to grow and develop, property values are likely to increase. This means that your investment could be worth more in the future than it is today!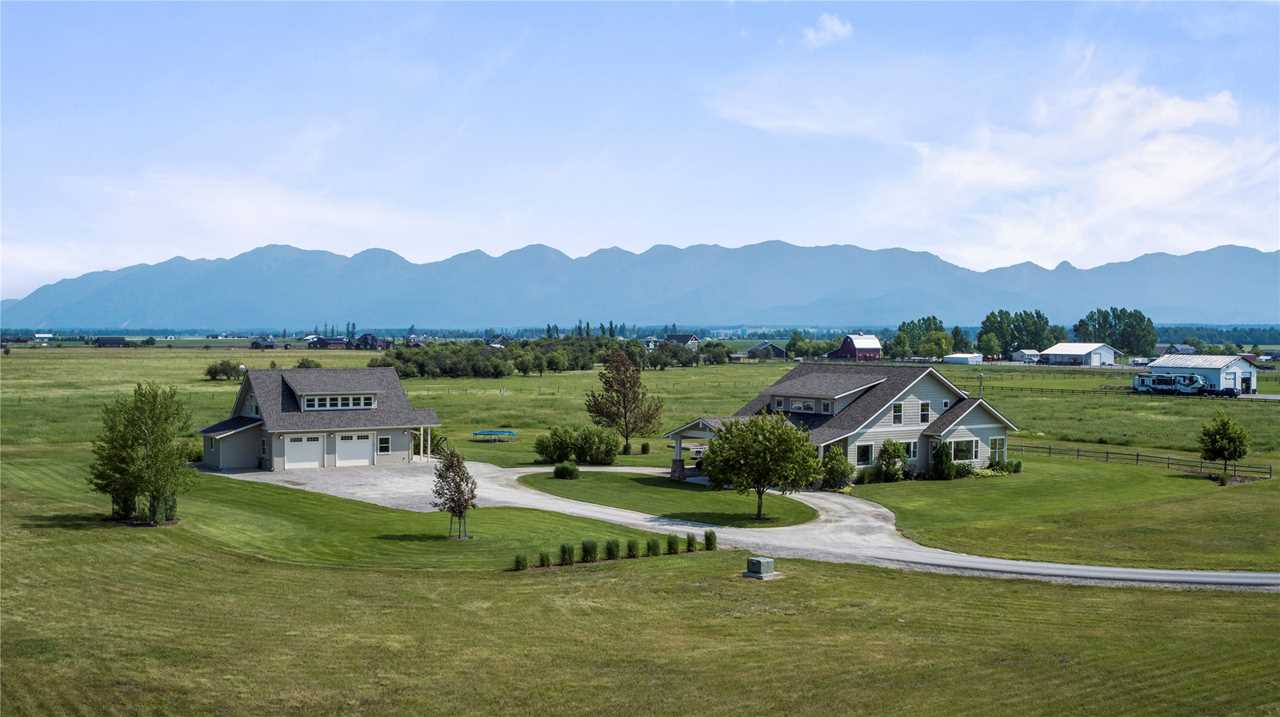 Invest in Your Future Right Now
There's never been a better time to look for an investment property in Kalispell, or the surrounding Montana towns like Whitefish, Bigfork, Polson, or Libby. At Performance Real Estate, we're proud to be the leading Realtor in the Flathead Valley, and we have many luxury rentals in the area that could help you build the life and the legacy that you dream of. Our team is ready to assist you in shopping for your Kalispell luxury rental investment property, so reach out to us to get started!