How to Win in a Competitive Bidding War: Strategies for Homebuyers in Flathead County
When searching for your dream home, you may find yourself in a competitive bidding war. This can be a stressful and overwhelming situation, but there are strategies you can use to increase your chances of getting the properties you want. At Performance Real Estate, we have assisted many of our homebuyers in Flathead County in winning a bidding war on a house!
First, it's important to have a clear understanding of your budget and what you can afford. This will help you avoid getting caught up in a bidding war on a house in Flathead County that may leave you with a home you can't afford. Make sure to get pre-approved for a mortgage and have a solid plan in place for financing your home purchase.
Next, work with a knowledgeable Realtor, like those at Performance Real Estate, who can help you navigate a bidding war on houses in Flathead County. We can provide you with valuable insights into the local real estate market and help you craft a strong offer that stands out from the competition.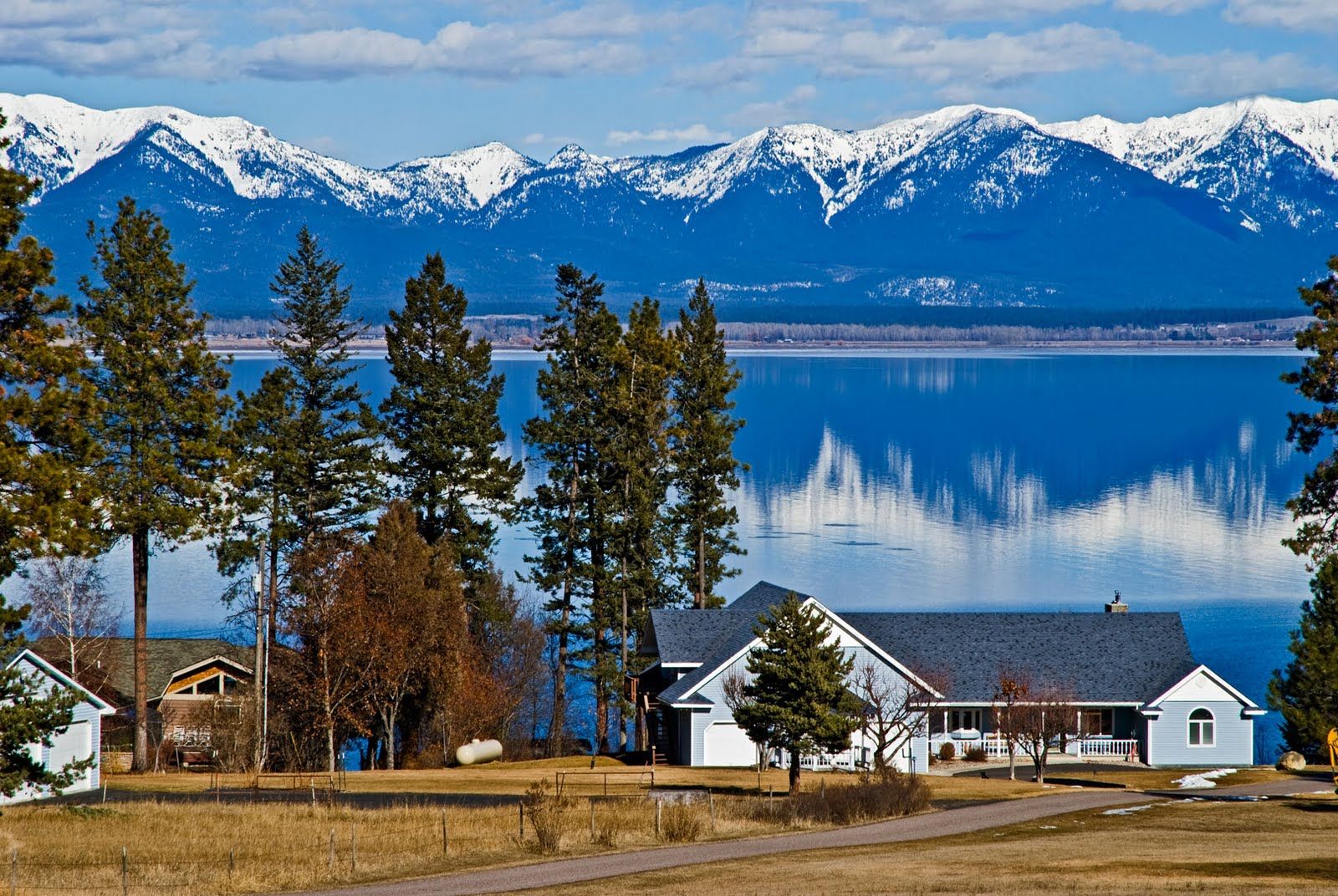 One strategy to consider is offering a higher earnest money deposit. This shows the seller that you are serious about purchasing the home and are willing to put more money down upfront. Another option is to waive certain contingencies, such required upgrades or an appraisal, to make your offer more appealing to the seller.
It's also important to be flexible with your closing date. If the seller needs to close quickly, try to accommodate their schedule as much as possible. This can make your offer more attractive and help you stand out from other bidders.
Finally, be prepared to negotiate. If you're in a bidding war, the seller may counter your offer with a higher price. Don't be afraid to counter back with your own offer. Work with your Performance Real Estate agent to determine the best negotiating strategy for your situation.
Let Us Help You Close That Deal!
It is a high-stakes real estate market in Montana these days, and if you want to get a leg up on the competition, the team at Performance Real Estate is here to assist you with how to win a bidding war on a house in Flathead County. We have many years of experience in navigating the ins and outs of homebuying, and we can give you the information and confidence you need to get what you want. Get in touch with us today to learn more about our Flathead County properties for sale!