DISCOVER HELENA FLATS, MT
North of Kalispell, on the way toward Glacier National Park, you'll find Helena Flats. This charming community sprawls out just east of the highway and west of the beautiful Flathead River. It's an area that is quickly growing in popularity, for its ideal proximity to both metropolitan amenities and quick access to some of the best outdoor recreation in the country. If this sounds like the lifestyle for you, then we welcome you to start looking at our current luxury homes and cabins for sale in Helena Flats. Performance Real Estate is a leading name for reliable, friendly realtors in the area, and we'll go the extra mile to help you find your dream home here!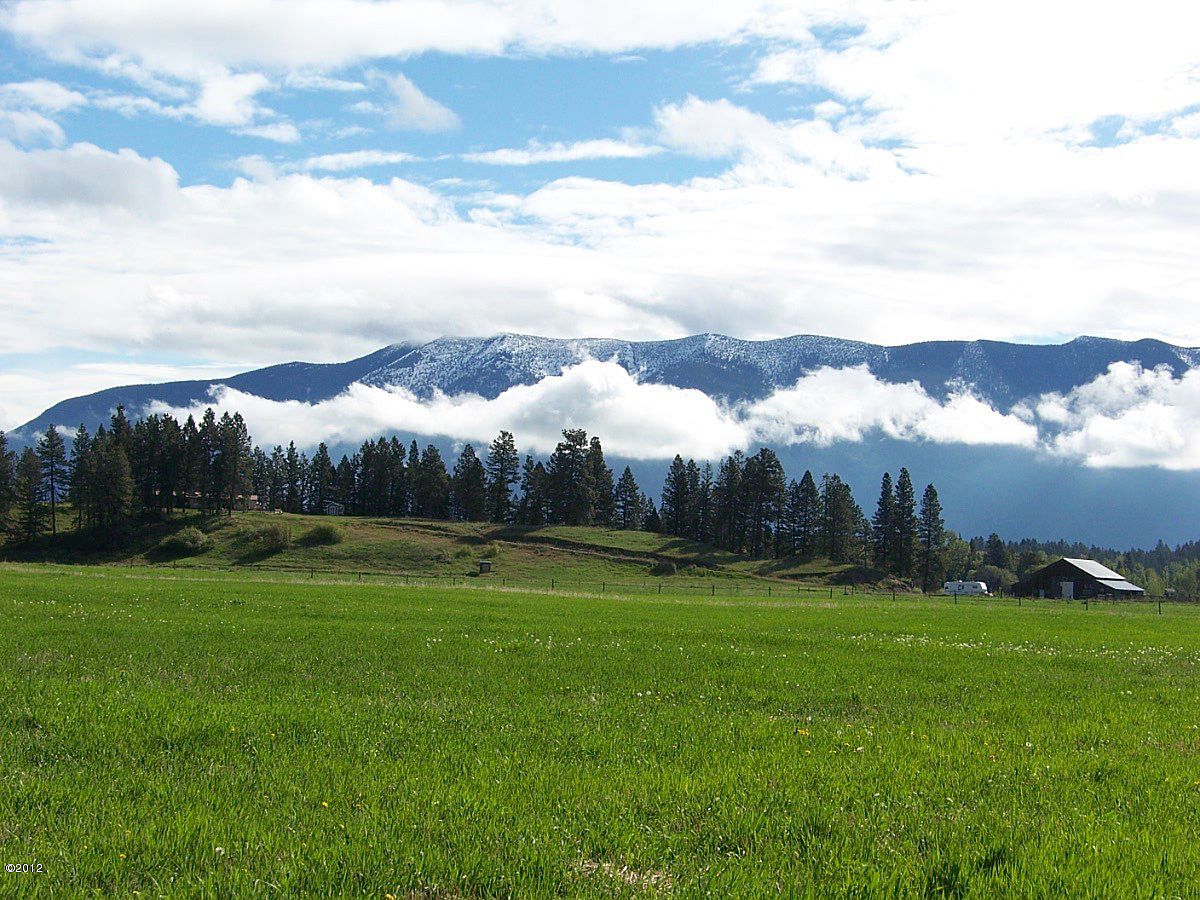 MOVING TO HELENA FLATS, MT
Helena Flats is an unincorporated community with all the charm you'd expect from a small Montana town. This is a great area to raise a family, start a business, or to simply enjoy the quiet life. There are breathtaking views of mountains, forests, and rivers, and the people are friendly too. It's no wonder that more individuals and families are looking for homes for sale in Helena Flats. Our team of Montana realtors can assist you in your search for your new place here, whether you are looking for a single-family luxury home as your permanent residence, or you want a vacation cabin, a rental, or anything else.
The Flathead Valley area is a desirable place to live, and homes are going quickly. With easy access to the national park as well as the Kalispell airport and other modern amenities, Helena Flats is poised for growth in the coming years. Performance Real Estate can show you the current luxury cabins and homes for sale in Helena Flats, and make the buying process as hassle-free as possible.

SELL YOUR HOME WITH US
Here at Performance Real Estate, we don't just represent home buyers but sellers as well. If you have a home you want to sell in Helena Flats, we want to work with you! We provide the best realtor service in the region, and we already have an exclusive network of prospective buyers for your home. Reach out to our team to get started!