Why You Should Leave the Big City and Where to Live Instead
Traffic. Smog. Long lines. Noise pollution. Crime. High cost of living. There are endless reasons why big cities are stressful places to live. People of all ages are starting to get tired of the hassles of city life, and are looking for more peaceful spots to call home. It's not just retirees or families with small children that are determining why to leave the city, and making the exodus. Collectively, we are discovering the true value of fresh air, free time, and quiet neighborhoods. If you're growing weary of the dirty, noisy, crowded city, you may be wondering where to move to escape it all. Montana has welcomed many recovering city-dwellers in the past few years, and we agree it's the ideal place to get away to and enjoy a slower pace of life.

- V E R S U S -

Montana boasts many wonderful small and medium-size towns, but the Flathead Valley region, in particular, is a great area for everyone from young professionals and families to older individuals and retirees. This region is tucked in the northwest part of the state, and is a popular destination for outdoor enthusiasts as well as families and culture-lovers. Whether you love sports like mountain biking, kayaking, fly-fishing, and golf, or you love a low-key day of shopping, art galleries, and craft brews, you'll find exactly what you're looking for in the Flathead Valley. Well-loved towns like Whitefish, Kalispell, and Bigfork are here, with larger Missoula just to the south. Glacier National Park, Flathead National Forest, and the Whitefish Mountain Resort await you with an abundance of outdoor adventure opportunities.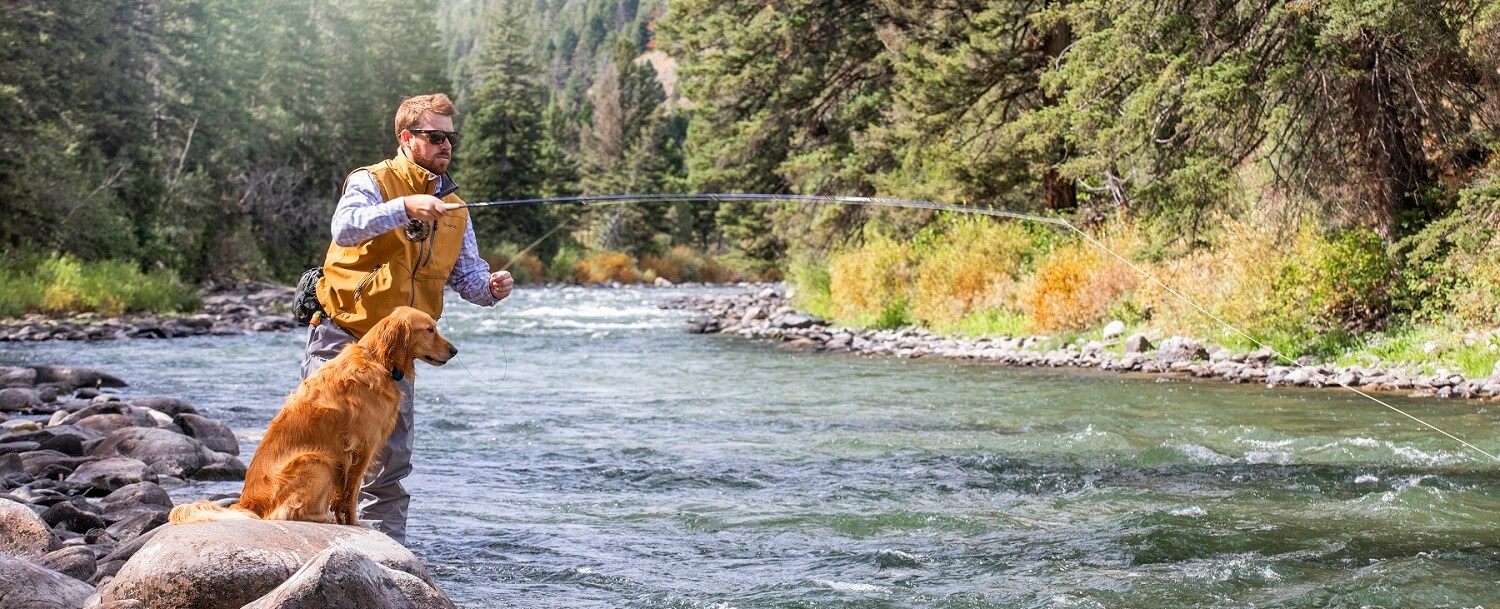 Getting away from the big city doesn't have to be something you splurge on only once a year for vacation. Can't you hear the mountains of Montana sing out to you? You can make the Flathead Valley your permanent home, and finally breathe easy surrounded by lush forests, glittering lakes and streams, rugged mountains, and lots of room to simply be.
We know living in the city can literally be traumatic. If it's time to extract yourself from the rat race and slow down, Montana offers a quality of life you just can't find in the concrete jungle. We offer great schools, low crime, and affordable access to nature's many bounties. Are you ready to finally kiss the city stress goodbye? Get in touch with Performance Real Estate now to find your Montana mountain dream house today. Welcome home!