Why move to Whitefish, Montana?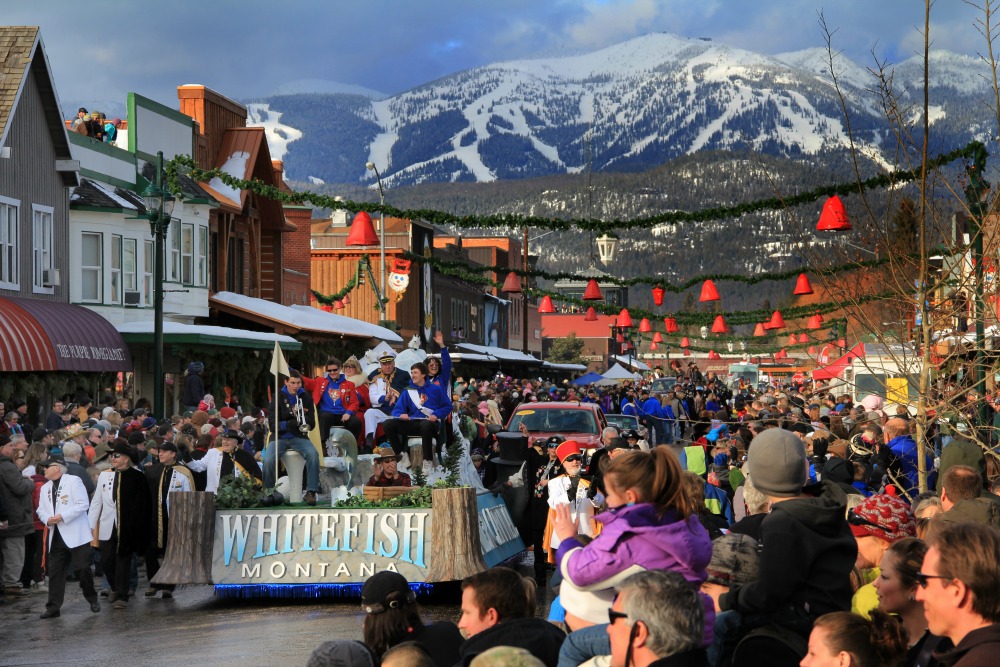 The Flathead Valley is a popular destination for outdoor enthusiasts, with ski resorts, golf courses, dozens of lakes, and hundreds of miles of trails for hiking, mountain biking, and snowshoeing. The city of Whitefish is located near the northern end of the valley, near the entrance of Glacier National Park, and is a wonderful town for people of all ages. The population is currently around 8,700, and even though it sees about a 3.5% growth rate every year, it still retains its small-town charm. If you are looking for a new place to call home, where you can avoid the noisy crowds and enjoy easy access to all of your favorite outdoor sports, it's time to start looking at Whitefish, Montana vacation homes and fishing cabins for sale!
While Whitefish is a quaint mountain town, it boasts some of the nation's best skiing, snowboarding, and outdoor adventures. It also has a lovely riverfront downtown area with boutique shops, restaurants, art galleries, and more. Whitefish Lake delivers sparkling blue waters and an opportunity to go boating, swimming, fishing, and water skiing. And the golf club just off its shore features 36 holes of world-class greens. If you have kids, you'll be pleased to know that the schools are highly ranked in the state, and there are dozens of safe, beautiful parks throughout the town where they can play. These are the reasons why folks are moving to Whitefish.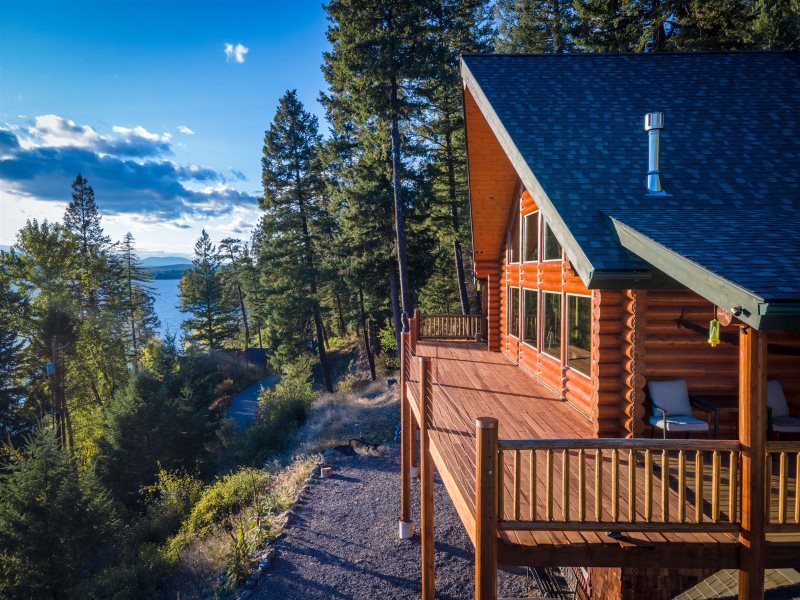 Montana Vacation Homes & Fishing Cabins For Sale
Whitefish, MT real estate is in high demand these days, as this area is one of the last pristine outdoor spots in the country. This hidden gem won't be hidden forever, so now is the time to buy a fishing cabin or vacation home here! Whitefish can offer a great quality of life, a wonderful place to raise your family or enjoy your retirement. Fo those who appreciate fresh air, a slower pace of life, beautiful mountains and trees, and love exploring the outdoors all year round, Whitefish is a perfect place to move.
If you need any more reasons why to move to Whitefish,look through the vacation homes and fishing cabins for sale in Whitefish! Get in touch with us at Performance Real estate today – we're happy to help!