Why Kids Love Living In Montana
& How To Relocate To Flathead Valley
The state of Montana attracts people from across the world who are looking for a life of outdoor beauty and adventure; this includes families with children! Many families are moving to Montana to seek a quieter pace of life where their kids can explore the natural surroundings. If you have been searching for a place to raise your kids, then look no further than Montana, especially in the Flathead Valley region. Kids love living in Montana because it boasts some of the best outdoor activities, charming towns, great schools, and plenty to keep your little ones occupied. For the sake of the whole family, maybe it's time to consider relocating to the Flathead Valley.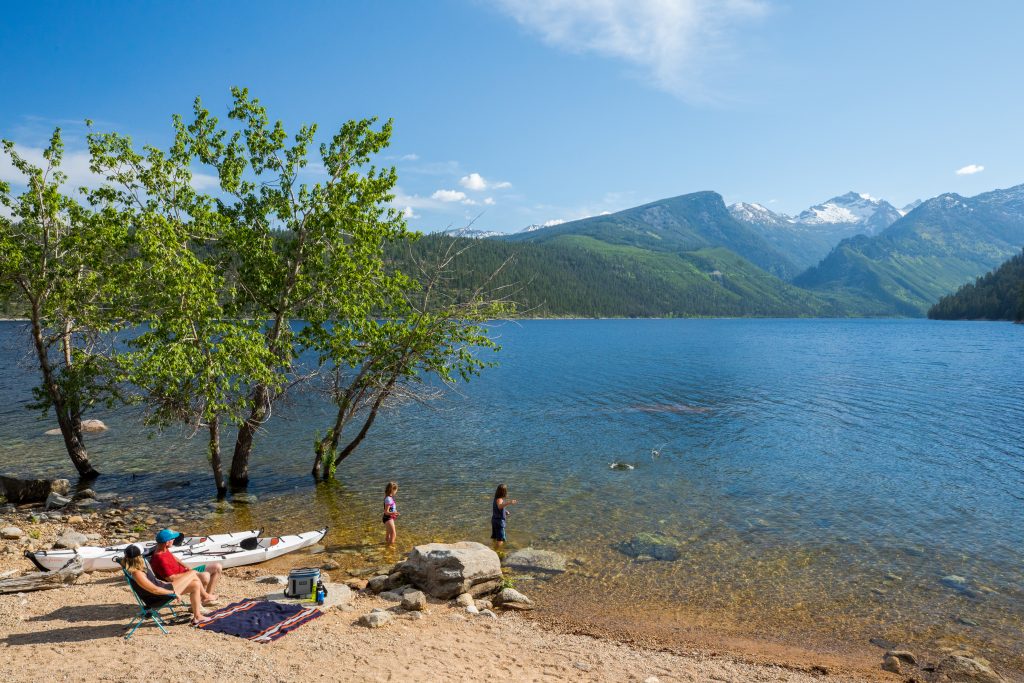 Whether your children love riding bikes, going to parks, kayaking, skiing, riding horses, going to museums, seeing concerts, or learning about plants and animals, they will love living in Montana and everything it has to offer. There are many thriving communities across the state that cater to families with children with opportunities for tours, education, and outdoor excursions. Many small towns, such as Kalispell and Whitefish are close to big attractions like Glacier National Park along with state parks and wilderness areas. Give your kids the magic of wide-open spaces away from the stress of big-city life by relocating to one of Flathead Valley's safe and charming rural towns.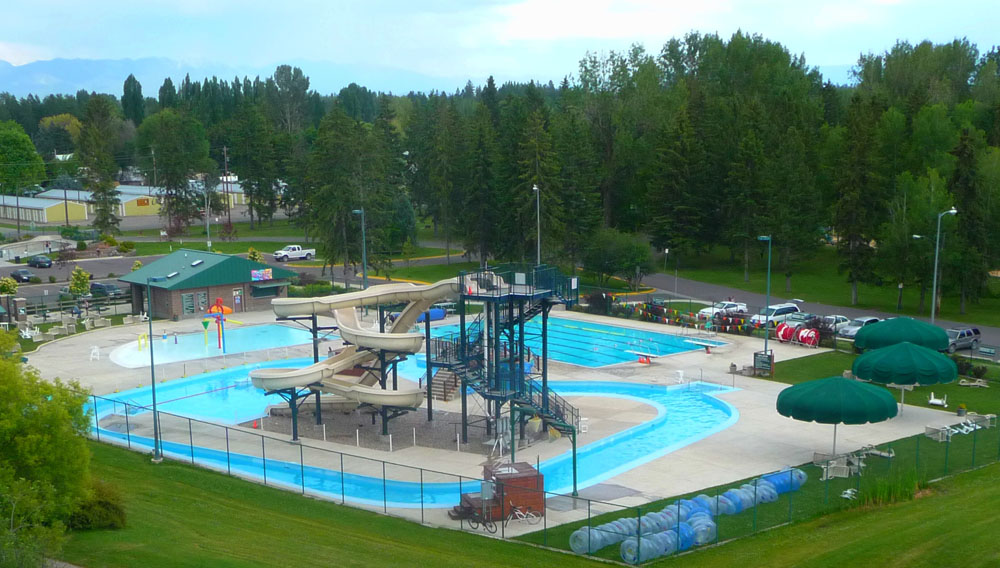 There are wonderful things to do all year round so you'll never have to scramble for last-minute summer vacation or winter break plans. That's another reason kids love living in Montana. Plus, the Treasure State has great schools for kids of all ages, up through college. Talk to anyone who's done it, and they'll tell you relocating to Flathead Valley is a good move. Our towns are known for having low crime rates, good transportation, lots of green spaces, and enriching activities. If you have been craving a home base that is nestled in nature in one of the most desirable spots in the country, then it's time to start looking at Montana real estate!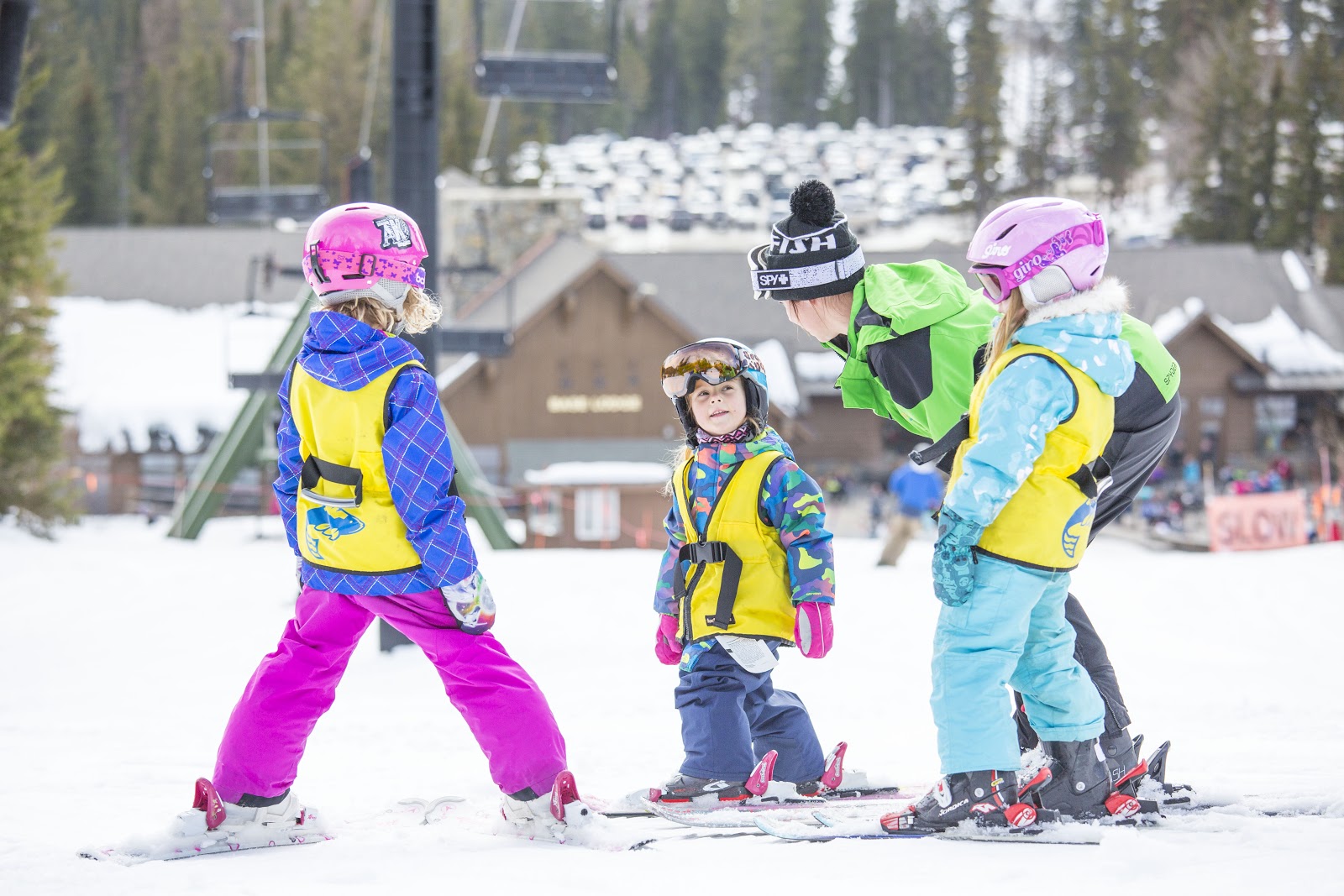 For budding athletes, nature enthusiasts, equestrians, explorers, and inquisitive minds, there is no better place to be than Montana. Kids and kids-at-heart will love the endless adventures that await here. When you're ready to relocate to Montana, reach out to rural Montana's real estate experts at Performance Real Estate!