Real Estate Agent in Whitefish Mountain Resort:
Land & Houses For Sale
A mere seven miles outside of the town of Whitefish, MT, the Whitefish Mountain Resort boasts some of the best skiing in the Rockies. The resort has over 3,000 skiable acres, and is one of the largest winter recreation areas in the region. But it's not just skiing that draws people from all over- there is plenty of snowboarding, snowmobiling, and snowshoeing too! Nestled in the picturesque Flathead Valley area, the resort is a hot attraction in summer, as well as winter, with tons of opportunities for mountain biking, hiking, ziplining, and more. It's no wonder that so many people are searching for land and houses for sale near Whitefish Mountain Resort! Our real estate agents know this is a destination that is beautiful all year round and is perfect for people of all ages who love the outdoors.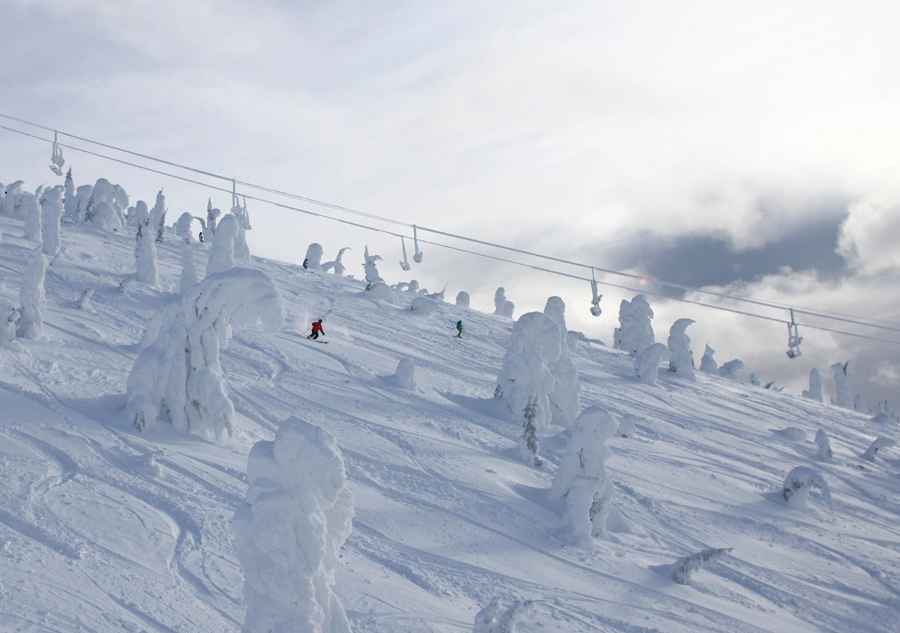 Because so much of the land here is devoted to recreation or is protected wilderness, finding the right home is priceless. Real estate tends to be in high demand, particularly for luxury homes near the slopes or any of the surrounding lakes or rivers. Many families choose to buy a secondary house, land or a vacation home for sale near Whitefish Mountain Resort, either for seasonal use or as a rental property. Out of the current houses and land for sale in Whitefish Mountain Resort you'll find beautiful slopeside condos, townhouses nestled among the trees, and even open lots for you to build your dream home! If you are thinking of moving to the Whitefish area and you love outdoor recreation why not buy in the resort area itself? You'll enjoy easy access to all the trails and ski slopes, without worrying about traffic or crowds!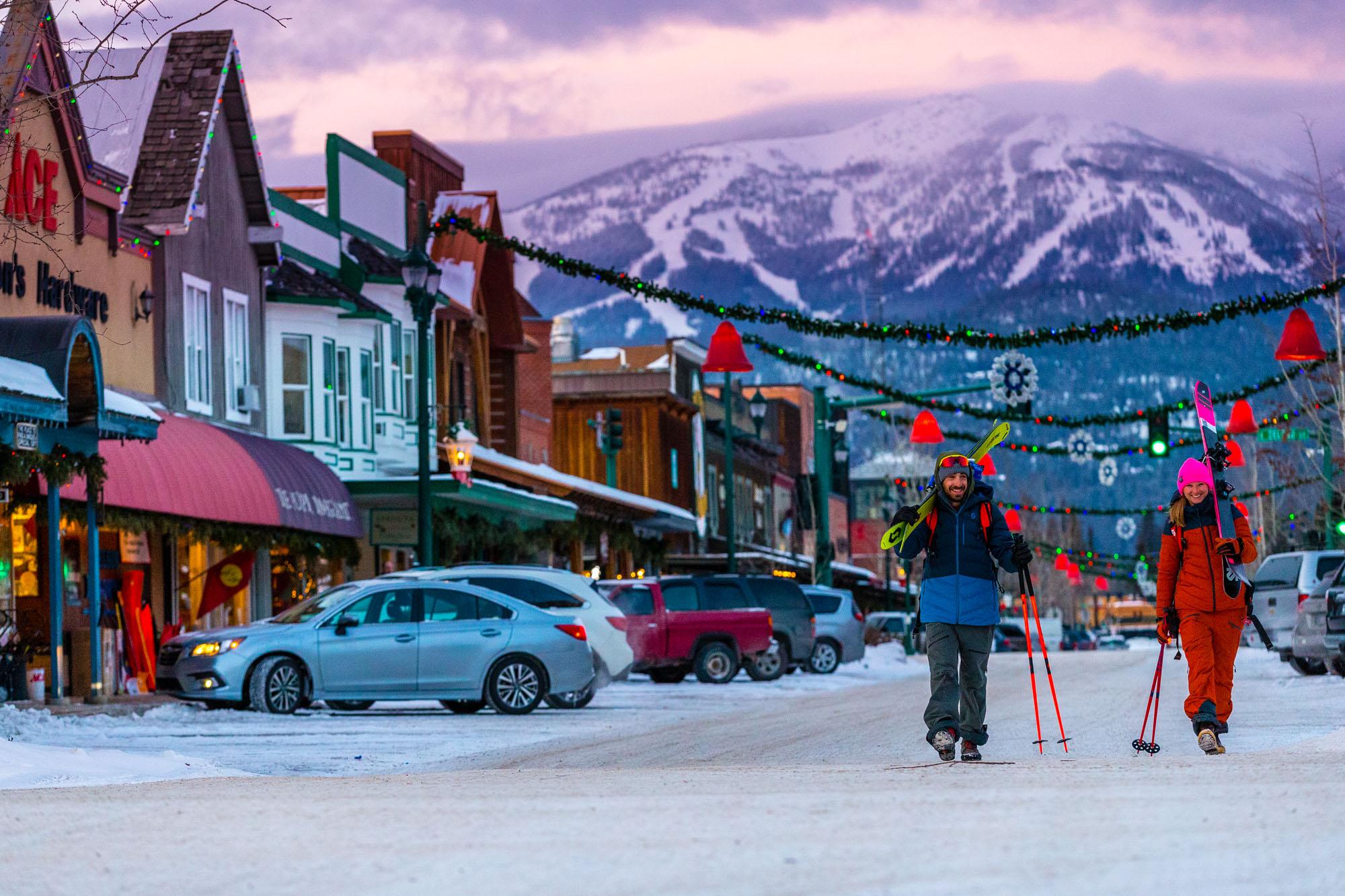 Primary homes, vacation homes, property rentals, and so much more await you near the Whitefish Mountain Resort area. Whether you are ready to relocate to beautiful Montana, or you want a spot that's close to all your favorite activities, don't delay! Homes are going fast, and there are only so many to choose from. Start looking at the current properties for sale, and reach out to our real estate agents at Performance Real Estate when you're ready to take the next steps!