Ready To Buy House On A Golf Course?
Homes For Sale Near Whitefish Lake Golf Club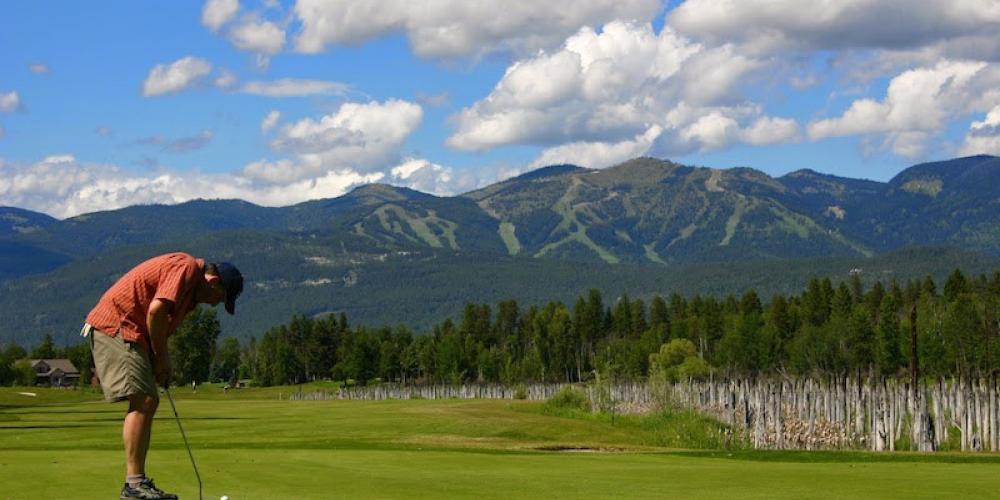 There are dozens of reasons why people choose to move to Whitefish, Montana each year. This area is rich with beautiful outdoor activities, breathtaking vistas, and offers a great quality of life that people crave. One of the biggest attractions in Whitefish is the golfing, especially at the Whitefish Lake Golf Club. Everyone from professional golfers to weekend golf enthusiasts can find something to love here. With lush green trees, mountain views, and smooth greens, this course brings in visitors from all over the country. The homes for sale near Whitefish Lake Golf Club are always in high demand as well, for those who want a life of recreation and luxury.
The golf course itself features two different courses, and holds tournaments regularly. It also has an on-site restaurant, pro shop, and hosts special events and leagues for the locals. If you want to have your own slice of golf heaven, it's time to start shopping for a new home for sale near Whitefish Lake Golf Club! This spot is just at the south end of Whitefish Lake, and buying a house on the golf course ensures you are close to all the amenities the town has to offer. For those who desire a home among the trees, looking out on the mountains or golf greens, tucked away in the peace and quiet, then a golf course community may be a great choice. Here at Performance Real Estate, we always have our finger on the pulse of new homes popping up for sale around the golf club area, which is in high demand.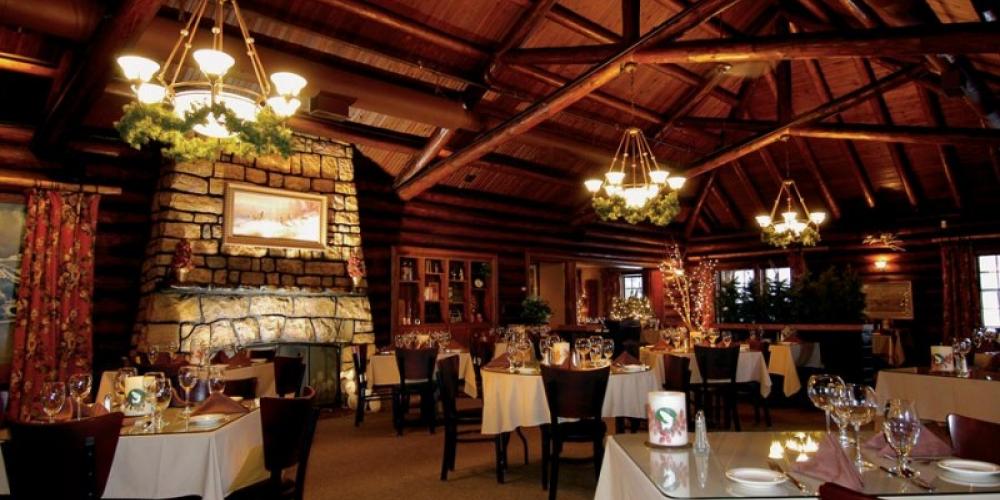 Ready to buy a house on a golf course in Montana? Performance Real Estate can help! Many of the homes for sale in Whitefish Lake Golf Club are well-appointed and beautiful homes, perfect for families, empty nesters, and retirees alike. There are also potential lots for sale, for those wanting to build a custom home. Buying a house on a golf course is appealing for many reasons, but especially here in Montana with our gorgeous blue skies, lush forests, sparkling lakes, and love of the outdoors. If you love to golf, why not make it a priority in your life, and get yourself a home at the Whitefish Lake Golf Club?
Performance Real Estate is here to help you on your search for homes in Whitefish. Reach out to us today to get started!