Hidden Gems: Unveiling the Most Desirable Homes for Sale in Kalispell, MT
As the biggest city in Montana's Flathead Valley, Kalispell is a hidden gem with beautiful homes for sale waiting to be discovered by those seeking a blend of natural beauty and small-town charm. With stunning landscapes, outdoor adventures, and a thriving community, it's no wonder that Kalispell has become a sought-after destination for homebuyers. At Performance Real Estate, we list some of the most beautiful homes for sale in Kalispell, and we invite you to explore the beauty and tranquility of this remarkable town.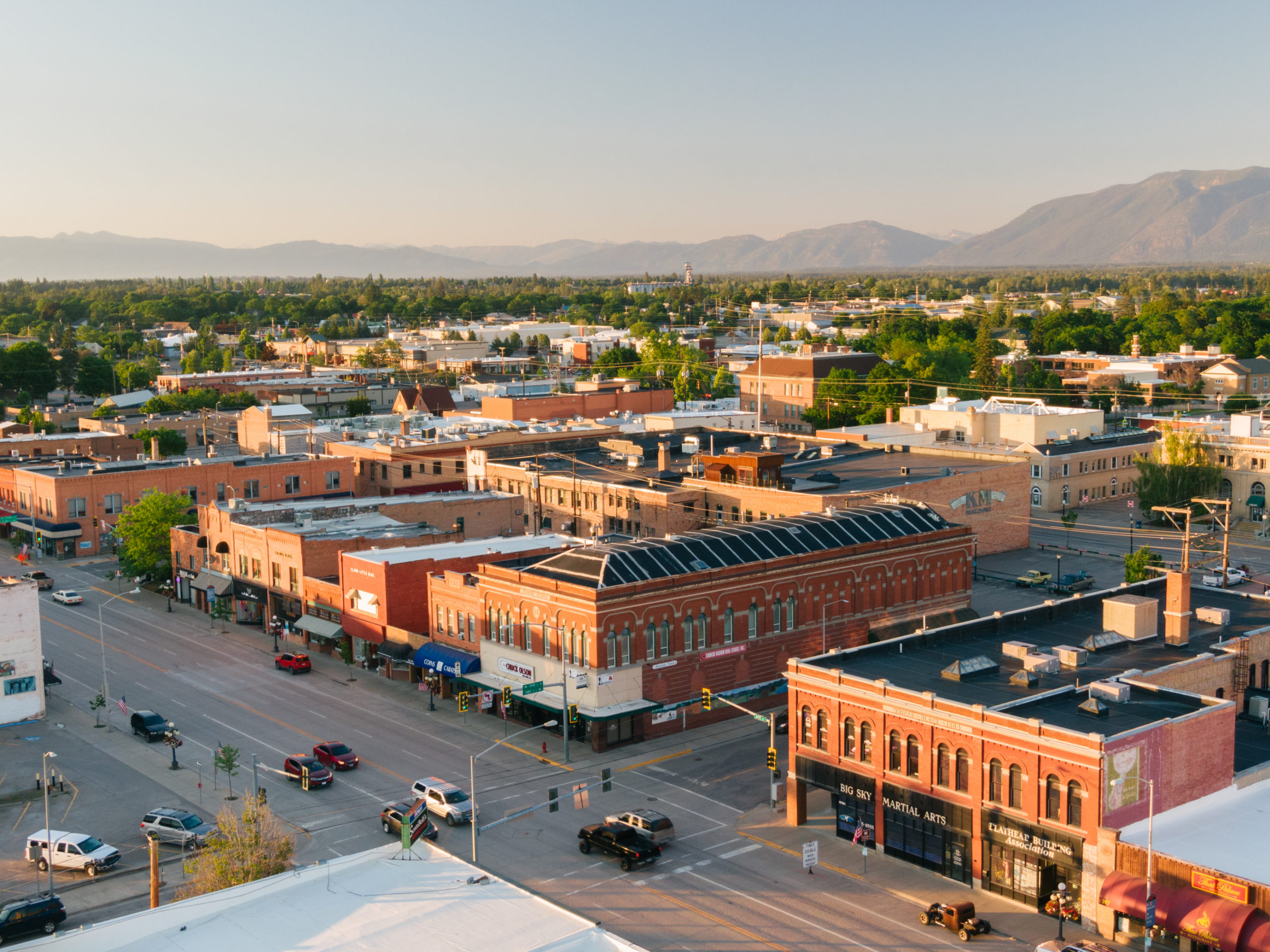 No matter your preferences or lifestyle, Performance Real Estate can help you find the perfect property in this popular Montana city. Here are some of the best properties for sale that Kalispell has to offer:
Mountain View Retreats: Kalispell is surrounded by the majestic Rocky Mountains, and many homes take full advantage of this stunning backdrop. Picture waking up to panoramic views of snow-capped peaks, a cup of coffee in hand, from the comfort of your own beautiful home in Kalispell, MT. Mountain view properties offer not just a place to live but a daily connection with nature.
Lakefront Oasis: If you prefer the soothing sounds of water, you're in luck. Kalispell is close to some of Montana's most pristine lakes, including Flathead Lake and Whitefish Lake. Kalispell's beautiful waterfront homes provide not only stunning views but also the opportunity to fish, swim, or simply relax by the water's edge.
Historic Charm: Kalispell has a rich history, and some of its homes reflect the architecture and craftsmanship of a bygone era. Historic homes in Kalispell offer a unique blend of old-world charm and modern amenities, making them a perfect choice for those who appreciate the character of vintage properties.
Ranch Retreats: Montana is known for its ranching culture, and Kalispell offers plenty of beautiful ranch-style homes. These properties often come with vast acreage, giving you the opportunity to embrace a rural lifestyle, stable horses, and enjoy the wide-open spaces.
Family-Friendly Neighborhoods: Kalispell's welcoming community makes it an ideal place to raise a family. There are many family-oriented neighborhoods with spacious homes and good schools nearby. You'll have peace of mind knowing your children are growing up in a safe and friendly environment.
Outdoor Enthusiast's Paradise: Kalispell is a gateway to some of the best outdoor activities in the country. Whether you enjoy hiking, skiing, boating, or wildlife watching, your new home will serve as the perfect starting point for your adventures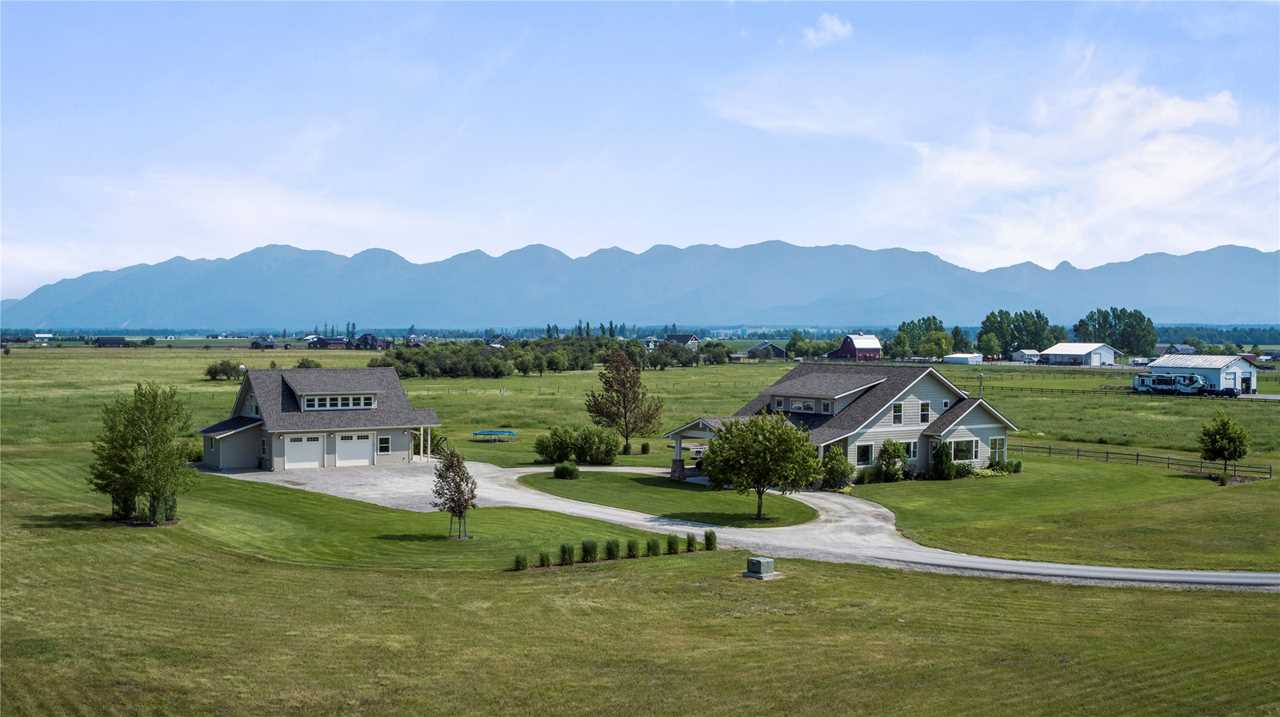 Your Trusted Kalispell Realtors
The breathtaking city of Kalispell, Montana, offers a diverse range of beautiful homes to suit every lifestyle. Whether you're drawn to the stunning mountain views, serene lakefront properties, or the rich history of the town, there's a hidden gem waiting for you in this charming Montana town. The team at Performance Real Estate is here to help you find your perfect property today. Reach out to learn more and explore the best Kalispell property and homes for sale, or check out our homes in Libby, Polson, or Whitefish!