DISCOVER TROY, MONTANA
A charming small community in Northwest Montana, Troy is known for being the town at the lowest elevation in the state. It's nestled between beautiful mountain ranges, along the Kootenai River, so there's no shortage of scenic vistas or wildlife here! Peace and quiet await you in this small Montana town, but you'll still have access to shops, churches, schools, parks, a library, and more. Here at Performance Real Estate, we can help you find the perfect cabin or luxury home for sale in Troy!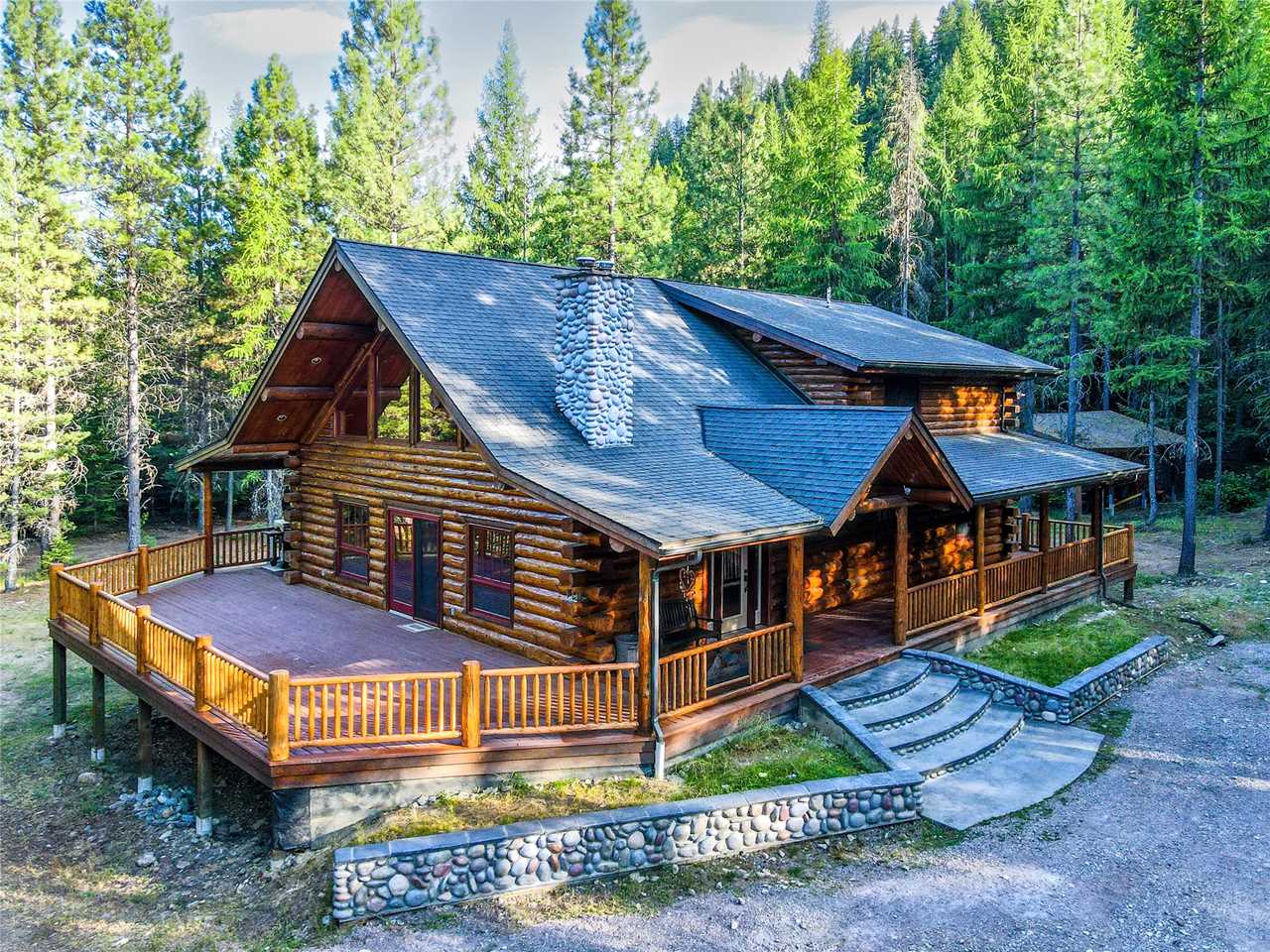 BUYING A HOME IN TROY, MT
If you're planning to move to Troy, MT, a real estate agency you can trust is essential for finding your dream home. Our team of friendly, experienced realtors is committed to providing prompt service and helping you find the perfect new home in this growing area. Don't underestimate the number of people who want to buy homes in the Flathead Valley - it's essential to have a local Realtor in Troy by your side who can act quickly! From charming cabins to large family homes, we can assist you in choosing the best homes for sale in Troy that fit your needs.
Troy may be a small community tucked in the Northwest corner of Montana, but it's rich with history. Originally a mining camp that boomed with the arrival of the Great Northern Railroad, the quaint little burg has blossomed into a charming town that both families and individuals will love. There is plenty of fishing, camping, wildlife watching, and exploring to do here, and our realtors can't wait to help you in your search for the perfect home for sale in Troy.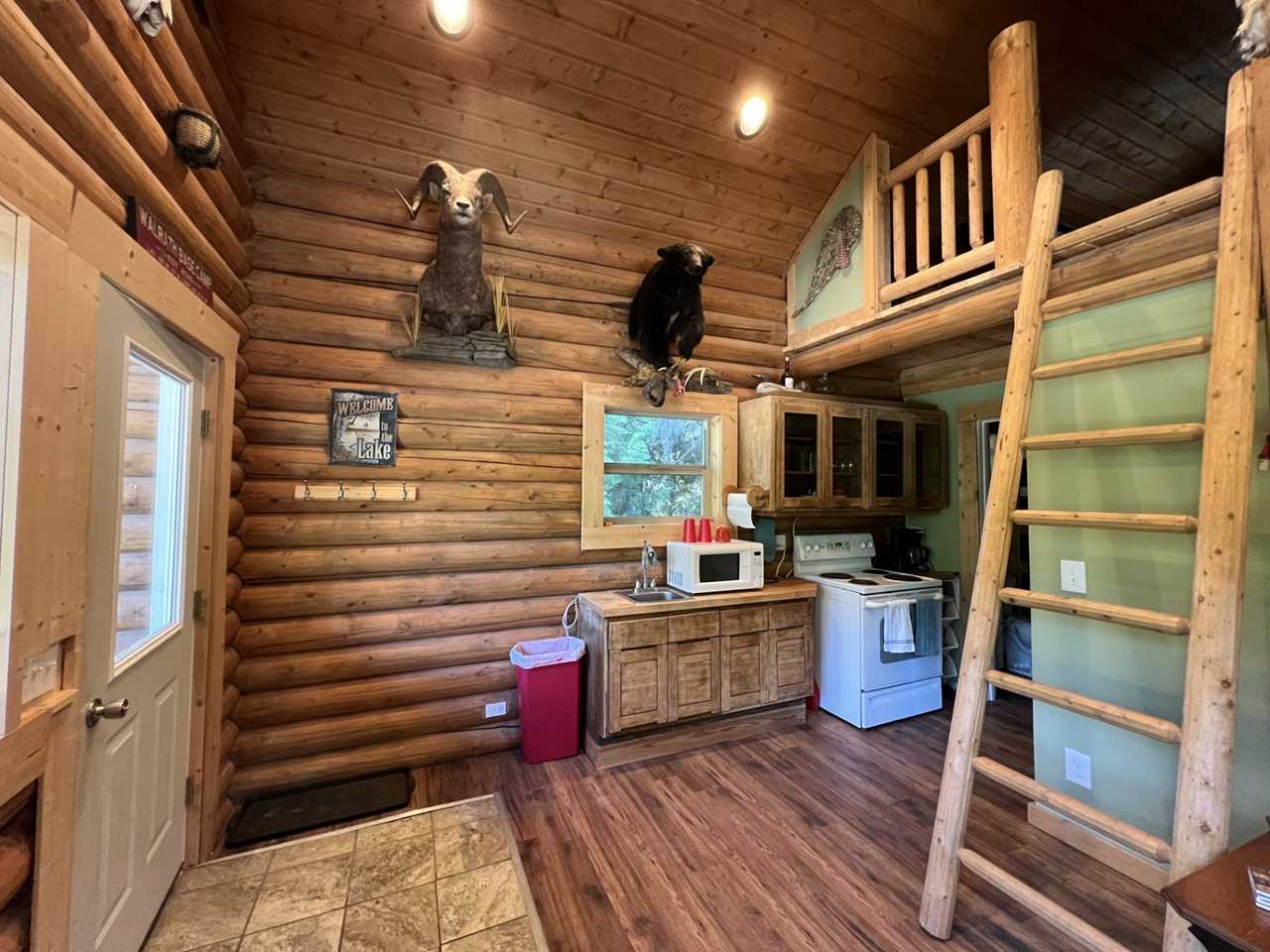 SELL YOUR HOME WITH THE #1 REALTOR IN TROY, MONTANA
Performance Real Estate is a leading real estate agency in Montana, and we proudly work with both buyers and sellers. If you're selling your home in Troy, our real estate agency is here to help. We have hundreds of successful home sales under our belt, and we will work diligently to ensure your property is sold quickly and for the best possible price. Contact the top Realtors in Troy to sell your home fast!