10 Things To Know When Moving To Montana, The Most Beautiful State In US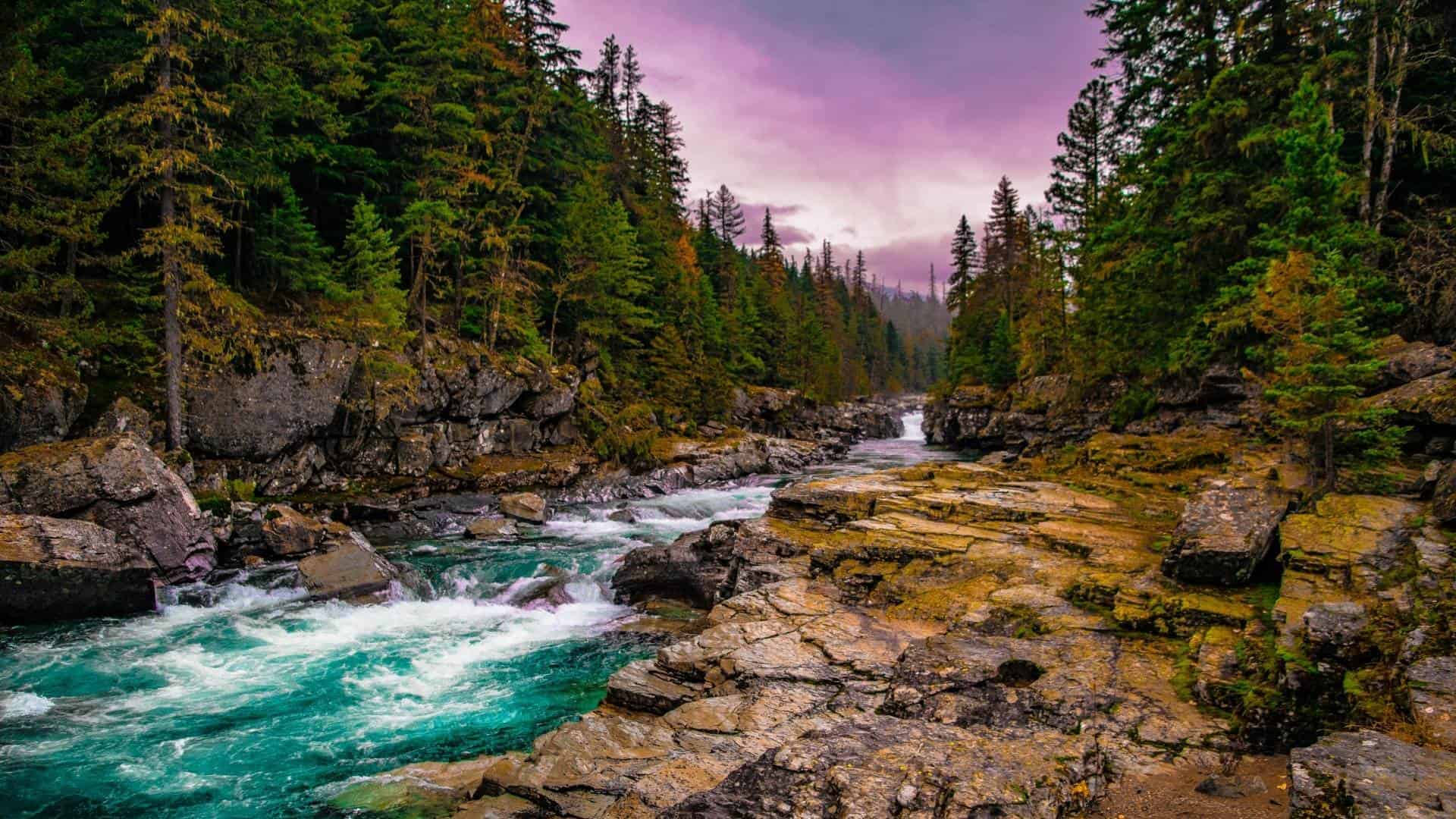 Are you thinking of moving to Montana, the most beautiful state in the US? Whether you've already started looking at homes for sale in Montana, or you're simply shopping around, there are a few things to know about relocating to this area. Montana, known colloquially as the "Last Best Place," has many wonderful perks that draw people in. Beautiful rugged landscapes, low crime, affordable housing, and low taxes are just a few things you can look forward to when you're moving to Montana. Here are a few things to know before you relocate here:
1. People are very friendly
Montana folks are generally warm and welcoming, and will likely strike up a conversation with just about anyone.
2. But there aren't very many of them
Montana is the fourth largest state in the country, but we've got the seventh smallest population.
3. We have great schools
From high-performing elementary schools to renowned universities like Montana State University and the University of Montana, we pride ourselves on education.
4. We put the "wild" in wilderness
Living in Montana truly is living in harmony with nature, including wild animals and harsh winter weather.
5. We're politically divided
Many cities in Montana lean liberal, while rural areas lean conservative, and the state is sharply divided.
6. Our cost of living is low
Depending on the area you settle in, you could pay significantly less for housing, food, transportation, and other necessities than in other areas in the country.
7. Tourists are a thing
If you live near a national park or other famous outdoor attraction, be prepared for lots of tourists.
8. Taxes are minimal
Montana doesn't have sales tax, and has relatively low property and income taxes, compared to other states.
9. We rely on agriculture
Much of Montana's economy centers around agriculture; beef and wheat production are the two biggest contributors.
10. We're very family-friendly
Montana is a quiet, safe, and welcoming place to raise your family, and your kids will love the fresh air and room to play!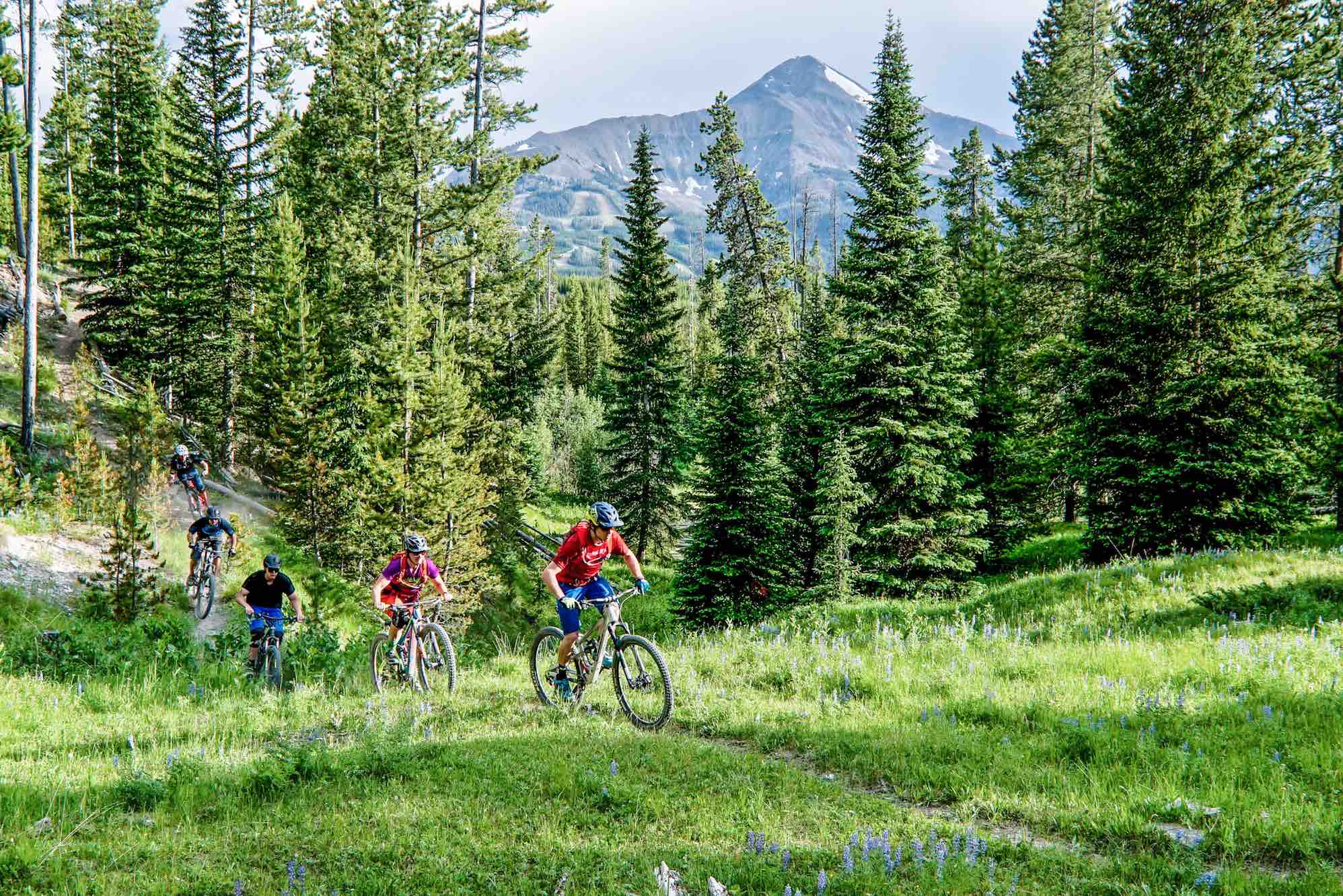 Considering a move to the most beautiful state in the US? The team here at Performance Real Estate can help you find the perfect home when you're ready to move to Montana! Reach out to start your property search today!