Things To Do In Montana:
Winter and Summer Activities
in Kalispell and Flathead Valley
Here in Montana, there is no shortage of outdoor activities to enjoy. This is one of the many reasons why people are flocking to the Flathead Valley region. While there are plenty of amazing breweries, restaurants, shops, and arts attractions in Flathead Valley, it's the outdoor sports that really draw a crowd. You can find your dream home in one of the charming towns in the valley, like Kalispell, Bigfork, or Whitefish, and be just minutes away from adventure. All year long, there are activities to choose from, so you'll always have something great to do on the weekends!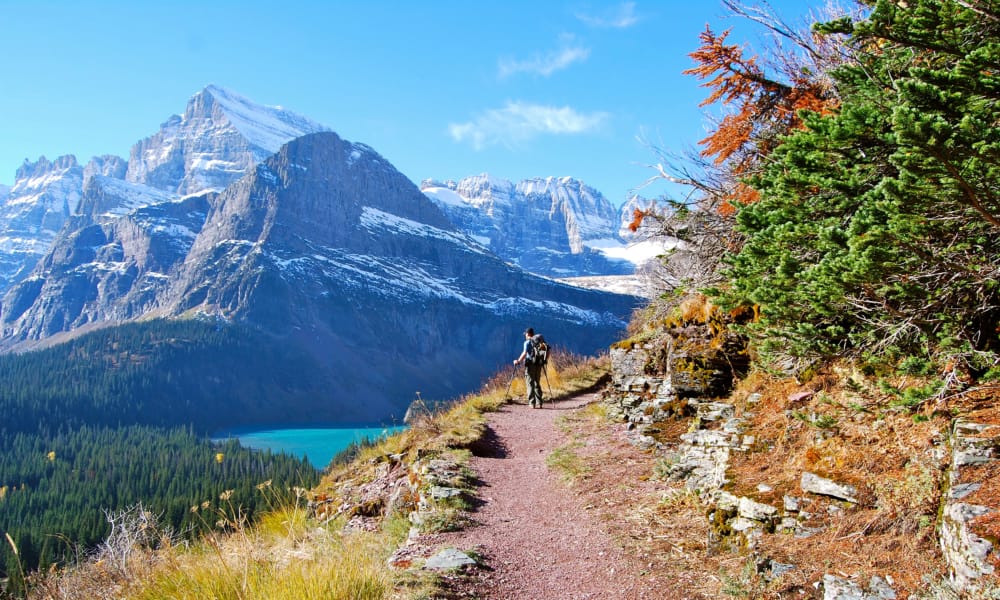 The summer season features lush green valleys and trees, flowing rivers, and great opportunities for savoring the long sunny days outside. There are hundreds of miles of trails and wildflower meadows to explore, either on foot, on a bike, or on horseback. If water sports are your thing, you'll never be bored in the Flathead Valley! Some of the nation's best kayaking, rafting, and fishing spots are here, spread throughout the miles of sparkling lakes and rivers. The gorgeous summer weather allows you to be outside all day, whether you are hiking, picnicking, playing a game of ultimate frisbee, or anything else.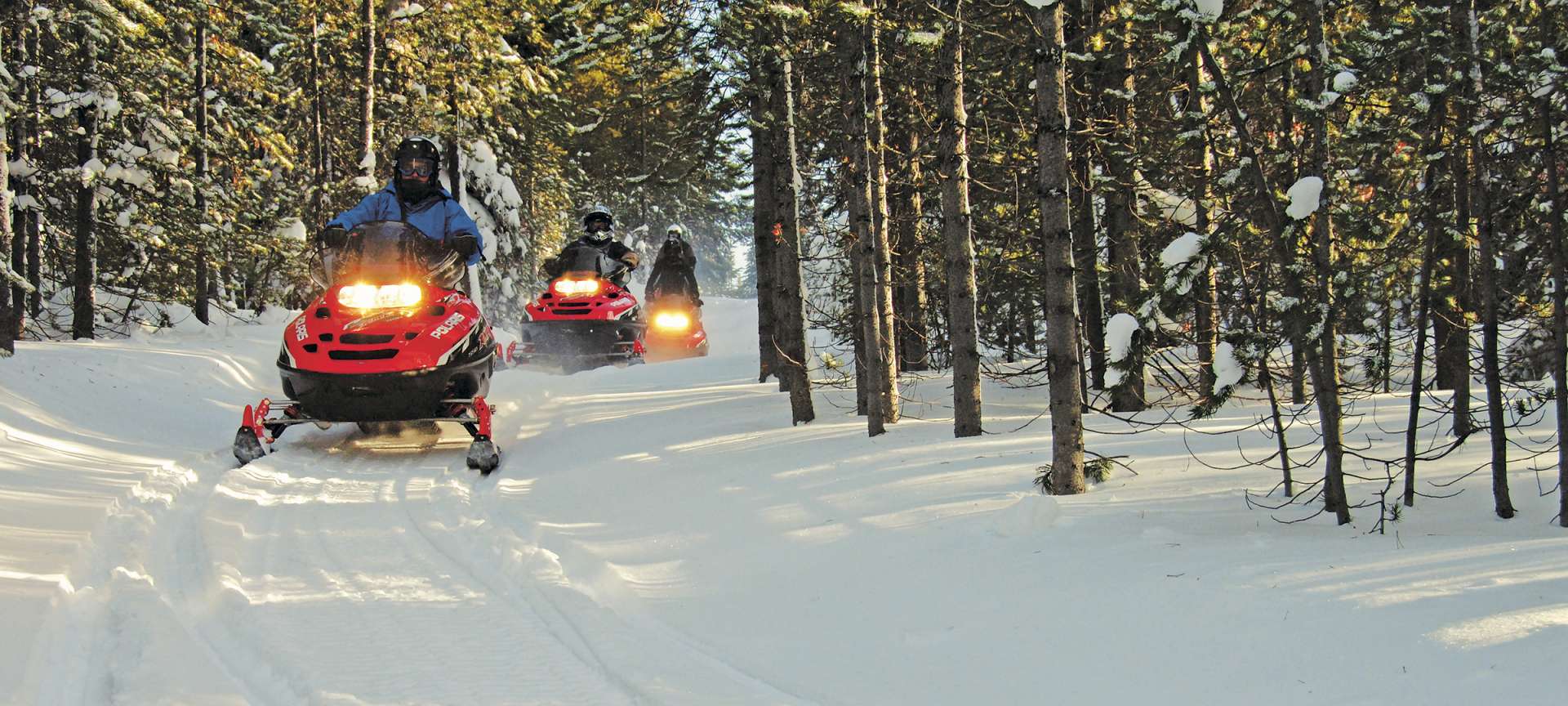 In winter, the Flathead Valley transforms into a stunning wonderland, filled with opportunities for both indoor and outdoor activities. If you enjoy skiing or snowboarding, you'll have two great resorts to choose from – Whitefish Mountain Resort and Blacktail Mountain Ski Area. There are also miles of trails for snowshoeing and cross-country skiing. You can also enjoy unique things like dog sledding, snowcoach tours, snowmobiling, and sleigh rides! There is ice climbing and ice fishing too. And when it's time to warm up, we've got natural hot springs and mineral pools nearby.
Looking for the perfect family activities in Montana's Flathead Valley? Performance Real Estate will get you settled right in!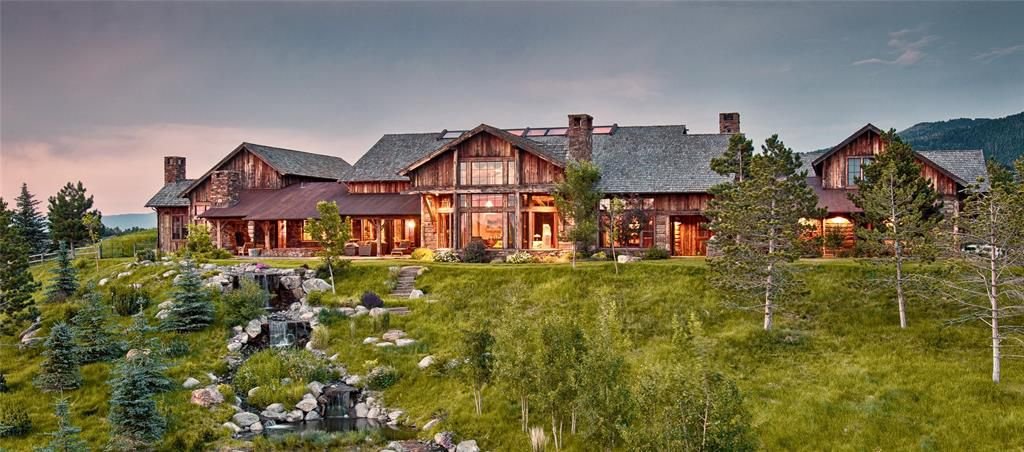 Flathead Valley, Montana is an absolute dream for anyone who loves to stay active and enjoy the outdoors. It's no wonder why so many people are looking for homes to buy in this area! Want to find your own dream property? Reach out to us at Performance Real Estate to find your Montana dream home today!