Exploring The Ritz: Kalispell's newest casino, cocktail lounge, and high-end salon
Mark Kuhl, a leading Realtor with Kalispell's Performance Real Estate, explores another shining star of the downtown area—The Ritz! This luxurious lounge features fascinating history as well as plenty of swanky amenities to keep you entertained on your next night out. The Ritz boasts an all-in-one evening experience, with a restaurant, a high-end nail salon, a cocktail bar, and a new casino in downtown Kalispell.
In this video, you'll join Mark as he is welcomed by the manager of The Ritz, Ben Stodghill, and goes on a tour of this truly unique establishment. Starting in the beautiful lobby with an antique grand piano, and winding through the elegant lounge, Mark gets a taste of the Vegas-style fun that The Ritz offers its guests. He takes in the elegance of the space, tours the commercial kitchen, and glimpses a peek at the private VIP lounge and casino.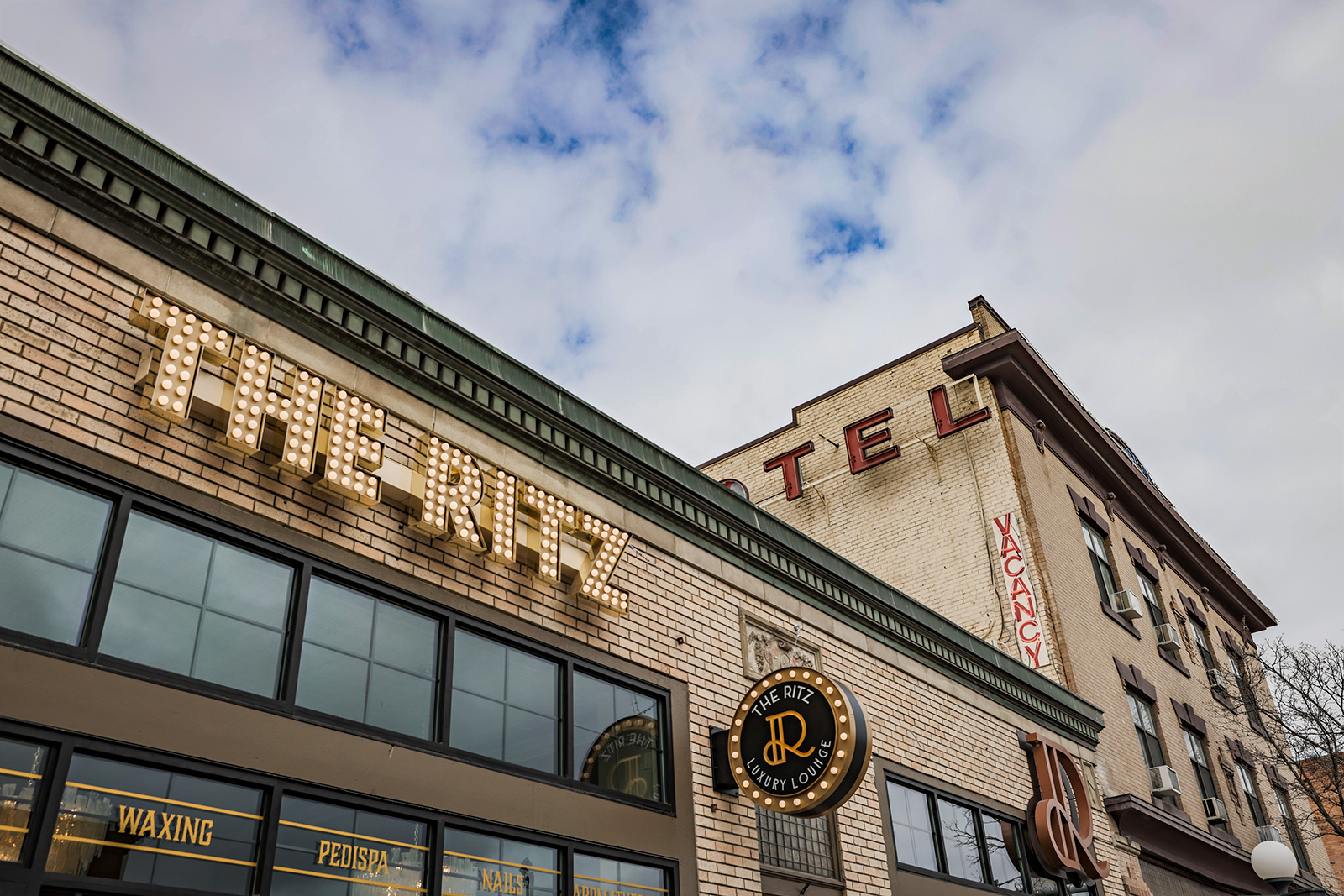 Throughout the tour, Mark and Ben discuss the interesting backstory of this luxurious Kalispell location and his inspiration for creating The Ritz. They also discuss the unique amenities and services that guests can enjoy, including a venue for small-group events and celebrating special occasions.
To conclude the tour, Ben creates one of his signature cocktails for Mark, the Smoked Rolls Royce, which features top-shelf whiskey, house-made syrup, and applewood smoke. As the tantalizing cocktail is being mixed, you can easily see the caliber of bartending that The Ritz is known for. This final stop on the tour perfectly encapsulates the style and glamor of this desirable Kalispell venue.
If you're looking for a unique night out with your friends, a place to feel pampered, or the ideal spot to host your next special event, look no further than The Ritz in downtown Kalispell. There is something for everyone here! Follow along with Mark as he's treated to an engaging tour of this one-of-a-kind destination, and see for yourself what gives The Ritz such a special place in the heart of this amazing town.
View Performance Real Estate's tour of The Ritz in Kalispell, Montana: