DISCOVER SOMERS, MONTANA
At the north end of Flathead Lake, you'll find the charming community of Somers, MT. Not only does this town feature the waterfront lifestyle, it's also close to the popular Blacktail Mountain ski area. If you love outdoor recreation and breathtaking views, this is a great place to call home! There is never a shortage of natural beauty and fun things to do around the lake. Our team of realtors will help you find the perfect cabin or luxury home for sale in Somers.

BUYING A HOME IN SOMERS, MT
Looking to move to Somers, MT? Our local Realtors are trustworthy, knowledgeable, and dedicated to providing fast, responsive service to help you find the perfect new home in this growing area. There is high demand for homes for sale in Somers and the surrounding communities, and you're going to need a savvy realtor by your side if you want to get your dream property. Whether you're searching for a cozy cabin or a spacious family estate, we will work hard to find the ideal place for you to call home.
Somers is one of several waterfront towns along Flathead Lake, but has the easiest access to Montana's capital city of Helena. It's the perfect blend of city convenience and relaxed, lakeside living. The Flathead Valley is home to some of the best fishing, hiking, water sports, mountain biking, golf, and other outdoor recreation in the area. The charming city center also has plenty of shopping, dining, and arts. Reach out to learn more about our current luxury cabins and homes for sale in Somers!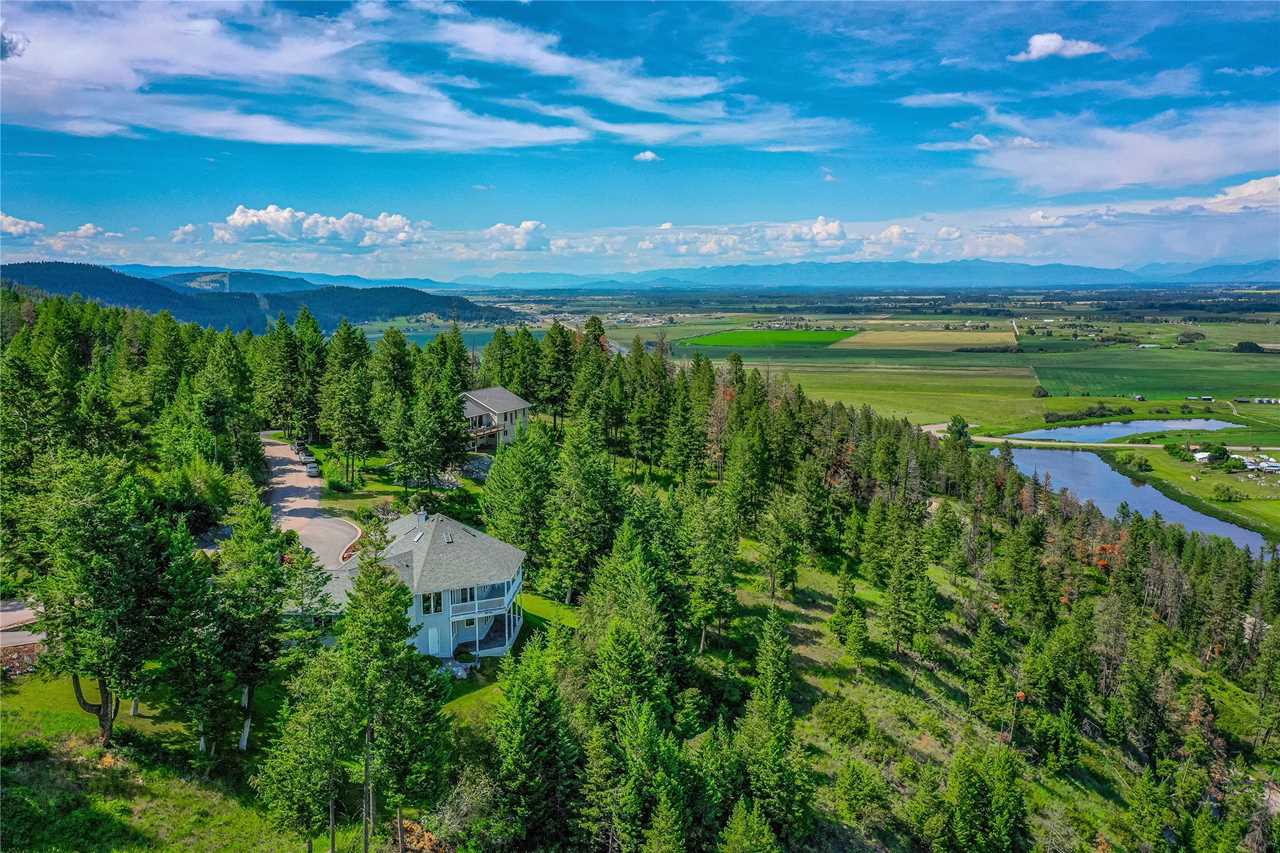 SELL YOUR HOME WITH THE #1 REALTOR IN SOMERS, MONTANA
At Somers' top real estate agency, our team is proud to be known as the premier Realtors in the Flathead Valley, representing both home buyers and sellers. If you're considering selling your home in Somers, we want to work with you! Our Realtors have a great track record of hassle-free home sales and great customer service, and we'll work hard to get your property sold fast and for top dollar. Contact the team voted best real estate agency in the Flathead Valley today to learn more!
Somers
September 24, 2023