4 Small Towns in Montana Where You Can Put Down Roots
The pandemic gave many of us a long opportunity to think about what truly matters in our lives. More and more people are starting to prioritize a slower, more intentional pace of life, and are looking for places where they can put down roots. We're seeing a slow exodus from the big cities, with more individuals and even families searching for homes in areas like Montana—where life is relaxed and where there is an abundance of fresh air and open skies. If you are one of these people and you're ready for a clean start in a smaller town, here are four spots to explore.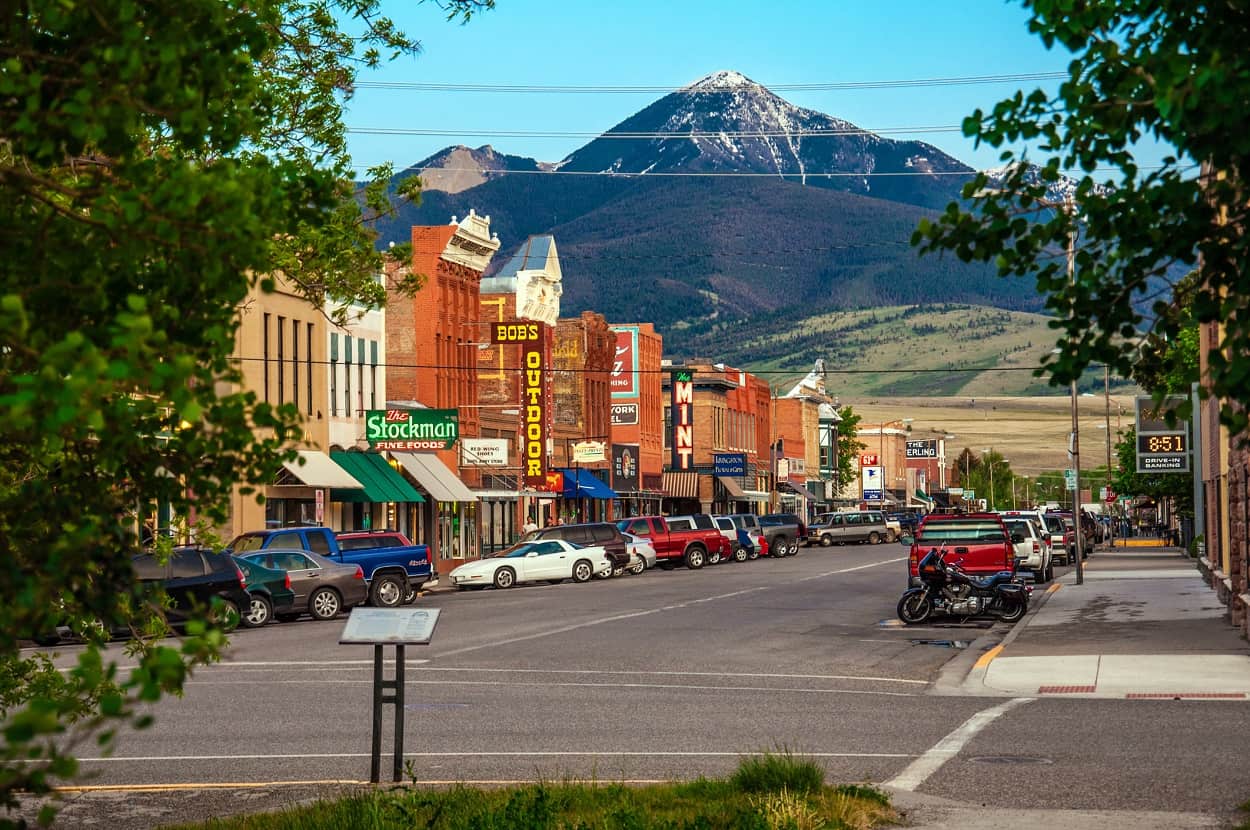 1. Kila
Just a little over 10 miles southwest of Kalispell, the town of Kila is a quiet getaway situated along the shores of Smith Lake. With plenty of wandering creeks and nearby open spaces, Kila is a wonderful place to land if you want to live away from it all but still want easy access to big-city amenities. It's a nice mix of suburban and rural homes, with above-average schools.
2. Columbia Falls
Columbia Falls lies near the town of Whitefish, on the way toward Glacier National Park, and is a perfect place to live if you want easy access to outdoor adventures, and if you also enjoy wandering local shops and eating at local restaurants. It also features a popular golf course.


Columbia Falls, Montana
3. Marion
This is a quaint area in the western part of the Flathead Valley, and is known mostly for the nearby Lost Trail National Wildlife Refuge. Marion is right by Little Bitterroot Lake, and is ideal for wildlife enthusiasts who like to explore lakes and rivers, and for those who simply want some space to breathe.
4. Libby
You'll find Libby along the Kootenai River, a sweet combination of town and country surrounded by wilderness. There are many parks and campgrounds and easy access to the Cabinet Mountains. The area is rugged and independent, and if you love the idea of a small town pace with adventure and hiking right outside your front door, this is where you belong.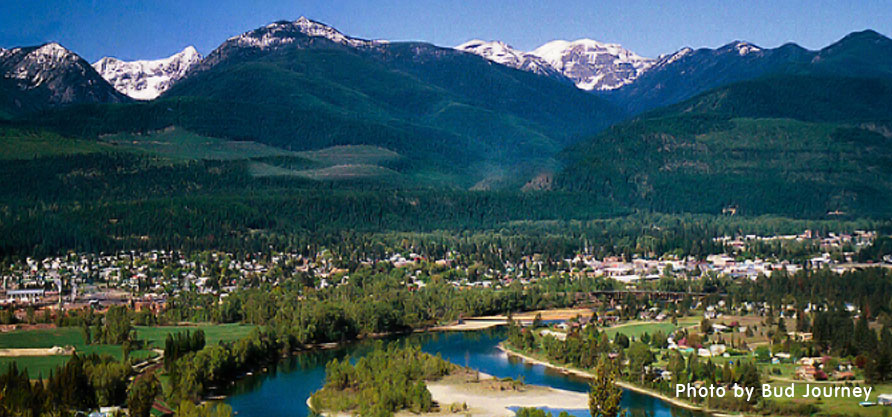 Libby, Montana
Performance Real Estate is your trusted realtor team, and we'll help you find the perfect spot to anchor yourself and build a lifetime of wonderful experiences. Reach out to us today!