Living in the mountains of Montana doesn't mean a scary cabin in the woods!
What comes to mind when you think about mountain living? Do you automatically picture a small cabin with no internet, and having to chop your own firewood to stay warm? What about being miles away from civilization, harsh weather, or minimal amenities? If this is what you think of, that's completely understandable. But also not necessarily correct. While you can certainly find these types of properties in the Montana mountains, you can actually enjoy mountain living without giving up the comforts you love.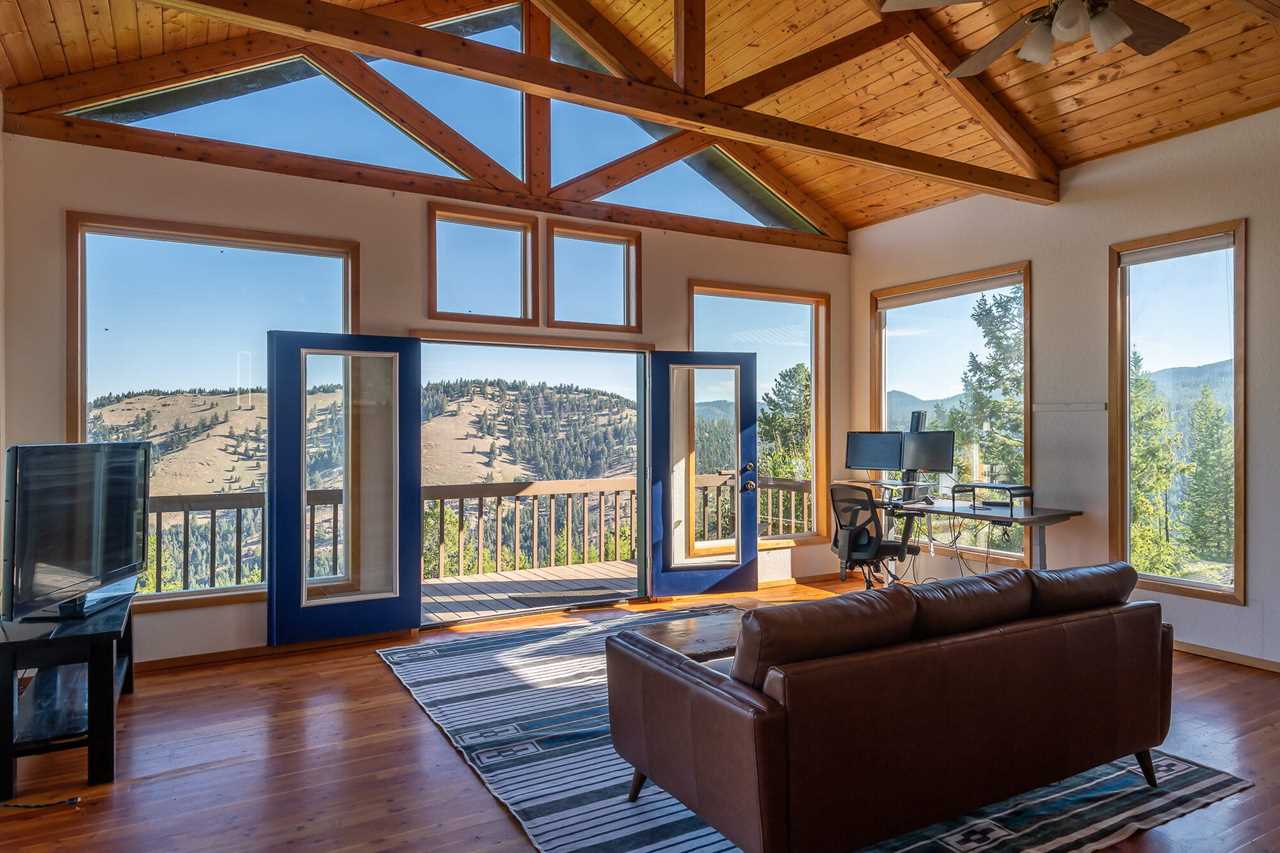 If you long for peace and quiet, or you're a big nature lover, or you simply want a getaway home, it's time to explore the Montana mountain properties for sale. No creepy cabins needed! There are many wonderful, luxurious mountain homes, cabins and chalets in the area that are perfect for either a full-time residence, a vacation home, or a rental property. Yes, you can enjoy spacious bedrooms, well-appointed kitchens, central heating/air conditioning, and extras like hot tubs and game rooms without leaving the stunning beauty of the forest. Why not have the best of both worlds? Gorgeous mountain views of lakes, trees, and snow-capped peaks, plus plush carpets, granite countertops, and jacuzzis!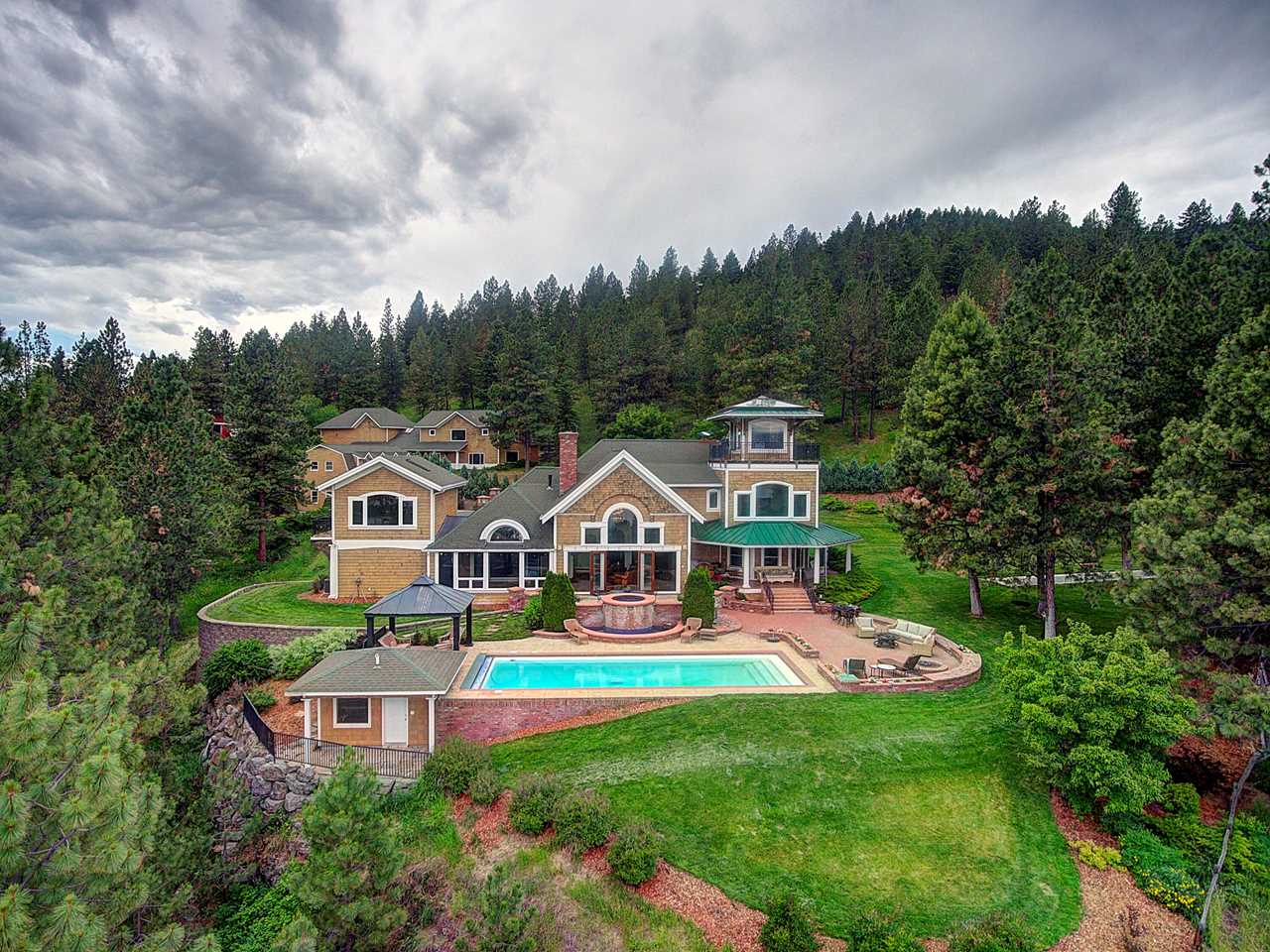 The mountain regions of Montana, especially in the Flathead Valley area, offer incredible immersion into nature and easy access to spots like Glacier National Park, Flathead Lake, Whitefish Mountain Resort, and other popular outdoor areas. But you can still get into town with ease, and enjoy restaurants, shopping, live music, art festivals, and more. Luxury mountain living appeals to many people, especially those ready to escape the stress and bustle of the big city. Retirees, families with children, individuals, and working professionals can all find something to enjoy.
Have you been dreaming of a luxury chalet, cabin, or simple mountain home in Montana? Do you want the modern rustic aesthetic, without feeling like you're living in the last century? Let's start exploring the mountain properties for sale today. Reach out to us at Performance Real Estate to begin!