Reasons Why So Many New Yorkers Are Moving To Montana
We're seeing a worldwide trend in people seeking a more peaceful life, and this has expanded tremendously during the pandemic. The hustle and bustle of big cities doesn't seem to hold the same appeal for many people, and there's a small exodus happening to quieter towns throughout the country. New Yorkers are feeling the pull of natural beauty, small-town community, and freedom that places like Montana can offer. The big open sky and plethora of outdoor activities are major selling points of this state, providing a welcome contrast to busy, noisy cities like New York City. If you're a New Yorker and are searching for a new place to call home, Montana is here to welcome you!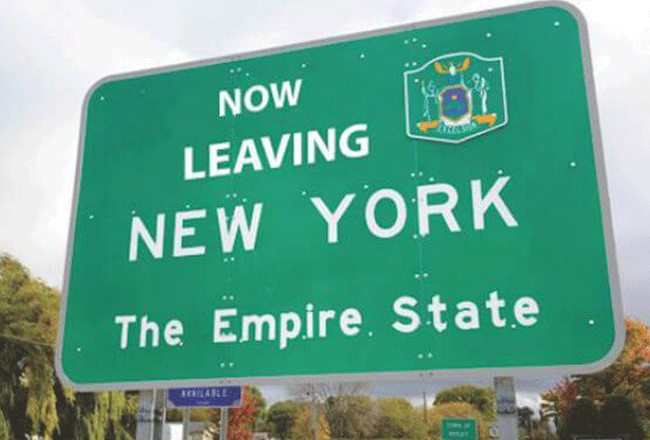 There are so many wonderful reasons to move to Montana, especially to the Flathead Valley area. Here are just a few of the reasons why New Yorkers are falling in love with this region:
Lower cost of living - New York is one of the most expensive places to live in the U.S., whereas Montana is still pretty affordable. Comparatively, Montana is between 25 to 50% cheaper in transportation, housing, food, utilities, and healthcare.
Fresh air and sunshine - Montana is known for a gorgeous four-season climate, with minimal air pollution and plenty of sunshine. No more huge buildings blocking out the light, smoggy city air, or endless dreary days.
Outdoor activities - It's not easy to fit in hiking, kayaking, fishing, or other outdoor adventures when you're in New York. But here in Montana, these are simply a part of our daily life!
Small-town charm - New York isn't exactly known for being charming, relaxed, or welcoming to newcomers—and it's definitely not a small town—but Montanans are some of the friendliest people you'll ever meet. Enjoy the peacefulness and the community feel of our small Montana towns.
Safe and family-friendly - Montana has a low crime rate and great schools, making it a wonderful place for families to live.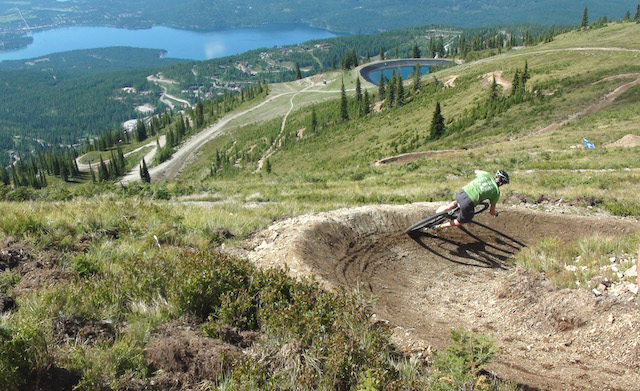 If you're considering a move from New York to Montana, we're here to help you find your perfect new home! Contact Performance Real Estate today to get started!