DISCOVER POLSON, MONTANA
Poised with quaint appeal upon the southern shores of Flathead Lake, Polson, MT, is a gem in the center of surrounding beauty. It is a popular destination, renowned for its numerous recreational activities, and the fabulous vista that overlooks Polson Bay and the headwaters of Flathead River. With a surge in vacationers and folks who wish to make a permanent move to such an attractive little corner of the world, the number of people buying homes in Polson has increased significantly, making the area a sure investment for the future. If your vision of living in Montana involves breathtaking natural vistas, lively entertainment, and a warm, welcoming community, this is an opportune time to discover and explore homes for sale from Polson's top real estate agency.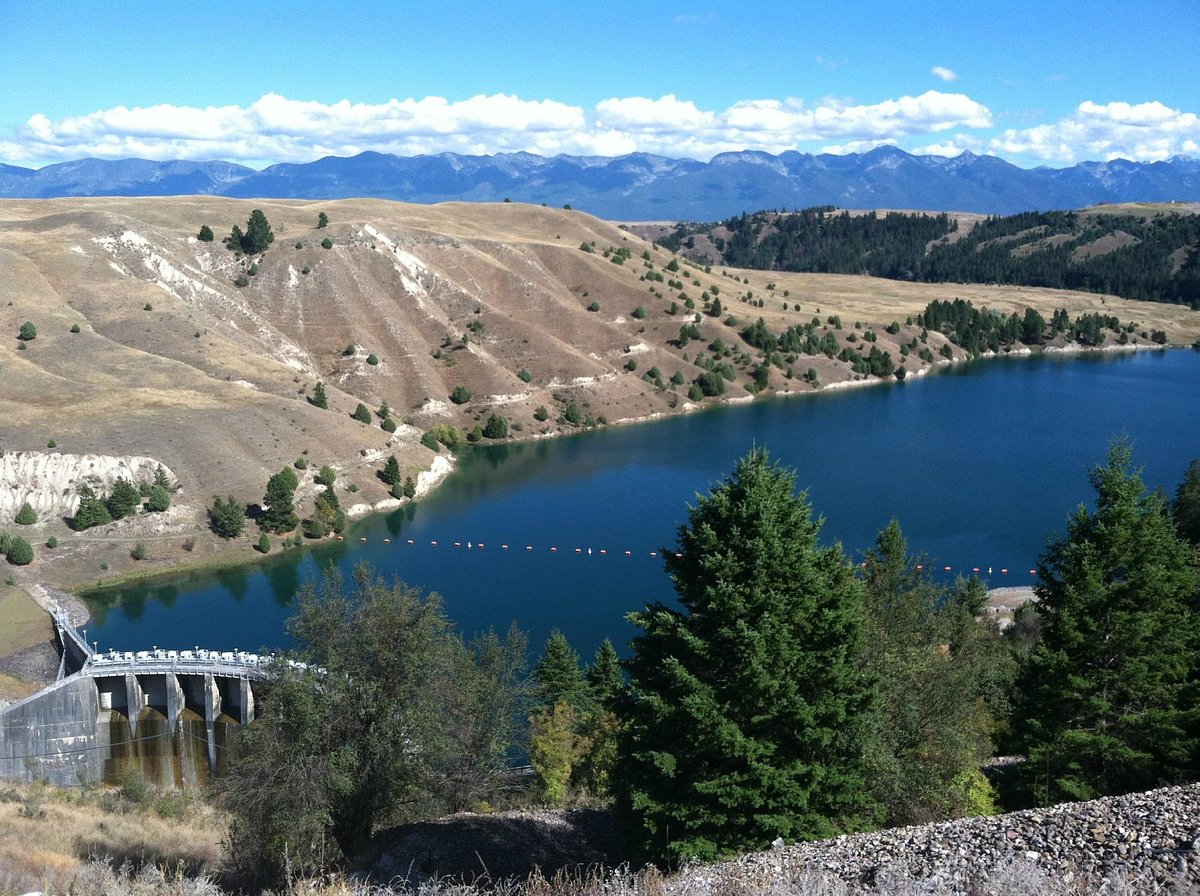 BUYING A HOME IN POLSON, MT
Thinking about a move to the Flathead Valley to get away from living in high-populated areas? Your search ends here. Performance Real Estate has established itself as a leading real estate agency in Polson, providing support in identifying the perfect home to match your dreams, vision, and expectations. With an increase in popularity of the whole Flathead Lake region, folks who share the same dream as you are swiftly snatching up the local properties, which means you need a local Realtor in Polson who can maintain a vigilant eye on the market and can secure the best terms for your purchase. Our expert team can help refine your selection among charming bungalows, luxury residences, condominiums, and cabins, and will assist you in placing an offer on the property of your dreams! Call the most experienced real estate agency in Polson to claim your share of the Montana lifestyle and begin amassing equity in one of the state's most scenic regions.
Polson offers a wealth of shopping, dining, parks, schools, and sports catering to all age groups. If you've always dreamed of stunning scenery, delectable dining, and outdoor recreation, we cordially invite you to commence your journey in seeking luxury cabins and homes for sale in the Polson and throughout the Flathead Lake area.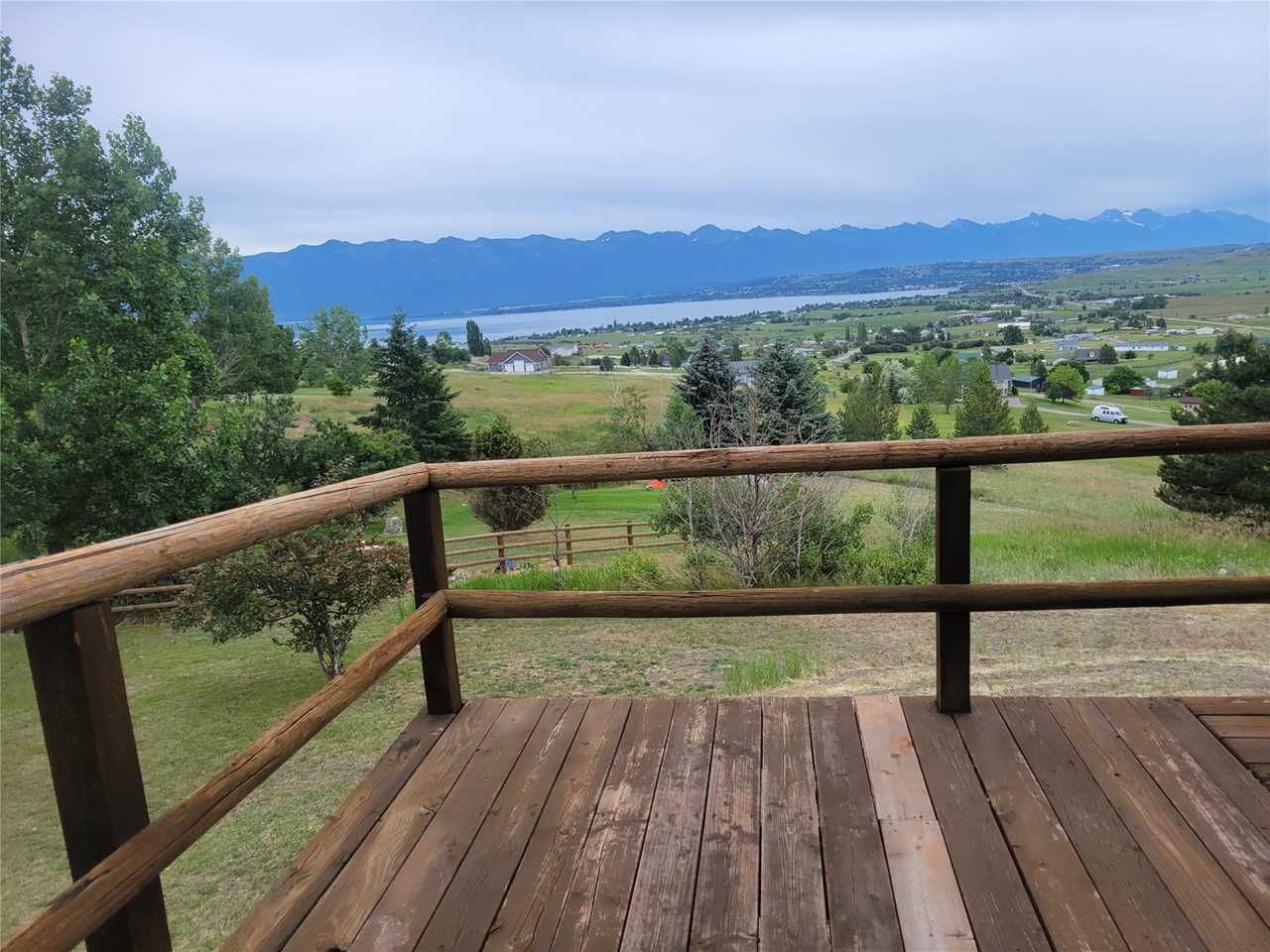 SELL YOUR HOME WITH THE #1 REALTOR IN POLSON, MONTANA
If you're considering selling your home in Polson, the Realtors your neighbors trust are Performance Real Estate. Our mission is to help you achieve maximum return on your property in a timely manner. Boasting an exclusive portfolio of eager buyers and years of expertise in property marketing, we have the tools to drive substantial interest in your home. Polson's top Realtors are ready to assist and simplify the process of selling your property for top dollar!
Polson
September 24, 2023