DISCOVER THE TOWN OF PLAINS, MONTANA
Picture expansive vistas interspersed with freely roaming wild horses, and you've captured the essence of Plains, Montana. Nestled just west of the Flathead Reservation, this serene town is a haven for diverse wildlife, and epitomizes the tranquil allure of Montana. Distance from the bustling metropolis only accentuates the multitude of outdoor activities—from angling to golf, and cycling to trekking. If this taste of the enchanting Montana lifestyle sparks your curiosity, delve into the diverse range of cabins and luxury homes for sale in Plains, MT with a real estate agency you can trust.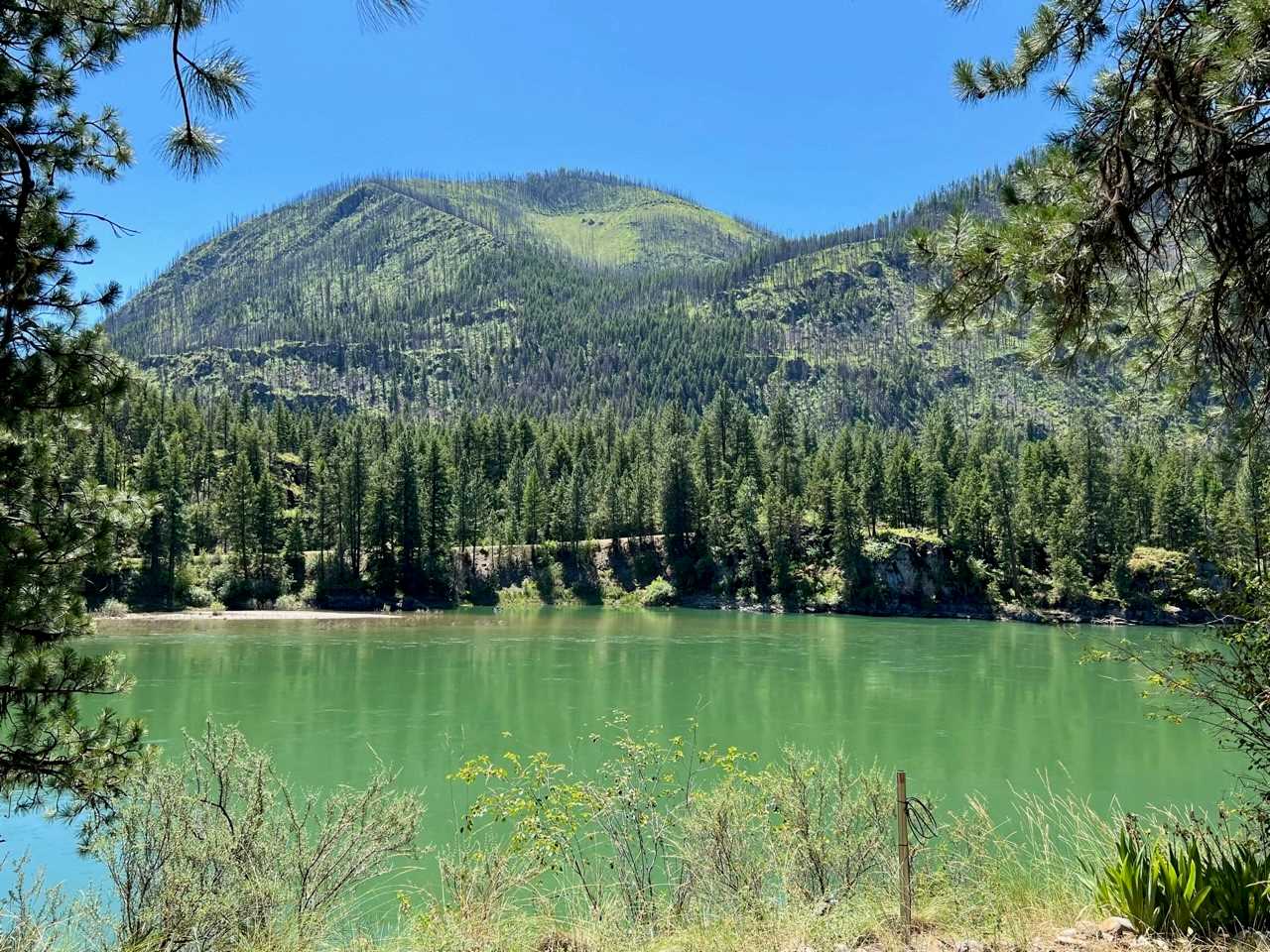 BUYING A HOME IN PLAINS, MT
Transplanting your life to the Flathead Valley, you will need a reliable real estate partner who offers knowledge, efficiency, and responsiveness. At Performance Real Estate, we promise exactly that. Our adept realtors are dedicated to finding you the most suitable home that fits your vision. Though it's a small town, the number of people buying homes in Plains, MT is surging, with projections for further growth in upcoming years. Whether it's a cozy cabin or a spacious family abode, trust the top Realtors in Plains, Montana to identify the perfect spot for you to lay down roots.
The town of Plains is nestled alongside the serpentine Clark Fork River, which provides a "playground" for water activities. With locally-favored restaurants, educational institutions, and county fair and rodeo grounds, this just might be the new location you seek. Connect with our realtors today to discover our trove of cabins and homes for sale in Plains, MT!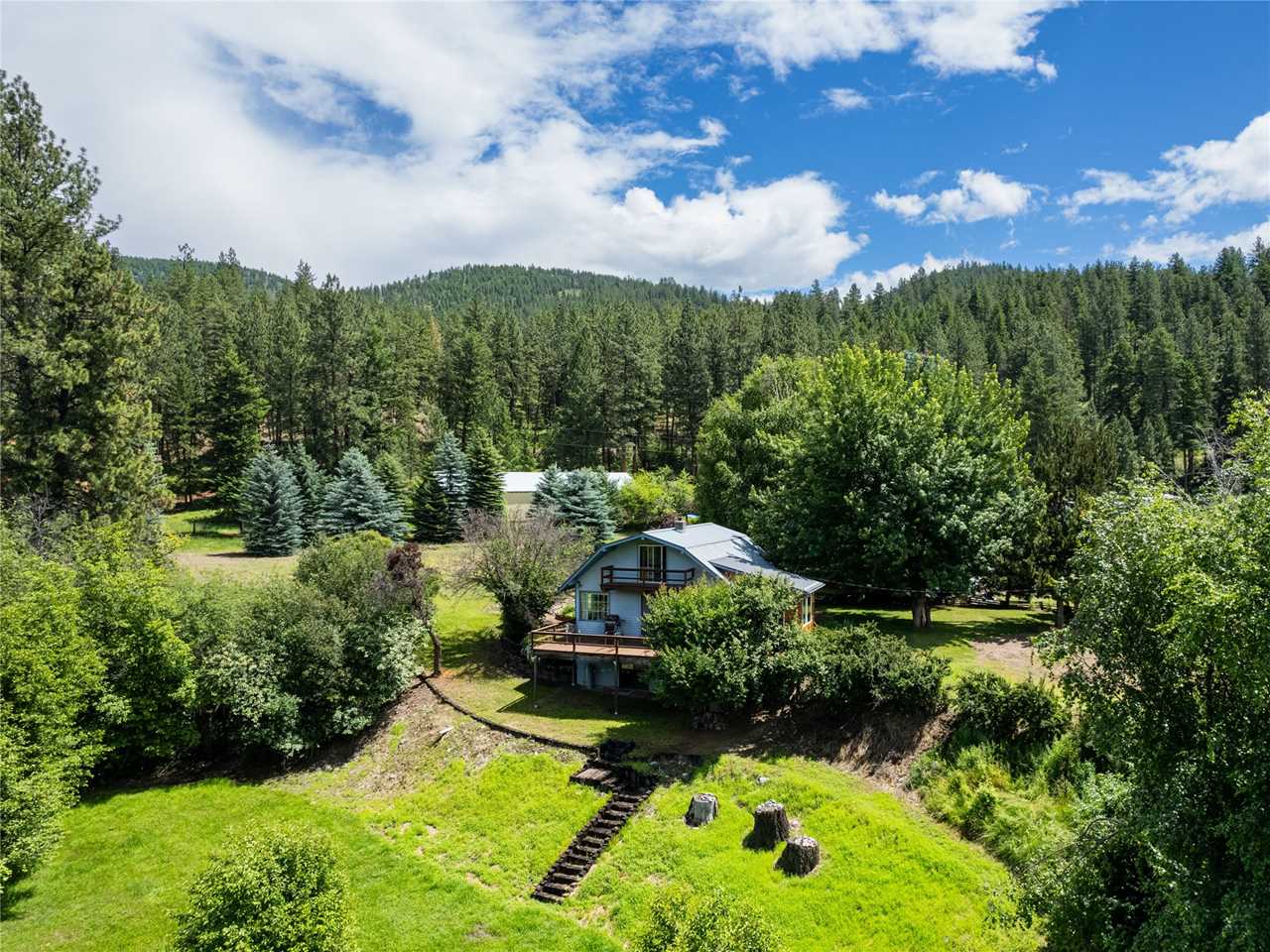 SELL YOUR HOME WITH THE #1 REALTOR IN PLAINS, MONTANA
If you're contemplating selling your home or cabin in Plains, MT, the local Realtors your neighbors trust are here to assist! As a prominent real estate agency in the Flathead Valley, we pride ourselves on our proven success record spanning decades. Leveraging our extensive experience and a broad network of prospective buyers, we strive to fetch the optimum price for your property. Reach out to the most trusted Realtors in Plains, Montana today to understand how we can expedite your property sale, ensuring a seamless and worry-free process.
Plains
September 24, 2023