Montana's Best-Kept Real Estate Secret: Flathead County
The charm of a small town simply cannot be beaten. From the adorable downtown shops to the quaint cafes, the dirt roads to the slow pace of life, there is something to love about every town. Montana enjoys an abundance of cute, quirky, and memorable tiny towns, each boasting its own unique style. If you are searching for a truly incomparable experience, or are ready for a break from the usual routine, it's time to explore the best kept secret in Montana real estate – the tiny towns of Flathead County!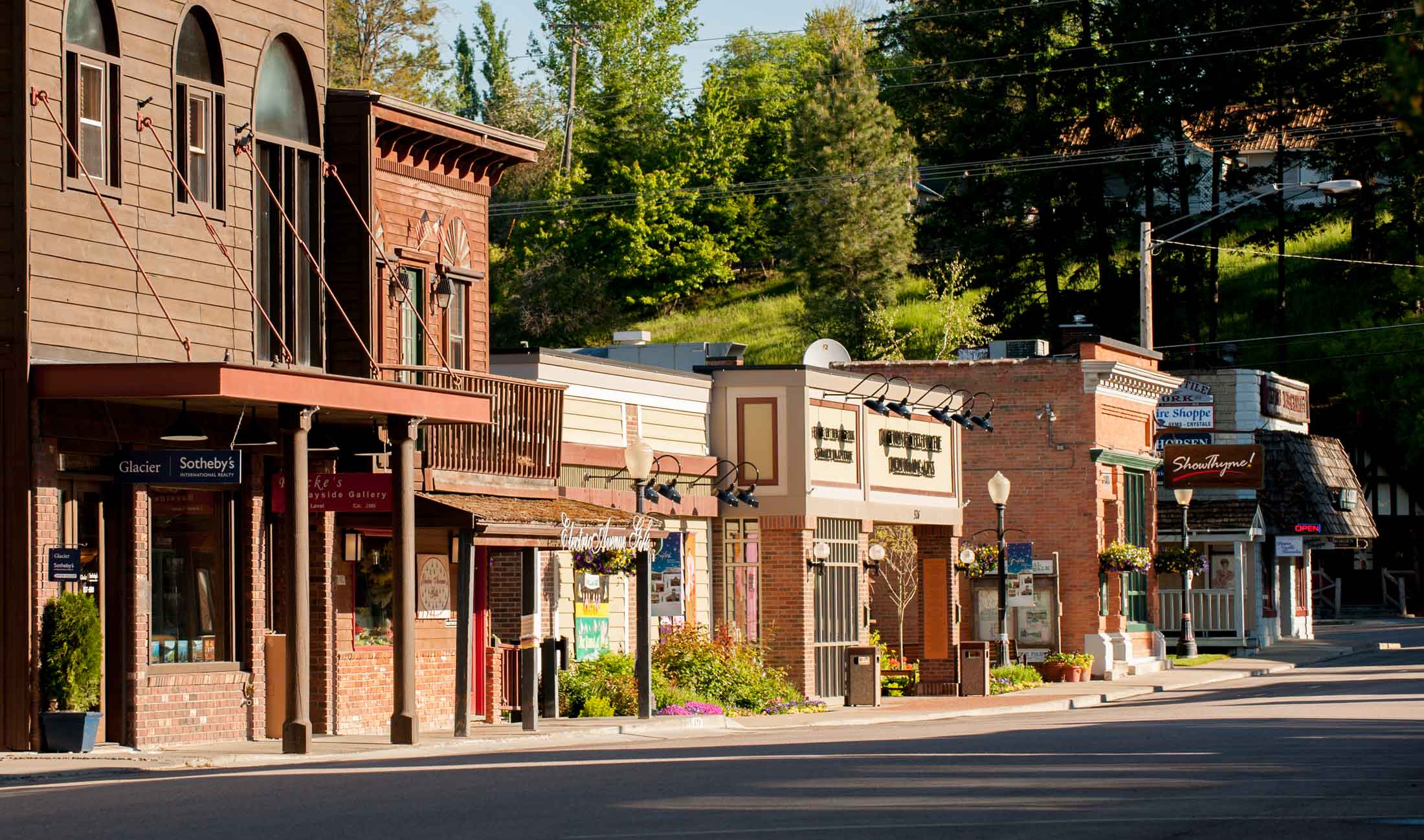 In small towns throughout the Flathead Valley, you'll find a variety of sweeping views, lush forests, snow-capped peaks, and sparkling rivers. Existence in a small town can be relaxed and uncomplicated, without losing the modern amenities like internet access, a post office, and grocery stores. These tiny towns are absolute gems for real estate hunters, and could be your next new home!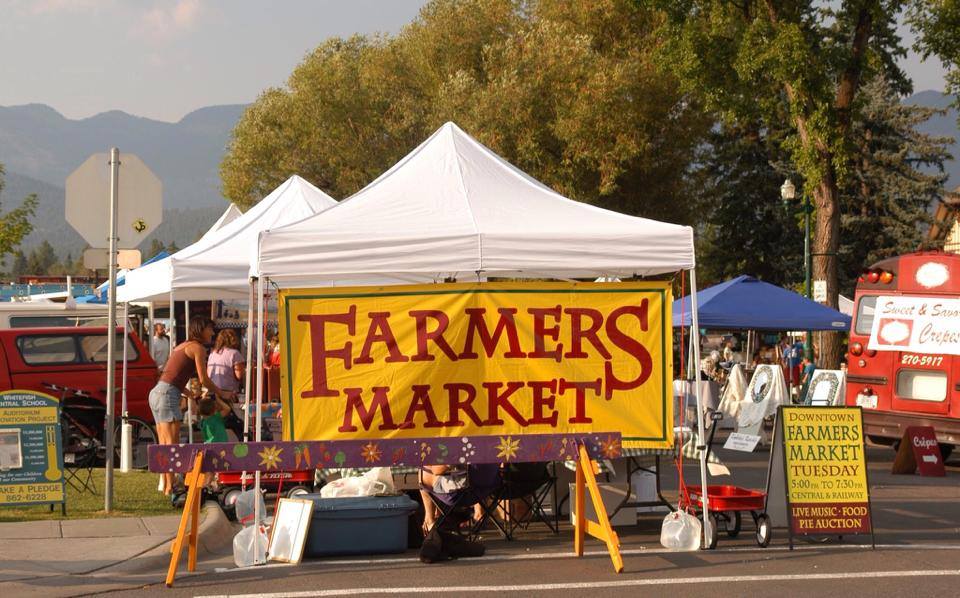 Here are some of our favorite tiny towns in Montana:
Hungry Horse - A stone's throw from Glacier National Park's west entrance, Hungry Horse features a huge dam and reservoir perfect for those who love fishing and boating.
Marion - Southwest of the larger city of Kalispell, Marion is the location of a historic sawmill. It sits on a beautiful lake, close to a national wildlife refuge.
Big Arm - This town is nestled on the western side of Flathead Lake, and offers both water views and less crowded lake access. It's also very close to Wild Horse Island.
Somers - Another lakeside town is Somers, which is great for all kinds of water sport enthusiasts or those who want to be near the Blacktail Mountain ski area.
Coram - Nestled along the route to the national park, Coram is a perfect spot for those who love camping, hiking, and being on the river.
Kila - West of Kalispell and Batavia, Kila is right on the shores of Smith Lake. It has lots of great scenic spots, and is close to Lone Pine State Park.
Polson - At the very south end of Flathead Lake, you'll find Polson, a charming community that boasts lush farming areas and great food.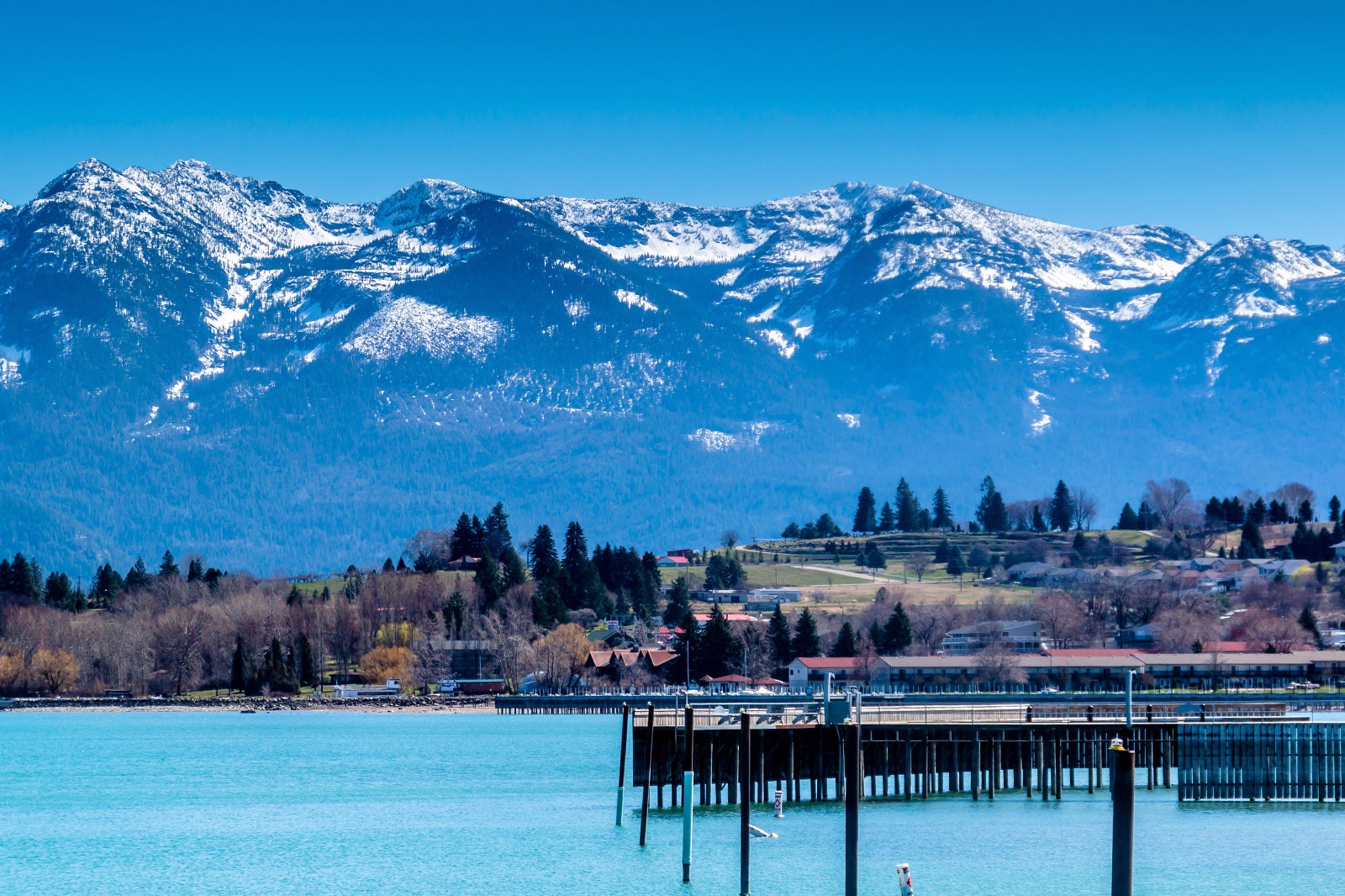 Now that we've let you in on Montana's best-kept real estate secret, are you ready to start searching for your Flathead County home? Get in touch with us at Performance Real Estate today!