What It's Like to Live in the Mountains of Montana
Many people dream of a picturesque mountain home, surrounded by trees or overlooking a lush green valley. There's a certain charm to mountain living, especially in places like Montana that are known for their natural beauty. But what is it actually like living in the mountains of Montana? How do you know if this lifestyle is right for you?
Living in the Montana wilderness can be as connected or as remote as you'd like, with thousands of acres to choose from across the Flathead Valley region. You can find a great home in small towns like Bigfork or Whitefish, or head further into the forest. Both will allow you to savor the green trees, sparkling blue lakes, and the plethora of wildlife! If you are more of the rugged type or crave more solitude, getting away from it all is easy in Montana.

Buying a mountain property comes with its charms and its challenges. In some areas, there's little access to stores or supplies, which means you have to plan ahead, especially during winter. You may also want to have a 4x4 vehicle in order to get in and out of your mountain neighborhood. And speaking of neighbors—you may not have any of those for miles in some areas. It's also a bit chillier in temperature up in the mountains, so you'll want to make sure you have plenty of warm clothes and firewood!
The benefits of Montana mountain living outweigh any drawbacks for many people, especially those with an independent spirit. The stunning beauty of the trees, the sky, the water—the easy access to hiking, fishing, and wildlife watching—it's worth the extra effort. Plus, you won't have to deal with crowds, pollution, noise, or any of the hustle and bustle that's common in the big city. Mountain life allows you to relax, live at a slower pace, and make your own way.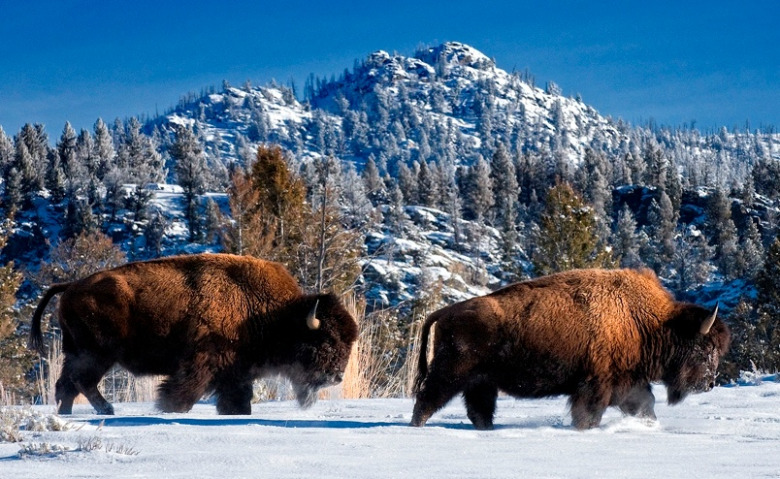 Curious to learn more about Montana mountain properties for sale? Performance Real Estate is here for you, so get in touch with our team of Realtors today!