Montana Is The Perfect Getaway State
As the economy shifts into more flexible hours and work-from-home situations, people are starting to explore the idea of living in more than one place. More couples and families are searching for vacation homes, getaway homes, and even second income properties in areas like Montana. If you currently live in the city, or a large suburb, you probably know the feeling of wanting the best place to get away from it all and into the wilderness and enjoy some peace and quiet. Or perhaps you're looking at the snowbird lifestyle, where you spend summers in a northern climate and winter further south. No matter your future dreams, Montana can be a great place to look for your next home.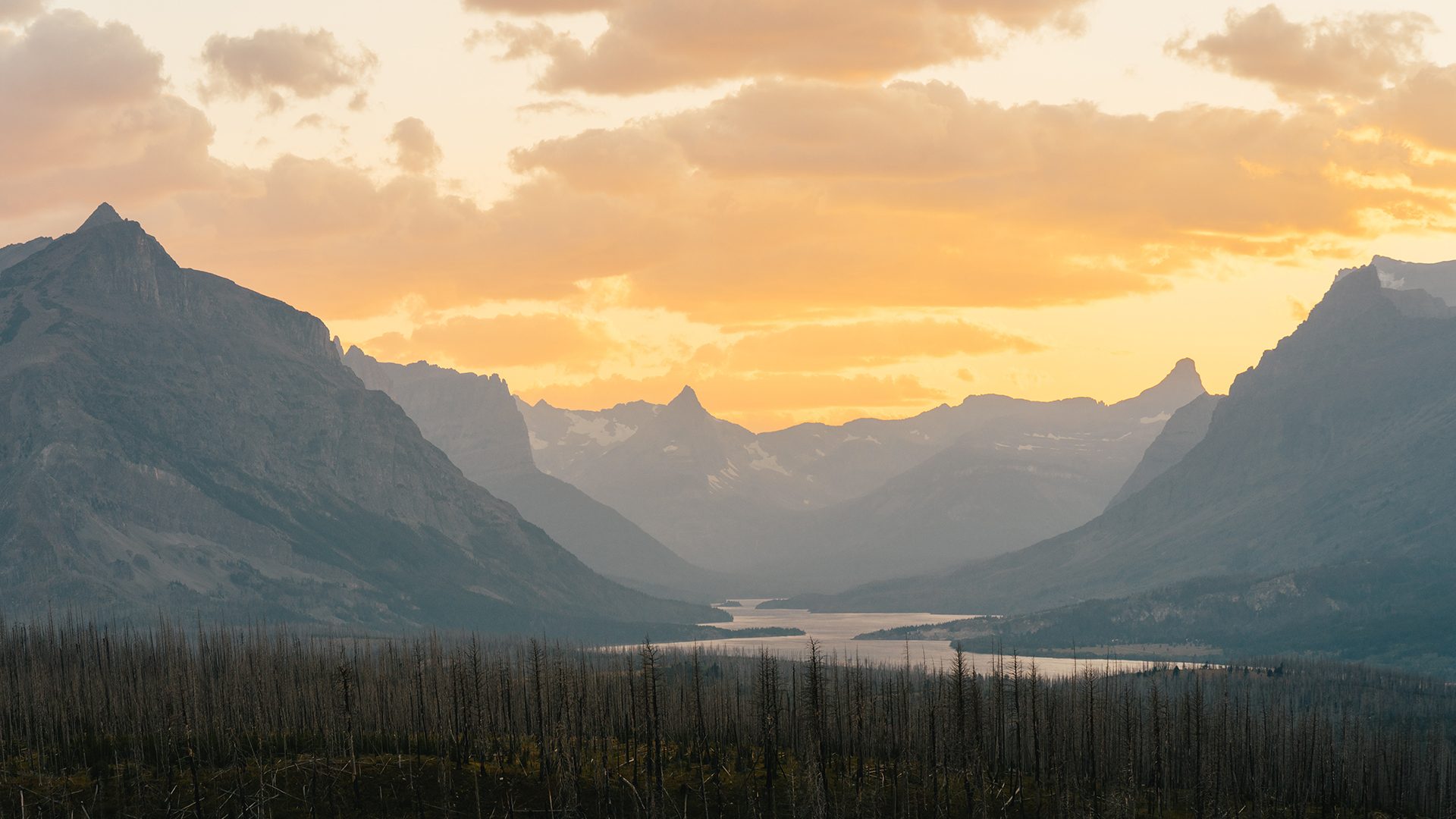 Unlike many of the other mountainous midwestern states, Montana isn't overcrowded or outrageously expensive. There is plenty of room to spread out without sacrificing access to shopping, dining, and culture. Homes in the Flathead Valley region in particular are appealing for their proximity to parks and outdoor recreation areas, as well as their great schools and more relaxed way of life. Montana getaway towns like Whitefish, Kalispell, Bigfork, Lakeside, and Columbia Falls are wonderful areas to look for a second home, especially if you love the outdoors. You can get away from it all while enjoying fishing, mountain biking, hiking, skiing, kayaking, and birdwatching with ease, and savor a delicious local microbrew and burger when you're done.

Montana is unique in that it combines the best of peaceful, slow, mountain living with modern amenities. You can still work from home, run a business, and send your kids to school, all while enjoying the beautiful views of lakes, trees, and wildlife. Whether you settle in for many months at a time, or just take a few vacations per year here, a mountain home in a Montana getaway town is a great investment. Property values are expected to go up in the coming years, so there's never been a better time to buy. And depending on the areas you look at, you can find everything from luxury condos to historic bungalows, sprawling estates, off-grid cabins, and much more.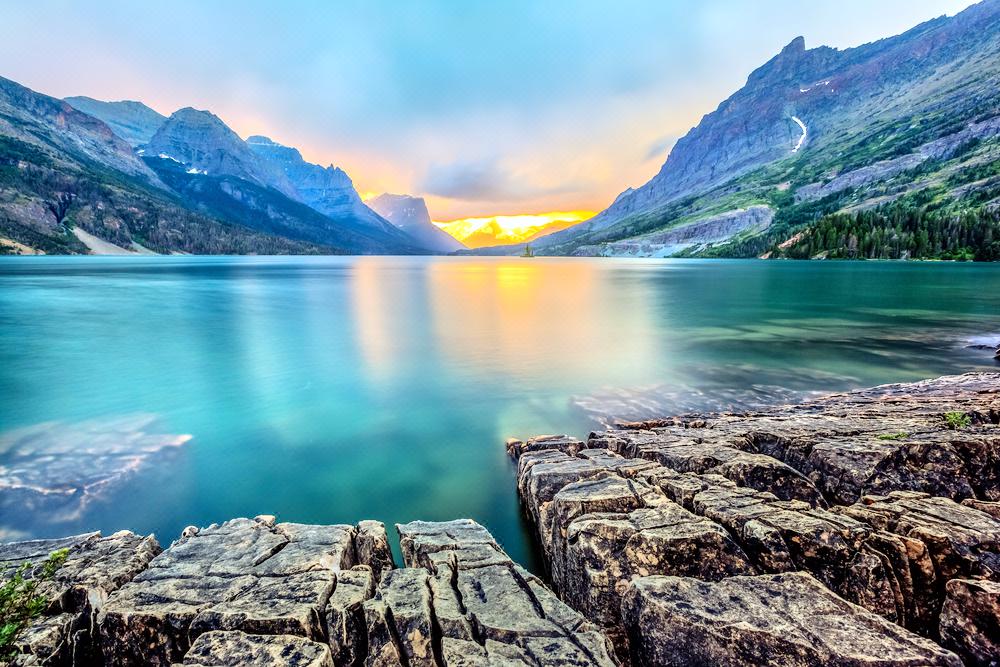 Montana is the best place to get away from it all, so start your property search now. The team at Performance Real Estate is here to help!