EVERGREEN
Nestled just northeast of the city of Kalispell lies the charming suburb of Evergreen. As more people are discovering the wonderful life that Montana has to offer, places like Evergreen are seeing the sprawl from surrounding towns. Evergreen, MT, hosts plenty of convenient shopping and transportation, maintaining the mountain charm that this area is known for. If you're looking for a relaxed lifestyle that is close—but not too close—to the city, let us show you some of our luxury homes and cabins for sale in Evergreen! We're one of the top real estate agencies in the Evergreen, MT and the entire Flathead Valley area, and we can't wait to help you find your next home.
MOVING TO EVERGREEN, MT
As a desirable suburb of Kalispell, Evergreen is growing in demand and buying and selling homes is a very quick process. If you long for the rugged Montana lifestyle but still want access to modern conveniences, this may be a great area for you. Because the market is competitive these days, it's important to work with a Realtor that you can trust. At Performance Real Estate in Evergreen, MT our realtors have many years of experience working in this area, and we're here to narrow down listings, book your home showings, and help you get your offers in quickly for your favorite luxury homes in Evergreen.
Evergreen offers beautiful views, plenty of trees and green spaces, and easy access to hotspots like Glacier National Park. This town is family-friendly, with great schools, golf courses, and major shopping outlets. It's no wonder why so many people are looking to move to Evergreen. Let us show you the current listings for luxury homes and cabins for sale in Evergreen!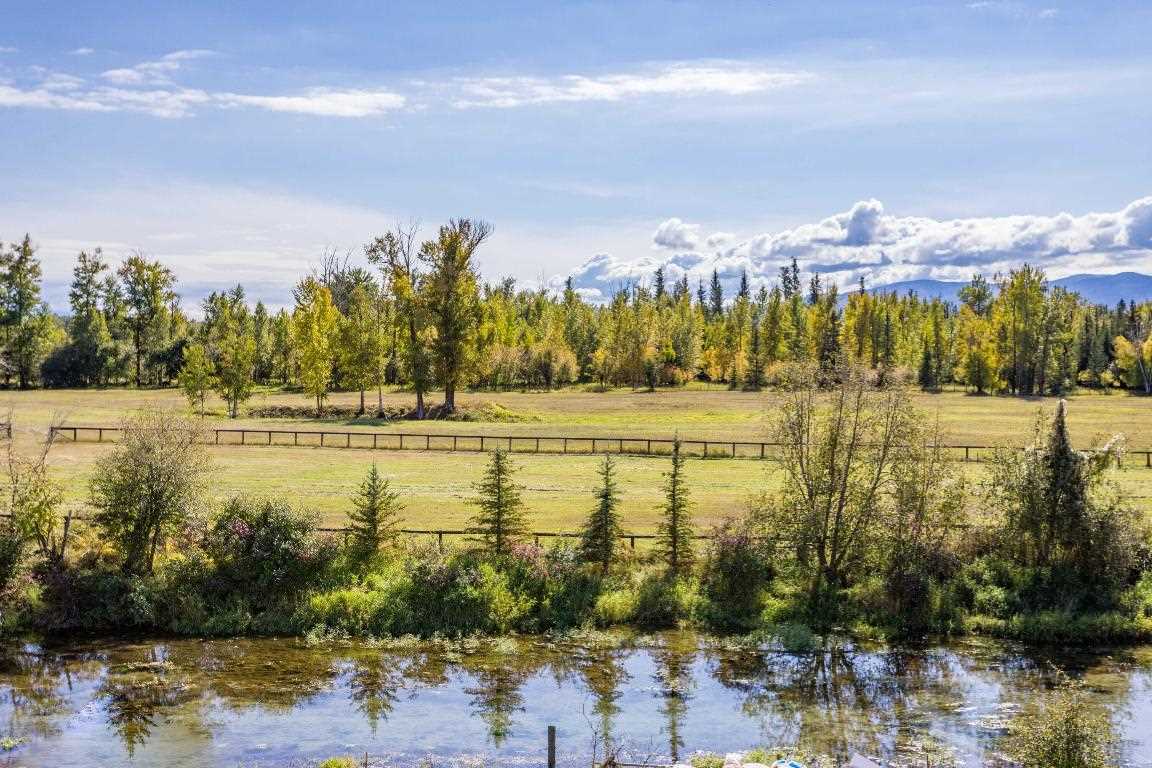 SELL YOUR HOUSE WITH US
If you're not looking to buy but want to sell your home in Evergreen, MT, we want to be the real estate agency and realtors for you! Performance Real Estate is proud to represent home sellers, getting them the best possible prices and closing timelines. We have an exclusive list of interested buyers in the area that we can market to, giving you a leg up and better chances at a quick sale. Count on our team of realtors in Evergreen, MT to go to bat for you to sell your home! Get in touch with us today to get started.