Living In The Mountains Of Montana
& Buying Land In Montana
Are you considering living in the mountain life? Do you long for peace and quiet surrounded by trees? Do you enjoy watching birds, deer, and other wildlife from your own deck? The Montana realty professionals at Performance Real Estate have what you're looking for! This state is known for its sweeping views, untouched wilderness, and a plethora of outdoor activities and more people are beginning to see the appeal of living that Big Sky Country lifestyle. There are several wonderful mountainous areas particularly in the Northwest section of Montana that have homes or land for sale. Whether you are looking for a luxurious getaway, a modest cabin, or a blank slate to build your own dream home, you'll find it here in Montana. We make buying land in Montana easy!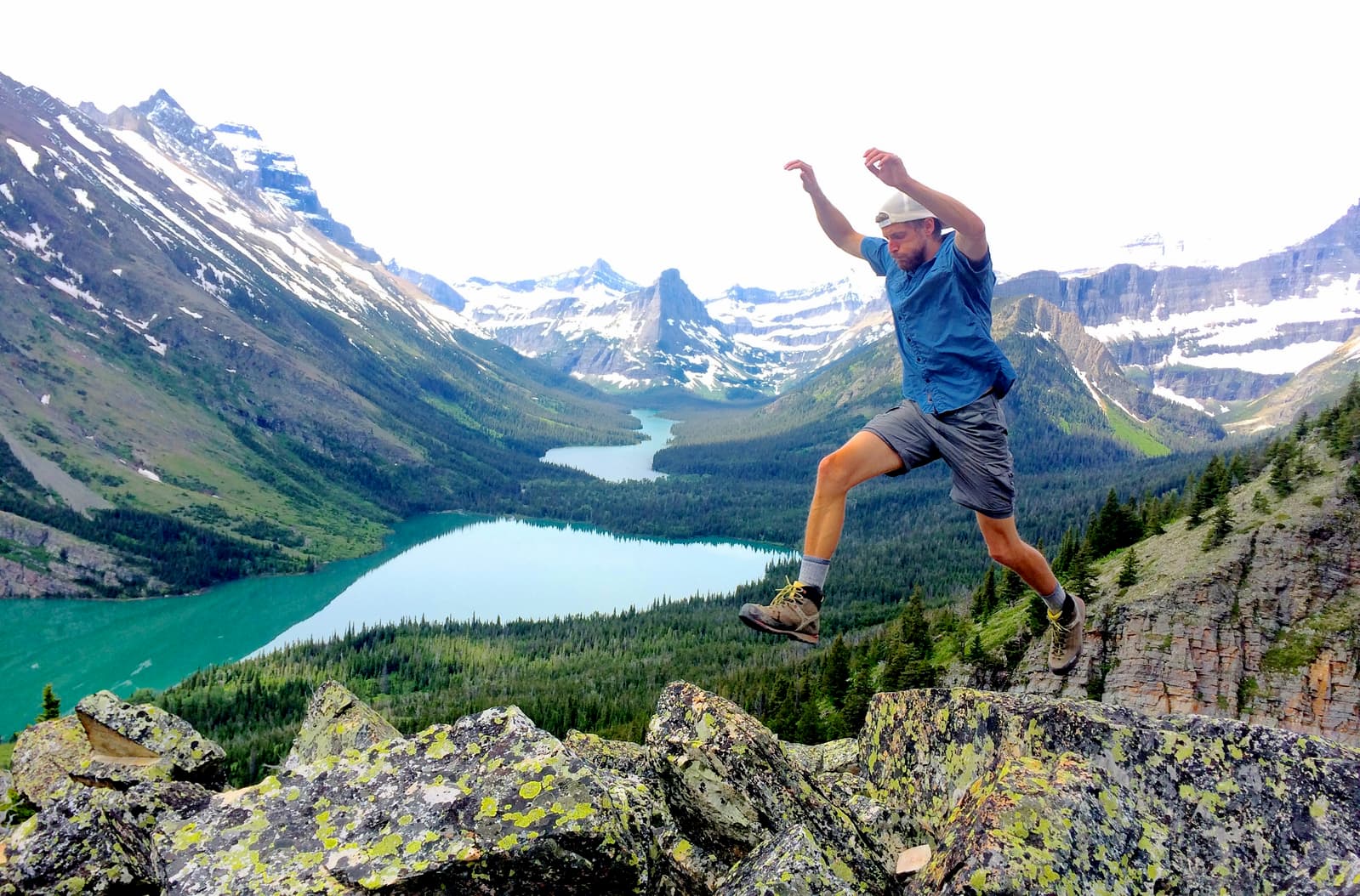 Living in the mountains of Montana isn't for everyone, but it does hold a special charm that you can't find elsewhere. Montana does get snow and it does get cold during the winter months, but the sparkling white powder offers great opportunities for snowshoeing, snowmobiling, and cross country skiing. The Treasure State can also be isolated in areas, but if you like the idea of not seeing another soul for days at a time, ask your realtor for a spot off the beaten path. There is plenty of Montana realty to choose from.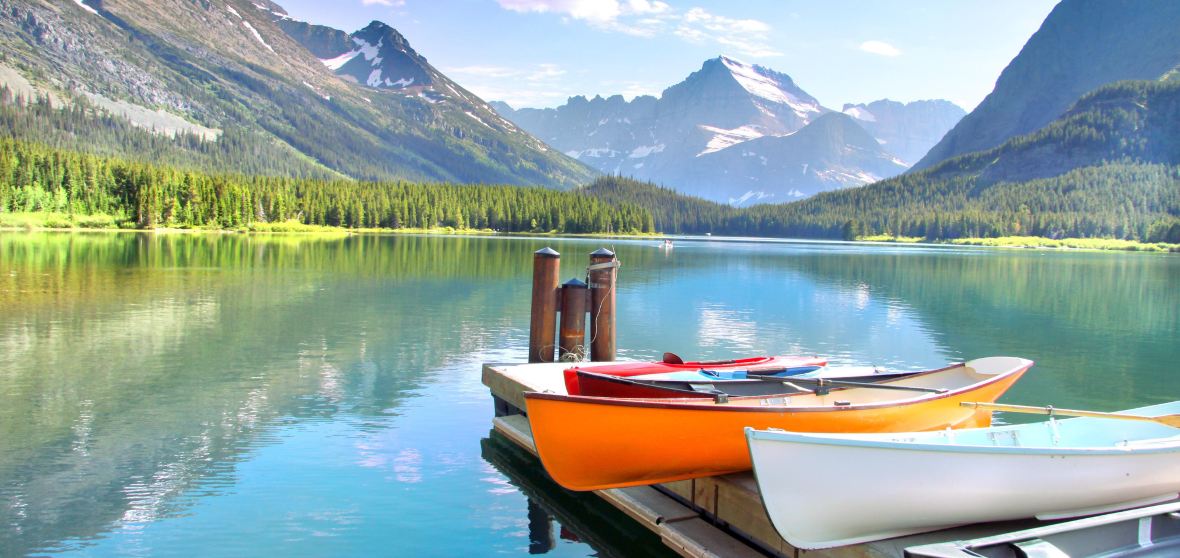 Living in the Montana mountains will help you appreciate what really matters in life, and give you a reprieve from the stress and bustle of cities. After buying land in Montana, you'll have more time to enjoy the wildlife just outside your door, watch the changing of the seasons, and build your self-reliance skills. Even if your home is luxurious, with every amenity you desire, you'll still learn to plan ahead for food and fuel, and be more mindful of your waste. You will love the feeling of connection to the wilderness around you! And if rugged mountain life sounds a bit out there for you, don't worry. There are many Montana properties for sale that are in mountainous areas, but are still close to populated towns like Whitefish, Kalispell, or Bigfork.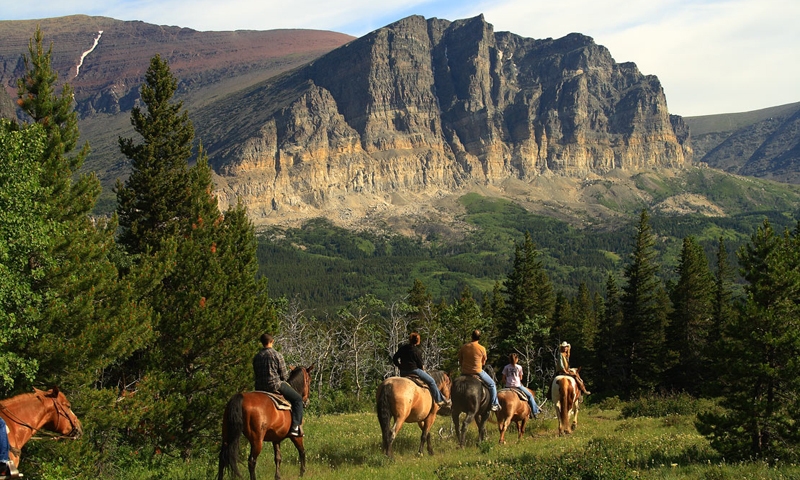 Ready to explore mountain homes or buy land in Montana? Get in touch with Performance Real Estate today!