Is buying a vacation rental property in Montana a good investment?
With so many fluctuations in the economy these days, more and more people are turning to something tangible—real estate! Plus, buying your own little piece of paradise can be a great long-term investment if you know what you're looking at. Whenever you purchase a piece of property like a house or plot of land, you want to make sure it will provide you a great return on your investment over time. However, not all home purchases are created equally, and some areas are simply too expensive to see many dividends during your lifetime. One reason people are moving to Montana is that the entire state is still ripe with potential!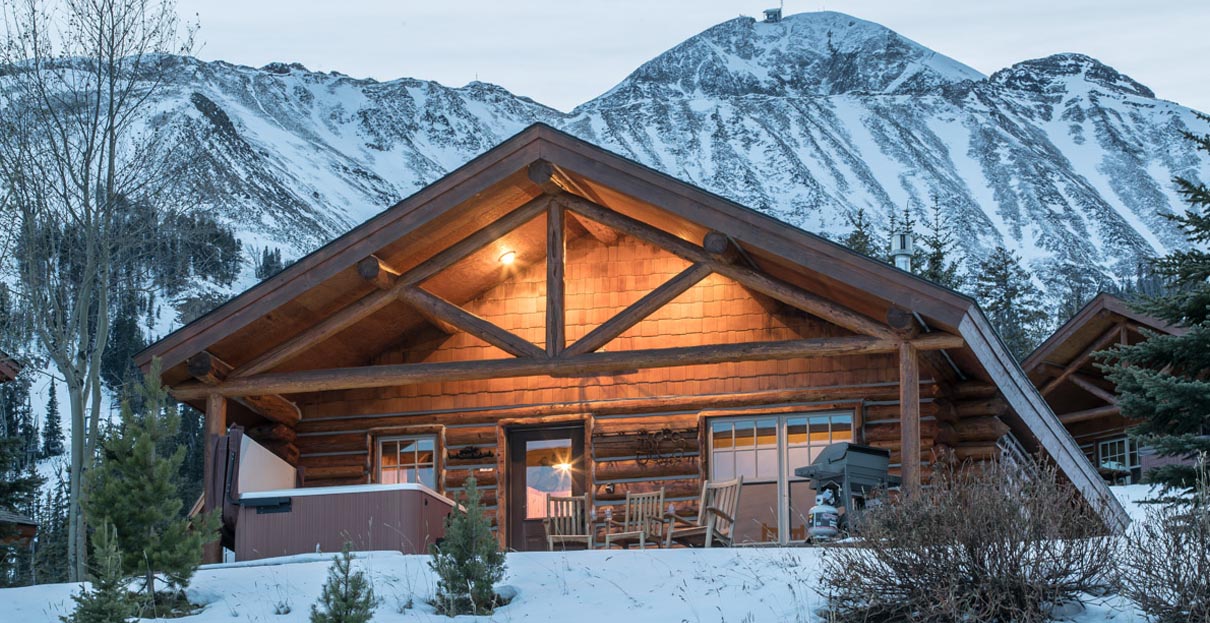 Montana, especially the Flathead Valley region, has yet to become overrun with people. You can still find plenty of wide open space, gorgeous trees, and sparkling blue waters in big sky country. The houses here are more affordable than in other areas with similar amenities. And the best thing is this part of the state is expected to grow in popularity, so if you buy property now you could potentially make a tidy profit over the coming decades. There is a collective social shift happening, in which more people are looking to move out of larger cities and enjoy a slower pace of life. So whether you are looking for a vacation home on Flathead Lake, a rental property near Glacier National Park, or you want to permanently relocate to Montana, don't wait! Now is the time to buy!
Montana has so much to offer to people of all ages. Of course, we're known for outdoor activities like skiing, mountain biking, fishing, hiking, camping, and golf. But we've also got great schools, fun local restaurants and breweries, quaint shops, and a lifetime of experiences. There is a likely chance that there will always be a demand for homes here. If you get into the market sooner than later, you could position yourself well, whether you decide to stay on your property and build equity, turn your home into an income property, or to sell in the future.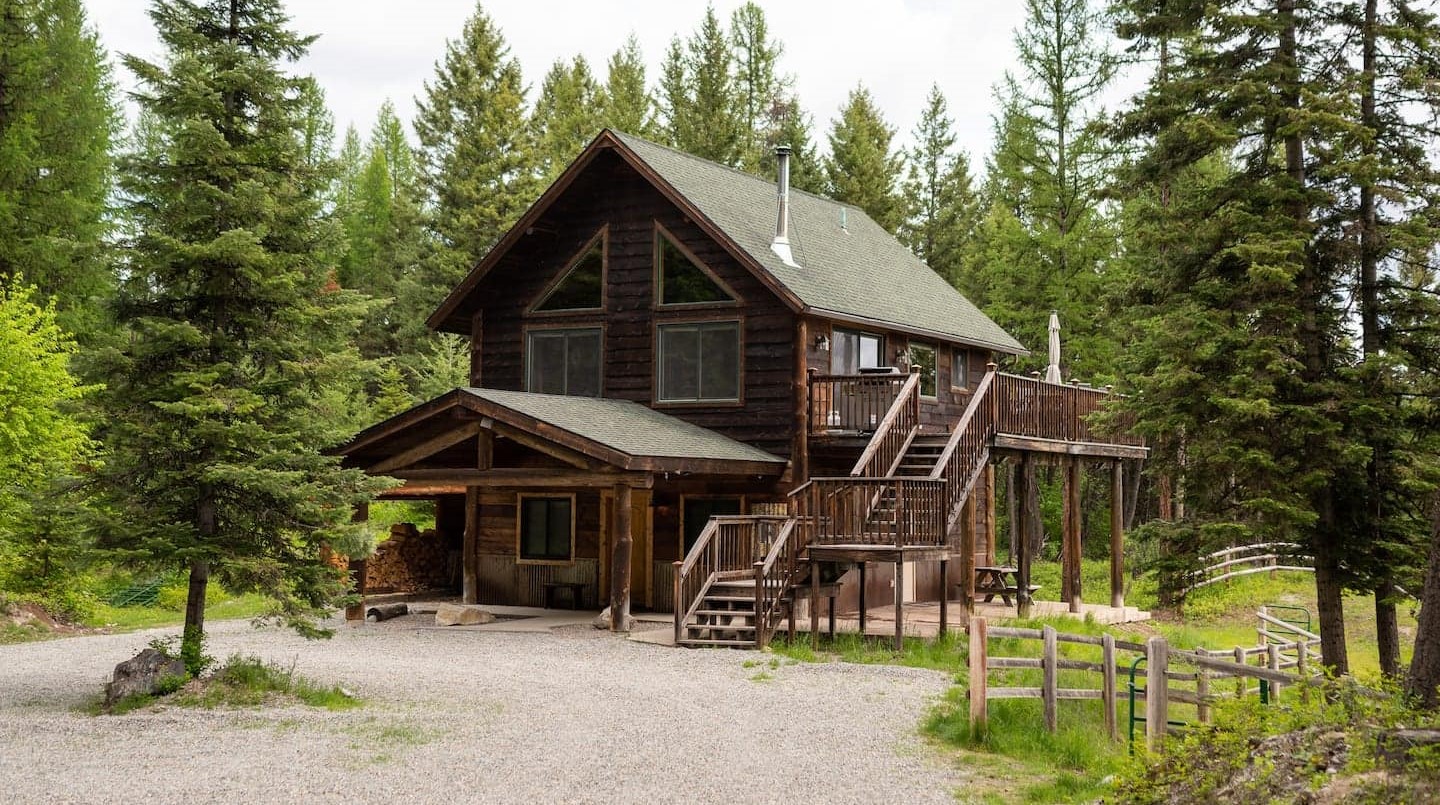 When you're ready to explore homes for sale in Montana, get in touch with the team at Performance Real Estate. We're ready to help you find your future!