Homes for Sale in Kalispell, Whitefish & Flathead Lake
Property in Montana is gaining demand, as more and more people are discovering the richness of the nature, culture, and arts available here. The Flathead Valley area is especially popular, as it's nestled among some of the top outdoor areas in the country like Glacier National Park, Flathead National Forest, Whitefish Mountain Resort, and Flathead Lake. Lush green forests, sweeping mountain views, sparkling lakes and rivers and so much more await you here. Whether you are a rugged adventurer that enjoys hiking, camping, and skiing, or you're more into golfing, horseback riding, and sampling craft beers, Montana is a great place to call home. At Performance Real Estate, we have a wide range of homes for sale in Whitefish, Kalispell, Bigfork, and other towns around Flathead Lake, Montana.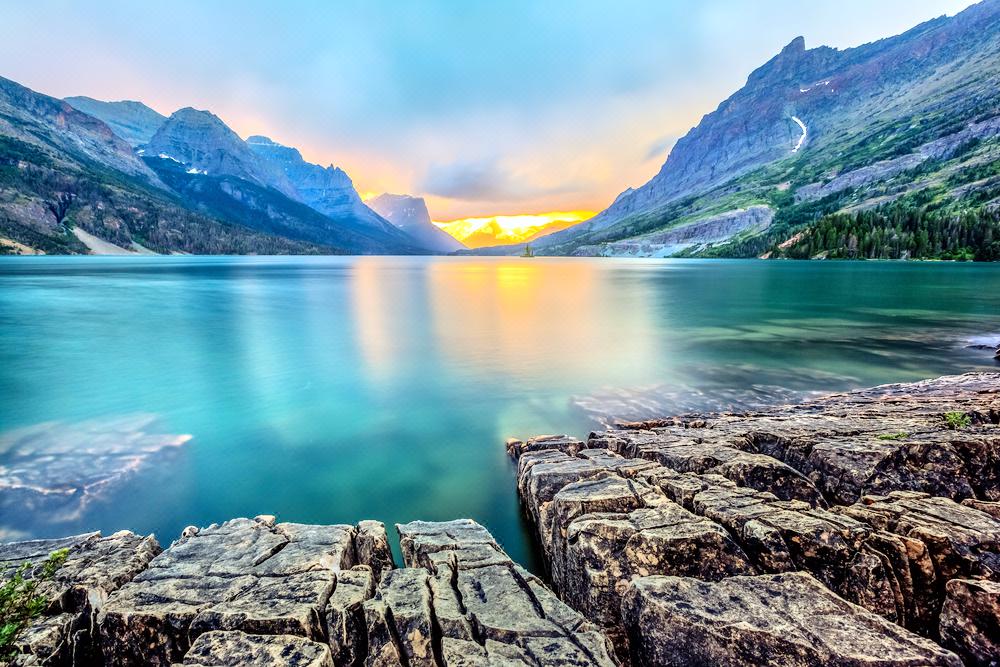 If you are considering moving to Montana, and need to find a home for sale in Kalispell or Whitefish, a local Montana realty expert can help you narrow down your choices and help you find the perfect property for you. There are many different sizes and styles of homes for sale near Flathead Lake to see including:
Lakeside homes for sale: snag a shorefront condo, bungalow, cabin, or vacation home on Flathead Lake. There are homes for sale in the neighboring golf course community, as well as all along the lake shore.

Forest homes for sale: buy a beautiful estate among the trees for a peaceful getaway, or a rustic fishing cabin, or purchase land for sale in Flathead Valley. There are many wooded lots, with and without existing structures.

Slopeside homes for sale: if you love to ski, snowboard, or snowshoe, look into a cabin or condo near the Whitefish Mountain Resort. There are many to choose from offering easy access to the slopes.

Income properties and vacation rentals for sale: don't wait until it's too late to get into the Montana real estate game! Demand is high for vacation rentals and seasonal homes giving you a great opportunity for extra income and a place to visit for your own getaways.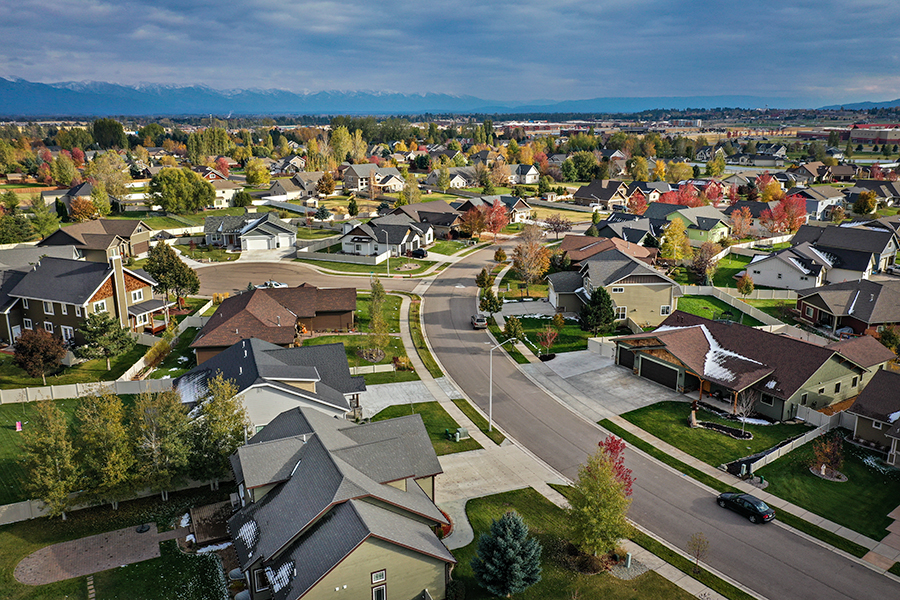 The homes for sale in Flathead Lake or Kalispell range from small condos and bungalows to sprawling luxury estates. No matter your style, we can help you find the perfect place. Reach out to the rural Montana realty professionals at Performance Real Estate today to get started!