DISCOVER THE FLATHEAD VALLEY
Nestled in the area between Glacier National Park and Flathead Lake you'll find one of the nation's premier outdoor destinations. Flathead Valley boasts incredible views, with lush forests, sparkling streams, and expansive fields. The entire region is a great place to look for your next luxury home or cabin, and our team at Performance Real Estate is here to help you with that search! If you are looking for a peaceful way of life that gives you access to some of the most beautiful wilderness in the country, then Flathead Valley may be a wonderful place for you!
MOVING TO FLATHEAD VALLEY, MT
Whether you begin looking for luxury homes to buy or sell in Flathead Valley, make sure you work with an experienced Real Estate Brokerage. It's a competitive market out there these days, and it pays to have a team that understands the area and can guide you through each step with confidence. The Flathead Valley encompasses cities like Bigfork, Whitefish, Kalispell, Columbia Falls, and other desirable towns and neighborhoods. Throughout the valley you'll find great diversity in the homes, shops, restaurants, and amenities, so you're sure to find the perfect spot for your needs. Here at Performance Real Estate, we know that homes are going fast in the area, and we can give you an advantage in buying your Flathead Valley property.
Flathead Valley is situated perfectly in a picturesque mountain climate, and there are so many activities to choose from! Whether you enjoy skiing, hiking, rafting, mountain biking, camping, golf, or anything else, this part of Montana is your playground. Plus, the valley is quickly becoming famous for its restaurants, breweries, art galleries, great schools, and low crime. Now is the time to buy your new luxury home or cabin in Flathead Valley!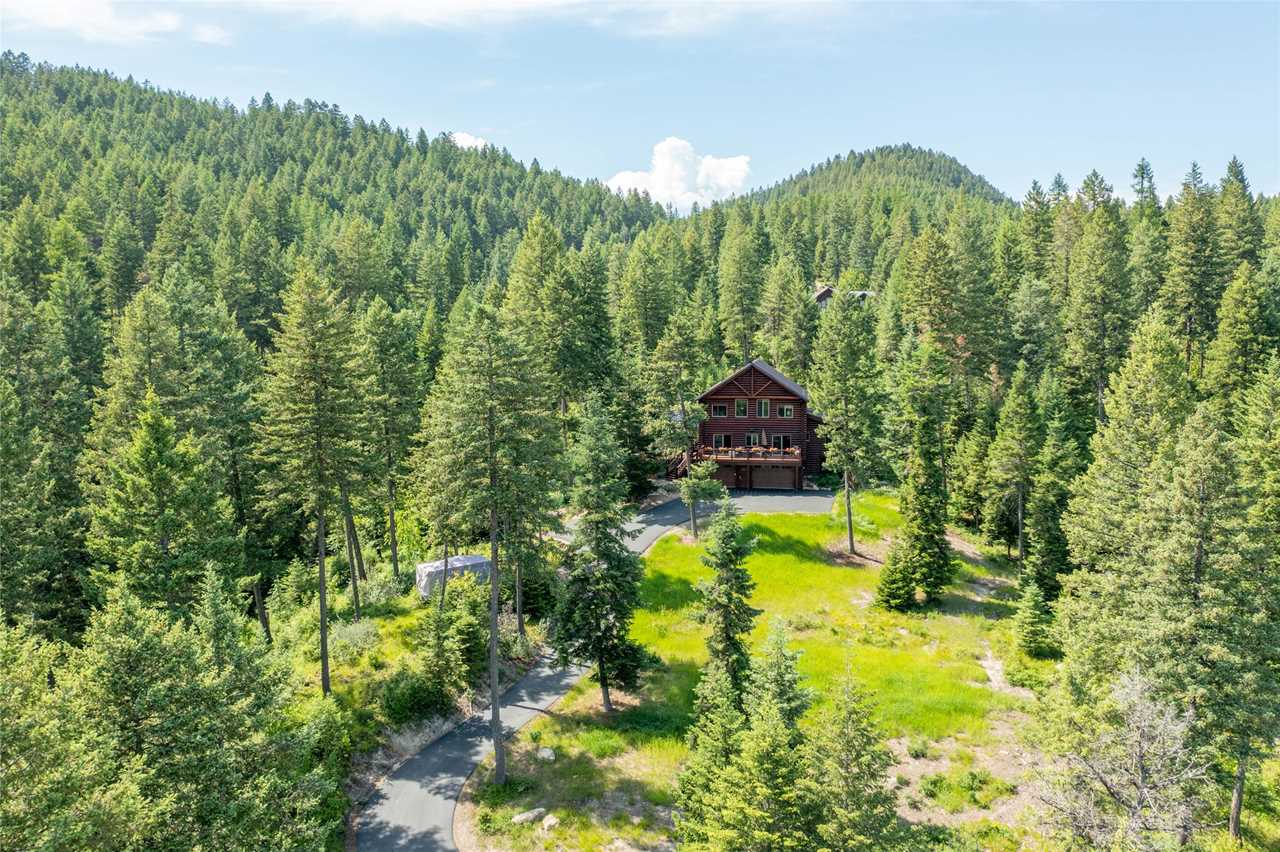 SELL YOUR HOME WITH US
Not looking to buy, but looking to sell your home in Flathead Valley? We want to work with you! Performance Real Estate is one of the top realtor companies in Montana, and we represent sellers in getting the best possible price for their luxury homes or cabins. We have a network of motivated buyers and can get your home sold quickly. Get in touch with our team today to learn more!