Real Estate Agents in Flathead National Forest:
Land and Houses For Sale
Montana is known for its picturesque landscapes, lush green forests, sparkling lakes, and majestic mountains. The Flathead National Forest spans over 2.4 million acres in the northwest section of the state, near attractions like Glacier National Park and Flathead Lake. There is an abundance of natural beauty in this area, along with wildlife like grizzly bears, elk, moose, and bighorn sheep. The forest encompasses all three forks of the Flathead River and much of the Bob Marshall Wilderness which includes over a million acres of untouched terrain. If you are searching for a quieter and slower pace of life, where you can enjoy the peace of nature, then it's time to start looking at land and houses for sale near the Flathead National Forest.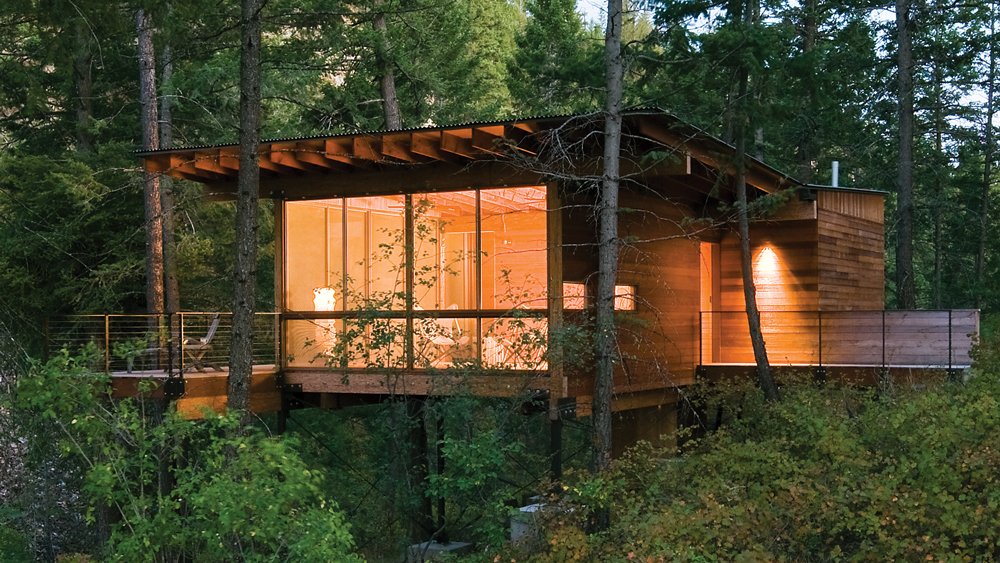 The houses and land near Flathead National Forest makes the perfect alternative to more popular spots like Glacier National Park giving you stunning views and miles of trails to explore without the crowds. Whether you love to go on long hikes, enjoy snowshoeing, are passionate about birdwatching, or anything else, the forest is the perfect place to be. With acres of trees, lakes, rivers, and mountain peaks, you will never be bored! Our real estate agents are extremely knowledgeable when it comes to homes and land for sale near Flathead National Forest, especially with there being so many fantastic options to choose from. Because the forest is so large, you can decide which area you wish to live in, which towns you want to be close to, and what views you enjoy most. There are sprawling private estates, convenient condos and townhomes, cozy single-family homes, historic properties, fixer-uppers, and more!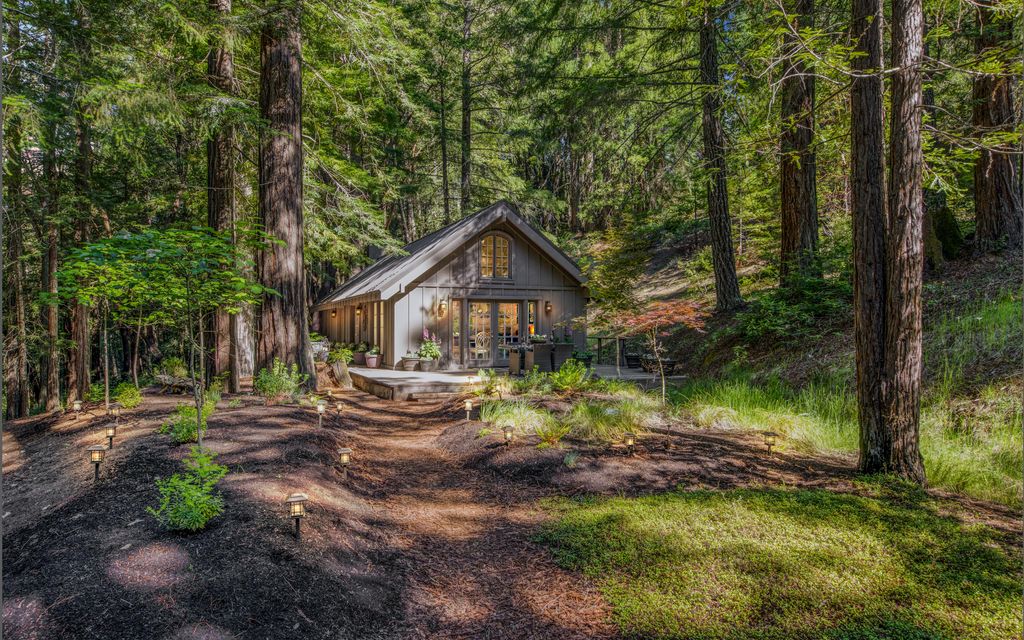 Many people buy a second home or vacation home near the forest, as a great way to escape the hustle and bustle of the city, or as a rental property for extra income. Other people find this beautiful area so peaceful and inviting, that they relocate here full-time. No matter what kind of home you are looking for, Performance Real Estate can help you find a great fit. Reach out to our real estate agents to learn more about our current houses and land for sale near Flathead National Forest today!