Land For Sale in Flathead Lake,
Flathead Valley & Kalispell, Montana
Have you ever dreamed of wide open spaces and of stepping outside in the mornings to enjoy the view? Do you long for peace and quiet or the freedom to build your own home exactly how you like it? There are many reasons why people buy land or acreage but it is becoming a more popular option these days. If you are looking for land for sale in Flathead Valley, near Flathead Lake, or near the town of Kalispell, there is a wonderful diversity of plots to check out. Whether you want something lakeside, near a babbling brook, nestled in a forest of trees, or close to the slopes, there is the perfect acreage out there for you.

Purchasing your own acreage land in Kalispell, Montana is like starting with a blank canvas. Most of the time, there is easy access to roads, power/sewer service, postal service, and other modern amenities. Most plots of land are spacious and tucked away from the busy, crowded cities, and are perfect for people who like a little privacy. No matter what vision you have for your life, you can make it happen with the right piece of land. Some people dream of starting a small hobby farm or homestead, others want a vacation rental, some want to go completely off-grid with an acreage in Montana, others look for a weekend getaway, and some simply enjoy a nature-centered lifestyle. Thankfully, there are many different plots of land for sale in Flathead Valley, of varying shapes, sizes, and locations.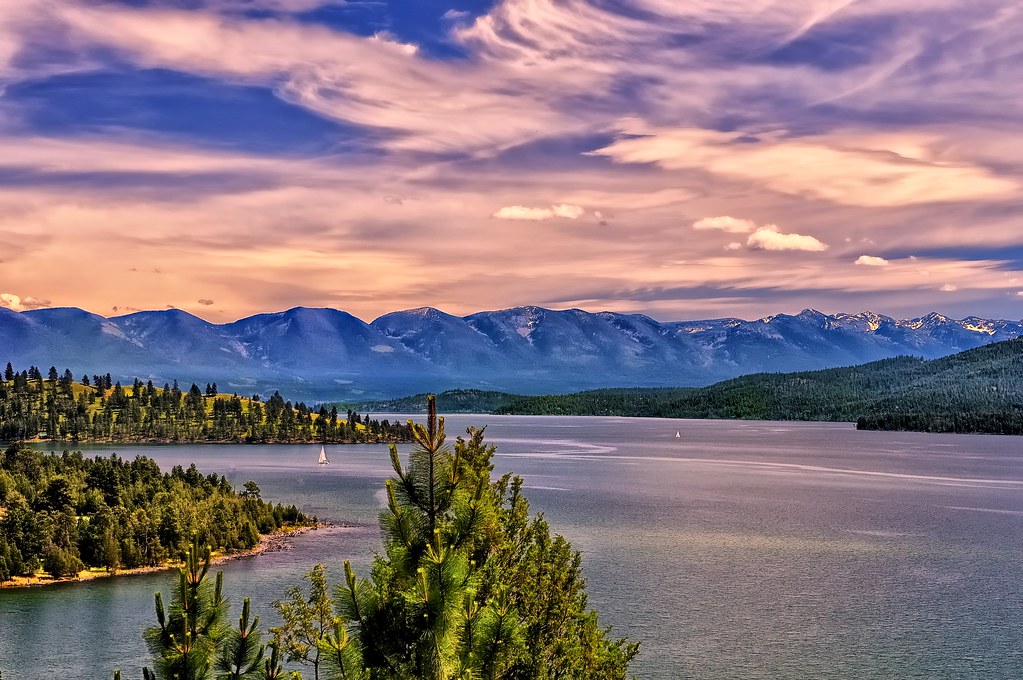 Build a summer lake house along the banks of Flathead Lake, or a winter chalet near the ski slopes, or a peaceful place to unwind near the river outside of Kalispell. Purchasing an acreage of land gives you a great deal of freedom to choose what you want your life to look like. You can work with a local custom home builder, or commission another company to build exactly what you want, in a location that is perfect for your lifestyle. There are many advantages to buying land, especially in the serene wilderness of Montana!
Ready to explore land for sale in Flathead Valley, near Flathead Lake, or Kalispell? Get in touch with us at Performance Real Estate today. Our local real estate agents would love to get you started!