Buy a Home or Cabin in Flathead Valley as an Investment Property
Montana is a popular destination for nature lovers and outdoor enthusiasts, and the vacation rental market is going strong. There is always good demand for vacation homes, short-term rentals, and long-term rentals as well, as more people are moving into the area. Flathead Valley is a hot spot for tourism and an all-around great place to call home, thanks to its close proximity to Glacier National Park, Flathead Lake, Whitefish Mountain Resort, and other beautiful natural areas. If you're looking for a solid investment opportunity, you may want to consider buying an investment property such as a home or cabin in the valley! You can enjoy growing your equity while bringing in additional income every month with minimal effort. The right investment property in Flathead Valley can set you up for success!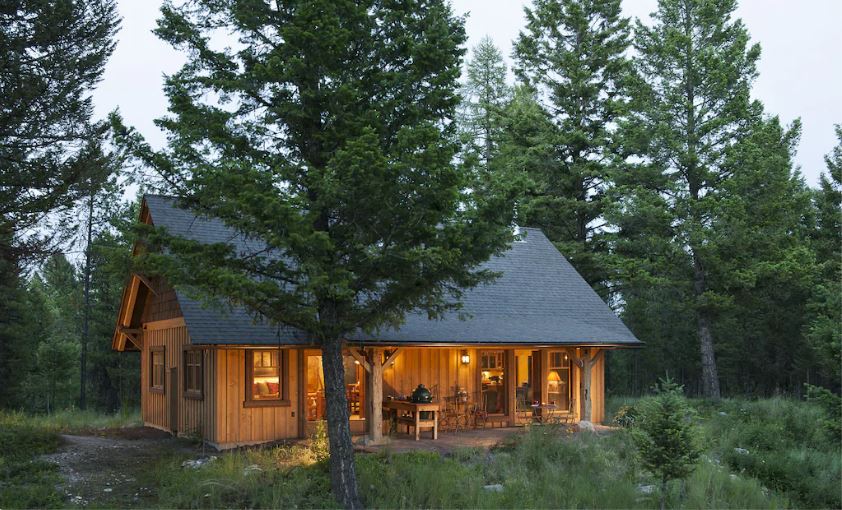 Real estate has always been a smart investment, but what if that property could continually generate revenue? It's the best of both worlds! Whether you decide to rent it out long term or list it as a vacation home, your Montana property could be a lucrative venture. Even if you have never invested in an income property before, it's never too late (or too early) to get started. We anticipate the property values of homes and cabins in Flathead Valley to continue growing, and the need for quality housing will grow, too.
Many people enjoy living in their Montana investment properties part time and renting them out the rest of the time. Others enjoy owning several properties in the area, all operating as short-term rentals. Some find unique homes or cabins that allow them to live in one part, while renting out the rest year-round. No matter your goals, you can find the ideal investment property here in Flathead Valley, Montana – and you'll own a cabin or mountain home to boot! There are many wonderful properties to choose from that can be a great asset for you and help you grow your wealth over the long term.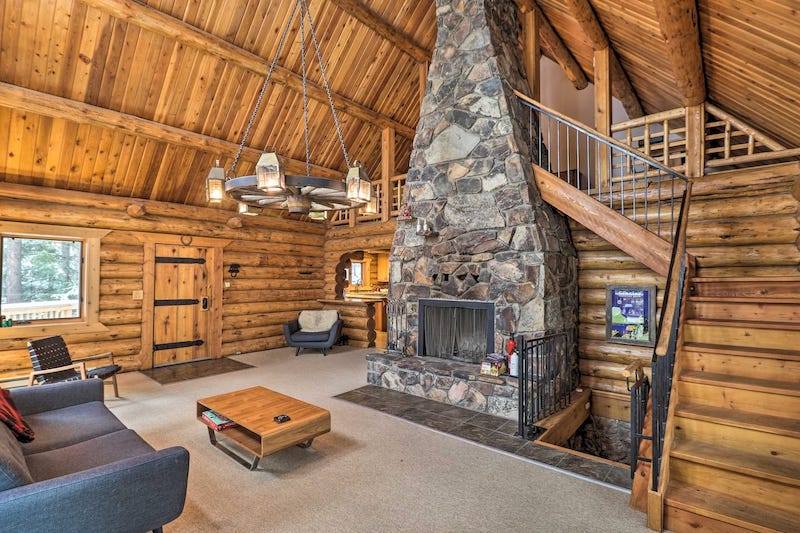 Ready to find your next great real estate investment property in Flathead Valley, Montana? Contact our team at Performance Real Estate—we're here to help!