Buy A Home Near Glacier National Park
For outdoor lovers, there's nothing that can compare to living near one of the nation's best national parks. Glacier National Park is known across the land for its rugged mountains, pristine forests, and breathtaking views. This park features over 700 miles of trails, perfect for solitude seekers and adrenaline junkies alike, trails that wind through some of the most beautiful wilderness in the country. The incredible diversity in wildlife alone brings thousands of visitors every year, and if it's outdoor sports you're after, there's plenty of opportunity for hiking, fishing, cycling, camping, kayaking, and much more. Because of the draw of this unique area, homes for sale near Glacier National Park, in Kalispell and throughout the Flathead Valley, are rising in demand. At Performance Real Estate, we can help you find the perfect new home!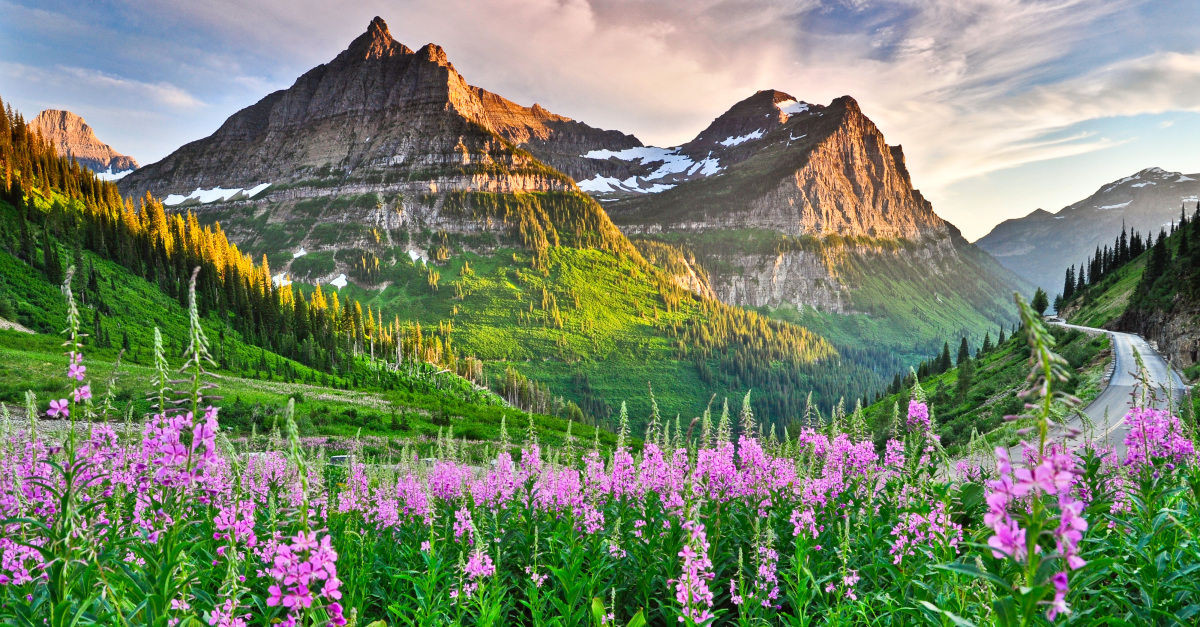 If you're hoping to find a new home near Glacier National Park, there are several nearby towns in the Flathead Valley to choose from, like beautiful Kalispell, MT. And with the rising cost of real estate nationwide, now is the best time to act if you want to secure a place at a good price. Our friendly and experienced Montana real estate agents are here to help you search for your new property and walk you through the buying process step by step. We are familiar with the areas near the park and can assist you, whether you're hoping to relocate for work, grow your family here, or are in the market for a second home for the ultimate vacation getaway, Glacier National Park makes for the perfect backdrop for living, with plenty of fresh air and opportunities to explore the great outdoors.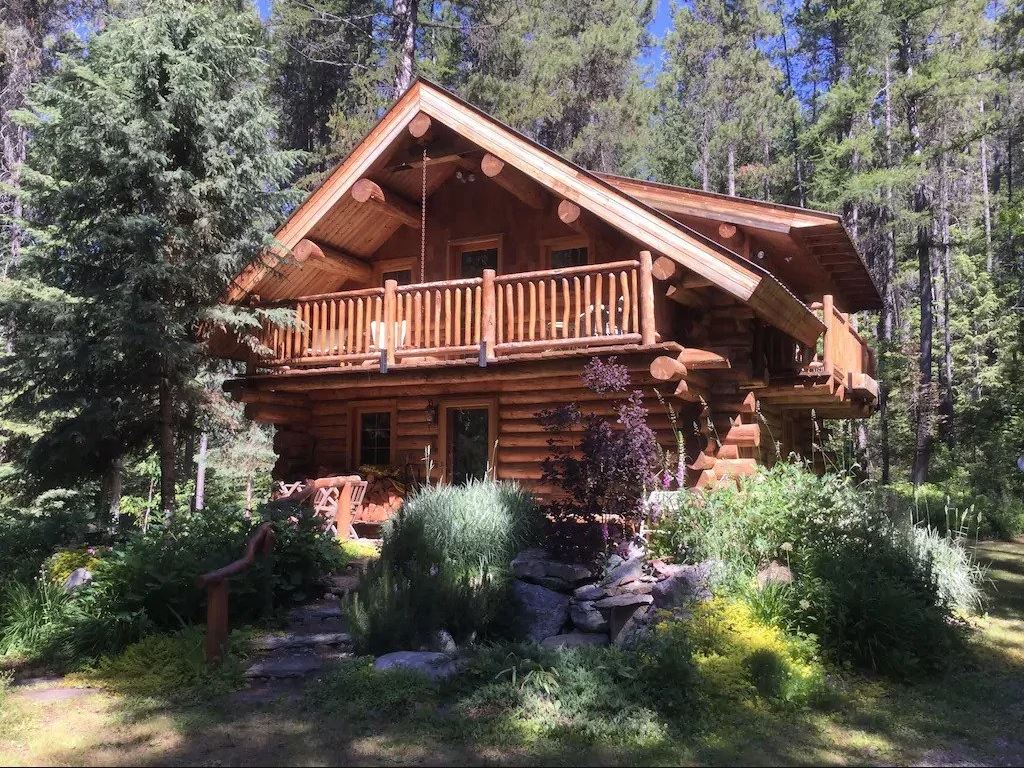 Real Estate in Kalispell and Flathead Valley, Montana
Performance Real Estate is proud to be a trusted team of real estate agents for Glacier National Park properties for sale, and we represent many of the most desirable areas in the Flathead Valley surrounding this great national park, including homes for sale in Kalispell, MT. We're here to help guide you to your dream home among the lush valleys and snow-capped peaks of Glacier National Park. Ready to start your home search? Check out our interactive property search map, or contact our team today. We look forward to serving all of your Montana real estate needs!