Best Places to Raise a Family in Montana
There is more to Montana than sweeping views, snow-capped peaks, and beautiful forests. It also boasts some of the best quality of life in the country, with low crime, great schools, and plenty of affordable opportunities for exploration. Many people are moving to Montana to raise their families, and there are plenty of towns that are perfect for kids of all ages. The expansive landscape makes Montana a wonderful place to grow up, and many people thrive on the fresh air and outdoor activities here.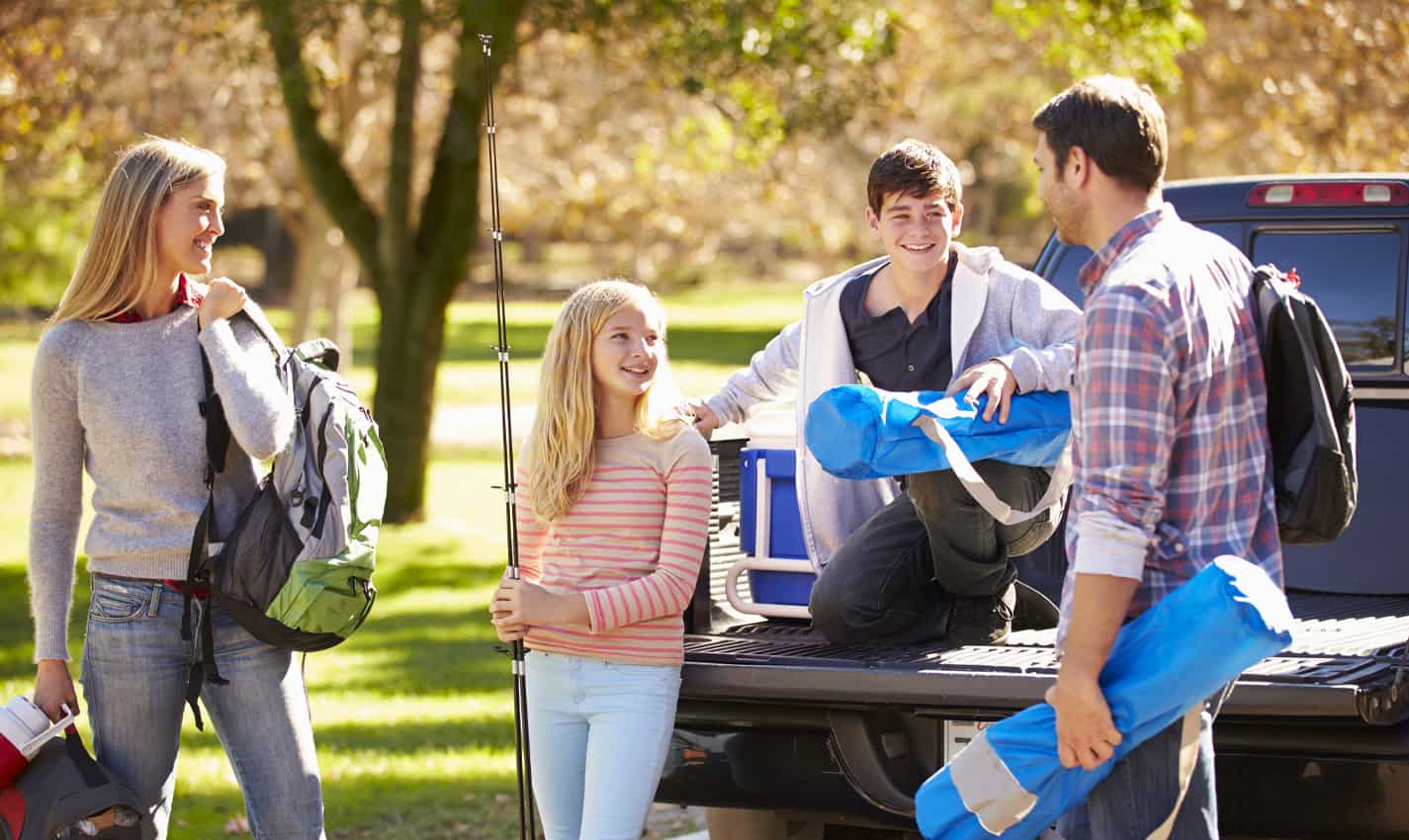 The best places to raise a family in Montana are determined by factors like the quality of schools, community safety, local amenities, and cost of living, among other things. And while nearly every town in the state would be great for a young family, some towns may suit your needs more than others.

If you're thinking about moving your family to Montana, local real estate experts have a few places to consider:
1. Kalispell
Emanating small-town charm, Kalispell is situated near the northern end of the Flathead Valley region. The parks and outdoor areas are plentiful, and the schools are highly rated. If you're looking for a blend of great cultural amenities and a tight-knit community, this is a great choice!
2. Whitefish
Whitefish boasts its own beautiful lake and is near Glacier National Park. It's a small town with more sparse amenities, but a true love of the outdoors. If your kids love hiking, mountain biking, or just being close to nature, we recommend making Whitefish your home!
3. Columbia Falls
Columbia Falls is a small community in the Northeast corner of Flathead Valley, just minutes from Glacier National Park, Flathead Lake, numerous golf courses, and the Whitefish Mountain Ski Resort. This town offers Montana hospitality and family fun unlike any other. You'll find Montana-style hospitality and great value year-round at Columbia Falls, making it perfect for growing families.
4. Bigfork
Bigfork is a great place to raise a family. The schools are very strong and there are plenty of opportunities for skiing, whitewater rafting, hiking, outdoor festivals with live music, swimming, fishing, and so much more. And for the adults, there are endless opportunities to explore, exercise, recreate, or simply unwind.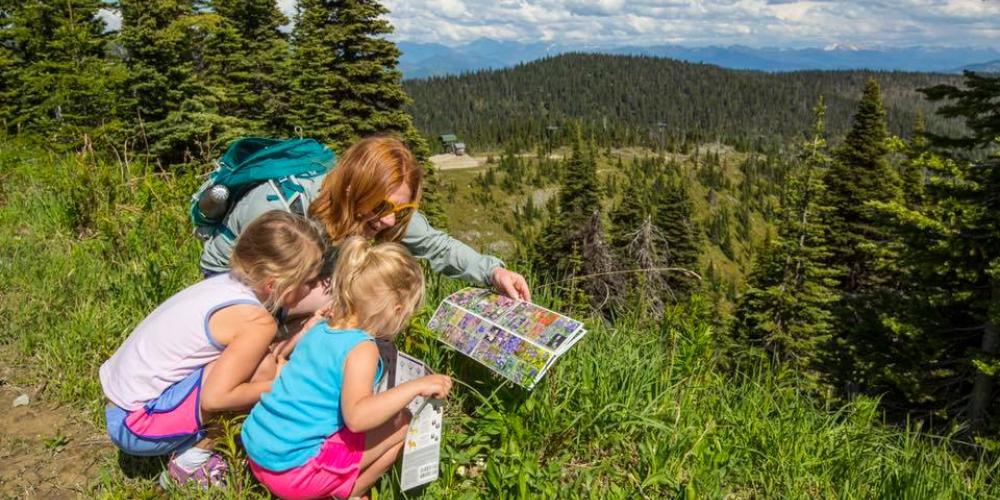 Your children are sure to enjoy an enriching childhood growing up in this beautiful state. Statistics show great schools and low crime rates in Montana, but the locals will tell you about idyllic childhood memories full of pristine wilderness and engaged communities. Ready to start searching for your new home in Big Sky Country? Like anywhere these days, the best listings go quickly, so you'll need an experienced local Montana real estate agent on your side. Get in touch with Performance Real Estate today for the latest local real estate trends and the latest listings in the Montana mountains!