Realtors in Flathead Valley with Land For Sale
Here at Performance Real Estate, we're proud to be your trusted resource for properties for sale in Flathead Valley, Montana.
Our team is made up of some of the best Flathead Valley Realtors, and we are here to make your home buying or selling process hassle-free. We have many years of experience in the industry, and we work closely with each of our clients, walking them through every step of the home sale or purchase. Our experienced Realtors serve Flathead Valley and want you to feel heard, respected, and confident from the moment you walk through our doors. No matter if you're selling or buying, you can count on us to provide the level of care and service you deserve.
Check out our user-friendly property search and interactive map, to look at our current homes and land for sale in Flathead Valley. These MLS listings are updated daily!
You may also use our Community Guide to support your real estate search. This feature helps you stay up to date with properties for sale in neighborhoods you're interested in.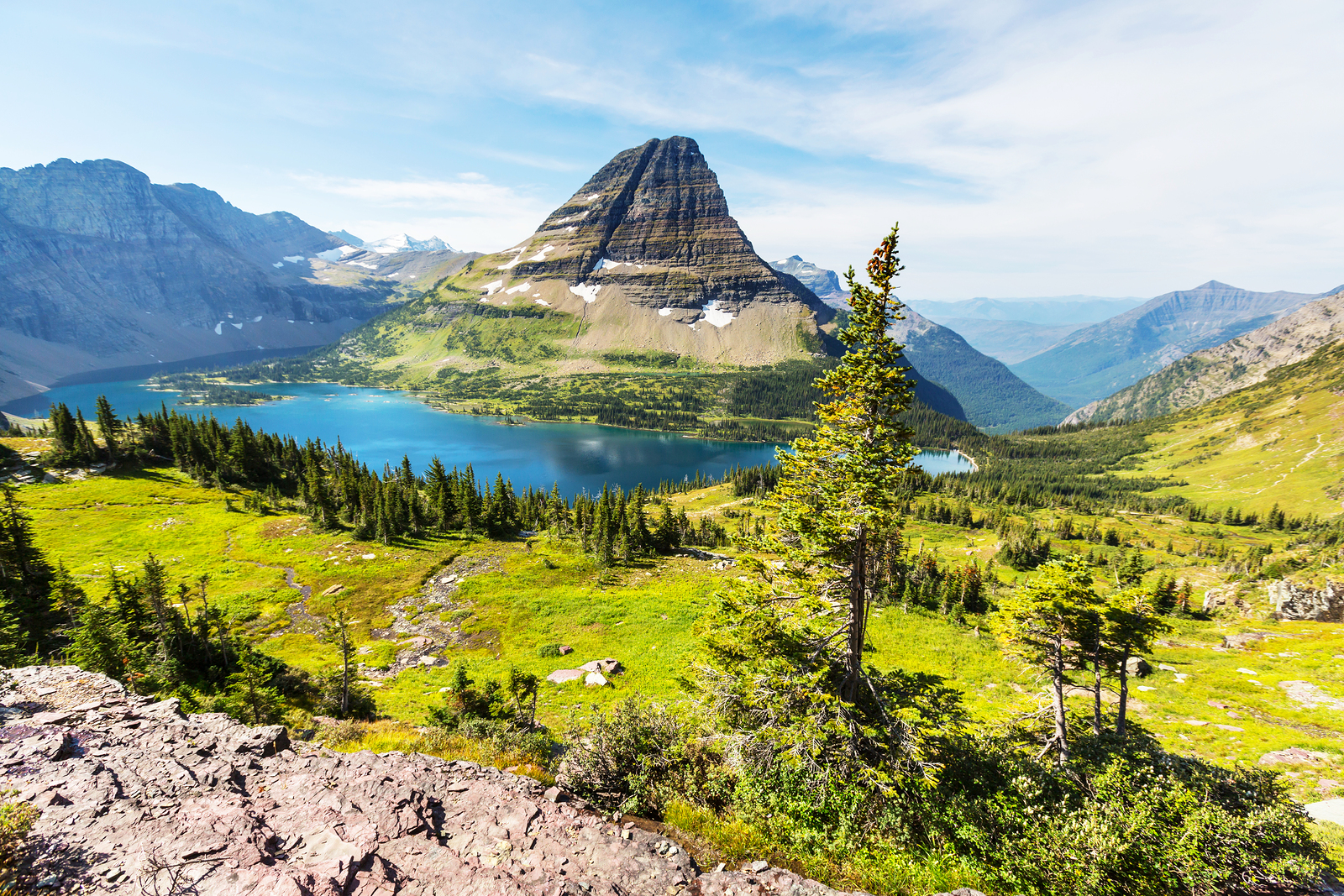 At Performance Real Estate, we offer a wide range of services, including:
BUY
Our team of Flathead Valley Realtors can assist home buyers with things like:
Priority notifications of new listings, including distressed, as-is, and foreclosure listings
Free backstage passes to the MLS listings system
Agents who are ready to help you when you need it—days, nights, and weekends
SELL
Built-in marketing with our effective online strategies
Guaranteed sale program—if your home doesn't sell at an acceptable price, we'll buy it ourselves!
Access to our buyer database—we can link you up with our list of active buyers
A dedicated team of advisors, ready to walk you through the process of selling your home
Get all these perks and more when you come to work with Performance Real Estate in Flathead Valley. Montana!
Don't forget to register for a free account to get email notifications about new homes coming on the market, based on your desired locations and criteria. You can save your favorites to come back to later. This is quick and easy, and doesn't cost you a dime. Our Property Tracker accounts get early access to the newest homes for sale in Flathead Valley.
All of us here at Performance Real Estate are here to assist you, so reach out to learn more today!