Real Estate Agent in Flathead Lake
with Houses for Sale
Looking for houses for sale on Flathead Lake, Montana? Performance Real Estate is here to be your valued partner in your quest to buy a home!
Our Realtors are some of the best in the area, and we go the extra mile to ensure our clients have a stress-free experience selling or buying a home on Flathead Lake. Our real estate agents work closely with our clients, leading them through the process step by step, giving them the personalized attention they deserve. We aim for total satisfaction and confidence in everything we do, and whether you are looking to sell or buy a home at Flathead Lake, you can rely on us to give you the kind of care you expect.
Take a look at the current houses for sale on Flathead Lake with our property search and interactive map search. MLS listings are updated every day!
To further assist with your home search, you can use our Community Guide. This can keep you in the loop on properties in areas you're interested in.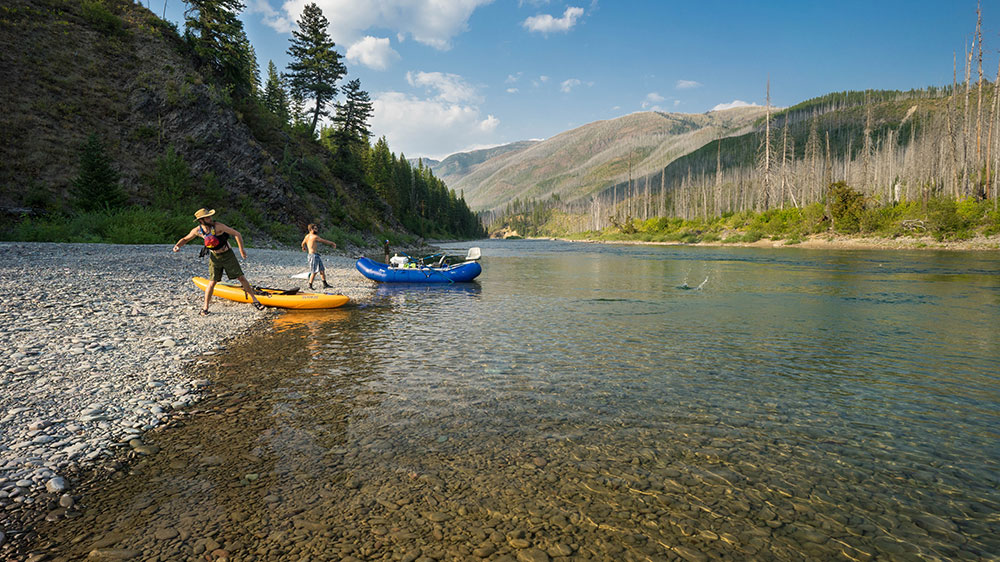 Performance Real Estate provides many wonderful services to our clients:
BUY
Our Flathead Lake Realtors are here to help home buyers with perks like:
Free backstage access to the MLS system
Agents on standby when you need them most—days, nights, and weekends
Priority notifications on new property listings, including foreclosures
SELL
Access to our database of active buyers
Effective online marketing strategies to sell your home fast
Guaranteed sale program—if we can't sell your home at a good price, we'll buy it from you ourselves!
A team of Realtor advisors who can guide you through every step of the sale
Come and work with us at Performance Real Estate, and get all of these benefits and more!
Register for a free Property Tracker account to get notified of new properties hitting the market based on your desired criteria. You can save your favorite listings to refer to later as well! This is a free and easy service, giving you front-row access to the newest Flathead Lake homes for sale.
Reach out to the expert local agents at Performance Real Estate to learn more about how we can support you in buying or selling your home on Flathead Lake!