Real Estate Agency in Flathead County
with Homes for Sale
Performance Real Estate is your valued partner in finding land and homes for sale in Flathead County, Montana.
If you're looking for the best real estate agency in Flathead County, you've come to the right place. Our team of friendly, experienced Realtors is here to assist with buying or selling your home. We'll make the reality process as stress-free as possible, and ensure that you feel confident and cared for, every step of the way. We go the extra mile to give each of our Flathead County real estate clients the personalized attention and responsive service they deserve.
Take a look at the latest homes for sale in Flathead County with our interactive map and property search tools. MLS real estate listings are updated each day! Our Community Guide is also here to support you in searching for Flathead County realty properties. You can use this tool to stay up to date on new listings in areas you're interested in.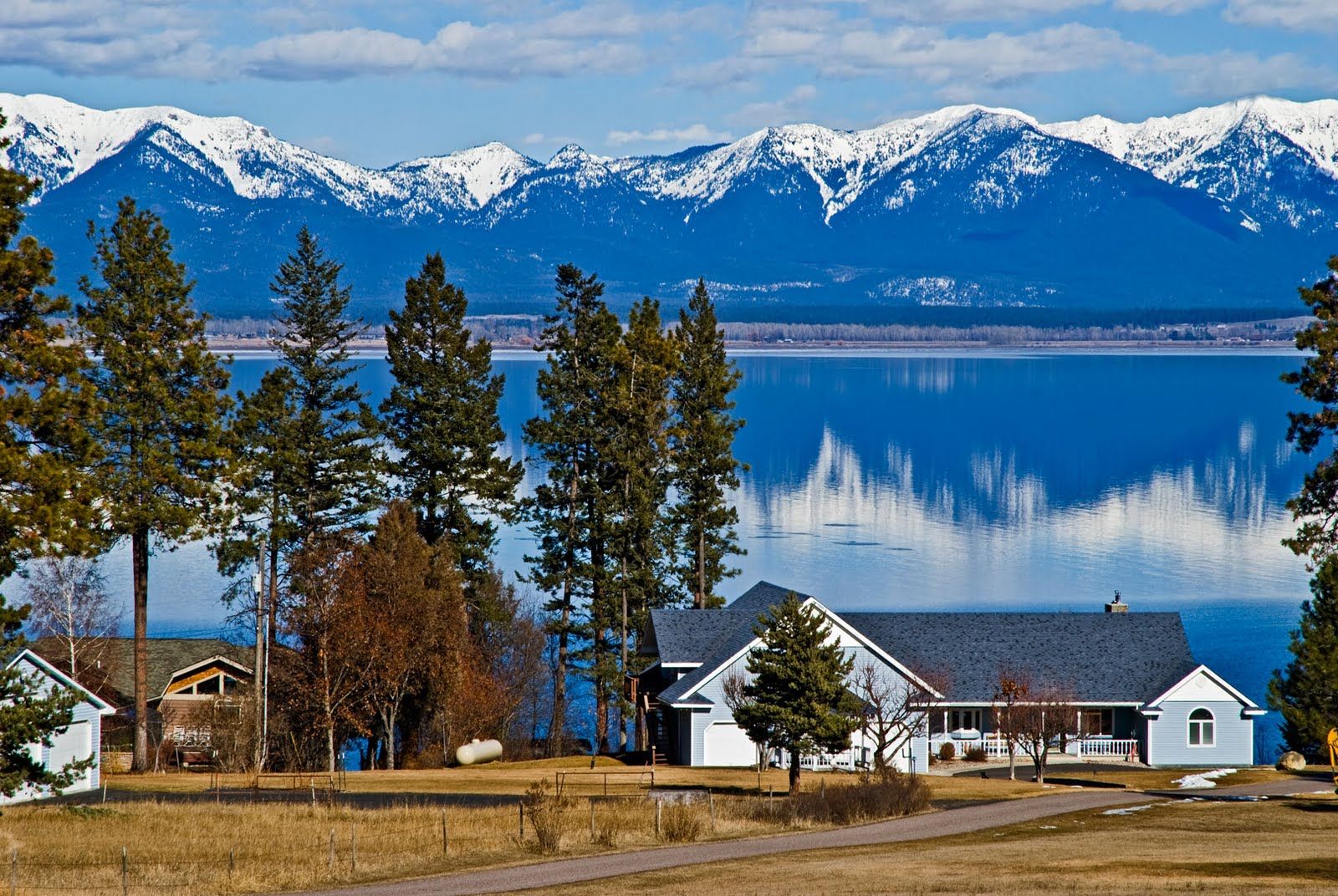 Performance Real Estate provides many priceless services, including:
BUY
We're here to help homebuyers, with perks like:
Real estate agents who are always ready to serve you when you need them—days, nights, or weekends
Free backstage access to the MLS system
Priority notifications of new property listings, including distressed and foreclosure listings
SELL
Guaranteed sale program—if we can't sell your home for an acceptable price, we will buy it from you!
Effective marketing, with our time-tested sale strategies
Link up with our database of active buyers
Personalized advisors who can walk you through every step of your home sale
Choose Performance Real Estate and receive all of these perks, and more!
Sign up for a free account for email notifications about new MLS real estate listings in Flathead County, so you don't miss out on the perfect property. Set your criteria and desired neighborhoods, and we'll do the rest. Save your favorites to come back to! The Property Tracker service is free and easy to use, giving you front-row access to new Flathead County homes for sale.
Get in touch with our team at Performance Real Estate to learn more!