Mark Kuhl
Realtor® - Owner, Supervising Broker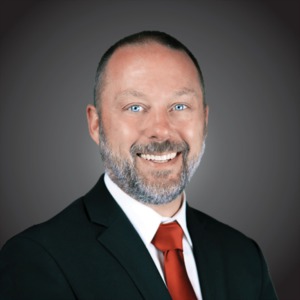 Mark graduated with honors from Flathead High School in 1989. He then joined the Marine Corps in 1990 and served in Operations Desert Shield, Desert Storm, Desert Calm and Operation Sea Angel. Mark was promoted to the level of E-4 (Corporal). While in the Marine Corps, he married his wife, Marcie, in 1992. After 10 years of marriage they had a daughter then 3 years later a son.
After being honorably discharged from the Marine Corps, Mark became a Veterans of Foreign Wars Life Member and moved to Washington State to pursue a career in the Fire Service. He served as a Firefighter from 1994 through 2013. He was promoted to Lieutenant in January of 1997. He then served as a Training Officer, CPR Instructor, Incident Safety Officer, Incident Commander and several other leading roles over the years. Mark also served on his Firefighter's Union for much of his fire service career and held every position from Secretary, Treasurer, Vice President and President.
During his last few years in Washington he served as the Ferndale Veteran's Memorial President and helped create, secure funds and erect the Memorial located at Griffintown Park on 2nd Avenue and Washington Street in Ferndale, WA.
Mark retired from the fire department and resigned from being the Sgt. at Arms for the American Legion Post 154 in 2013 to return to the Flathead to pursue his next venture in Real Estate.
In 2013, he began working with Performance Real Estate. Since then he has obtained his Broker's License and Supervising Broker Endorsement. Mark and Marcie Kuhl bought the Brokerage in 2018. They work with some of the best people in the business with an incredible culture. Mark has an extremely high sense of ethics and service to others and will continue to serve others as long as he is able to do so.