Kayla Regan
Realtor® - Photographer/Videographer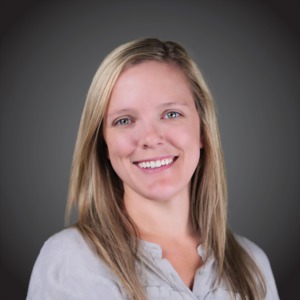 Kayla is a photographer/ videographer who works with clients to enhance ideas with state of the art images and visual narratives.
After receiving her Bachelor of Arts degree in Cinema and Television Arts from Cal State University, Kayla got her start as a freelance video editor in Los Angeles. But soon, she grew tired of the city life and longed for the fresh mountain air.
Originally from Montana, Kayla decided to follow her heart and move back to her hometown of Whitefish. Not long after, she created her own photography and videography business that has been servicing the Flathead Valley for the last 5 years. When she is not behind the lens you can find her hiking, camping, rock climbing, snowboarding, mountain biking and enjoying time with her fiancé and two doggos. Real Estate is a new endeavor for Kayla but she is beyond excited to expand her knowledge and experiences with the team at Performance Real Estate.