Why Relocate from California to Montana?
California is known for its warm sunshine, palm trees, stunning coastline, and majestic mountains, but it is also known for its heavy traffic, dense population, smog, and high cost of living. More and more people are choosing to move out of California in search of a better quality of life elsewhere, and Montana is one of the best states to move to and one of the top places they're going. Why relocate to Montana from California? Often referred to as The Last Best Place, Montana offers a breath of fresh air compared to the crowds and stress of states like California. If you're considering a move out of Cali, consider checking out some of the beautiful properties for sale in Montana!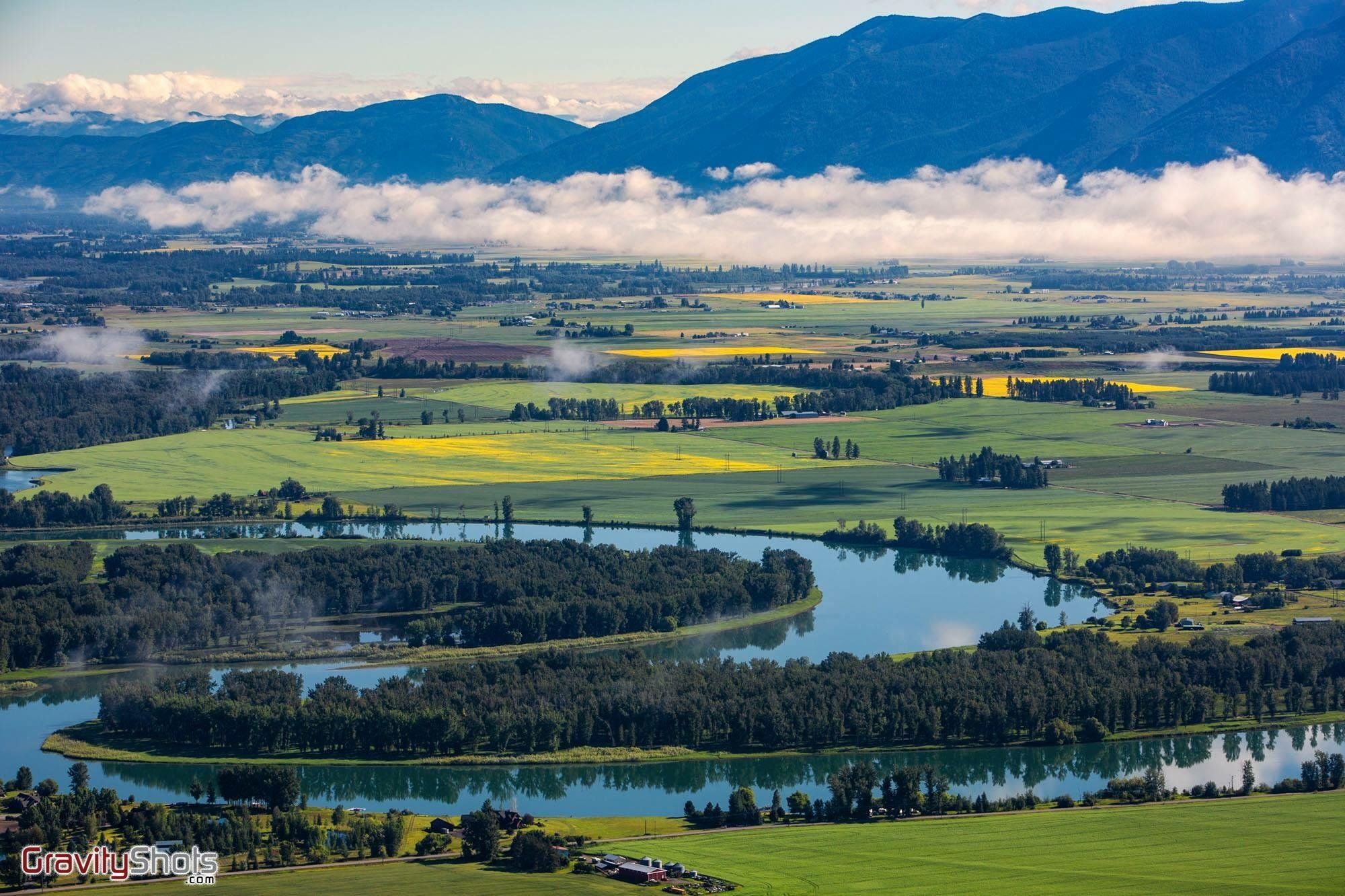 Relocating from California to Montana can be a pleasant and hassle-free experience, and many people enjoy arriving to rolling hills, stunning mountain vistas, and affordable real estate. Many of the cities in Montana offer the best mix of arts and culture, great schools, comfortable living, and access to a wide variety of outdoor activities, making it one of the best states to move to. Whether you're looking for a place to raise a family, start a business, retire, or simply savor a more peaceful pace of life, Montana is a great choice.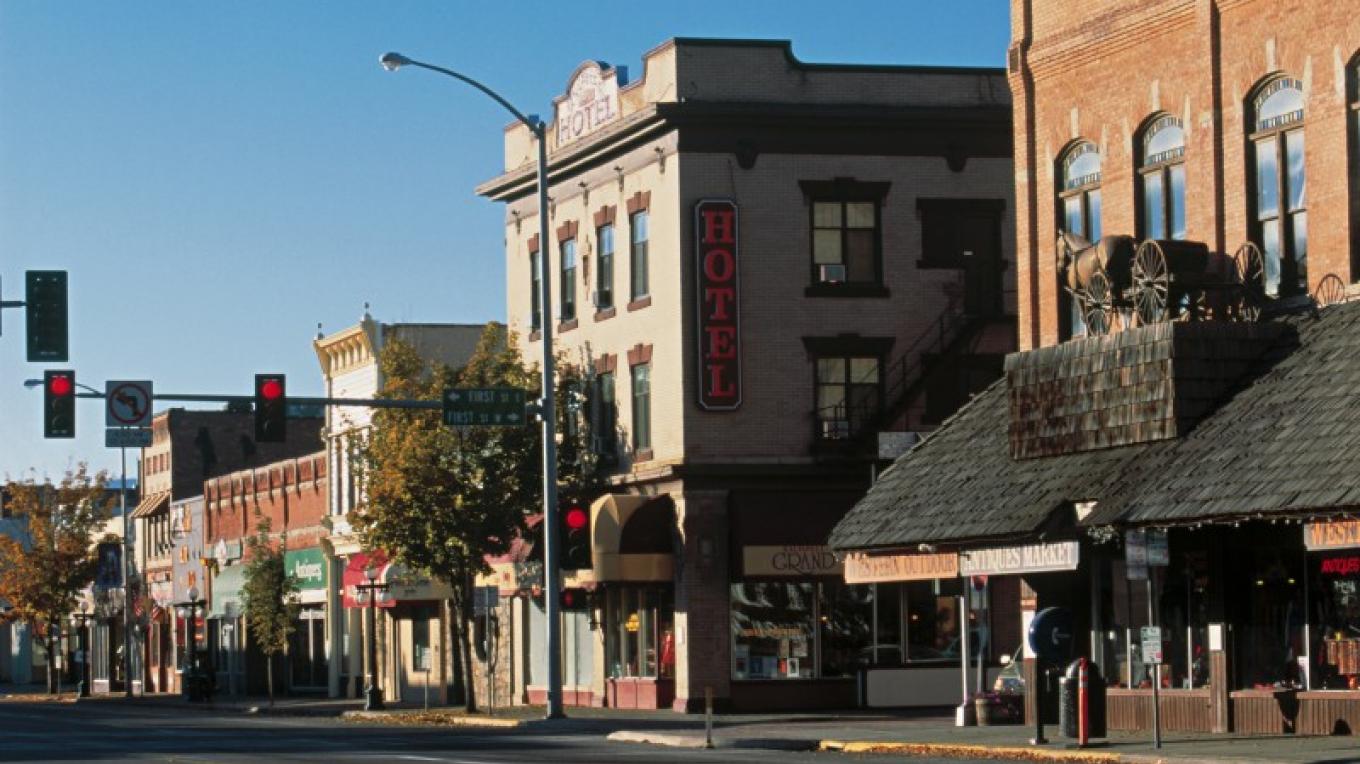 California has one of the highest income tax rates in the US, along with one of the highest crime rates. Other drawbacks to living in certain areas of California include unmitigated forest fires, traffic pileups, and poor management of natural resources. Montana, especially areas like Flathead County, will gladly welcome you with plenty of space to spread out. The state tax rate has recently been cut from 6.9% to only 6.75%, giving you more money in your pocket at the end of the day (compare this to some rates in California that are as high as 12.3%).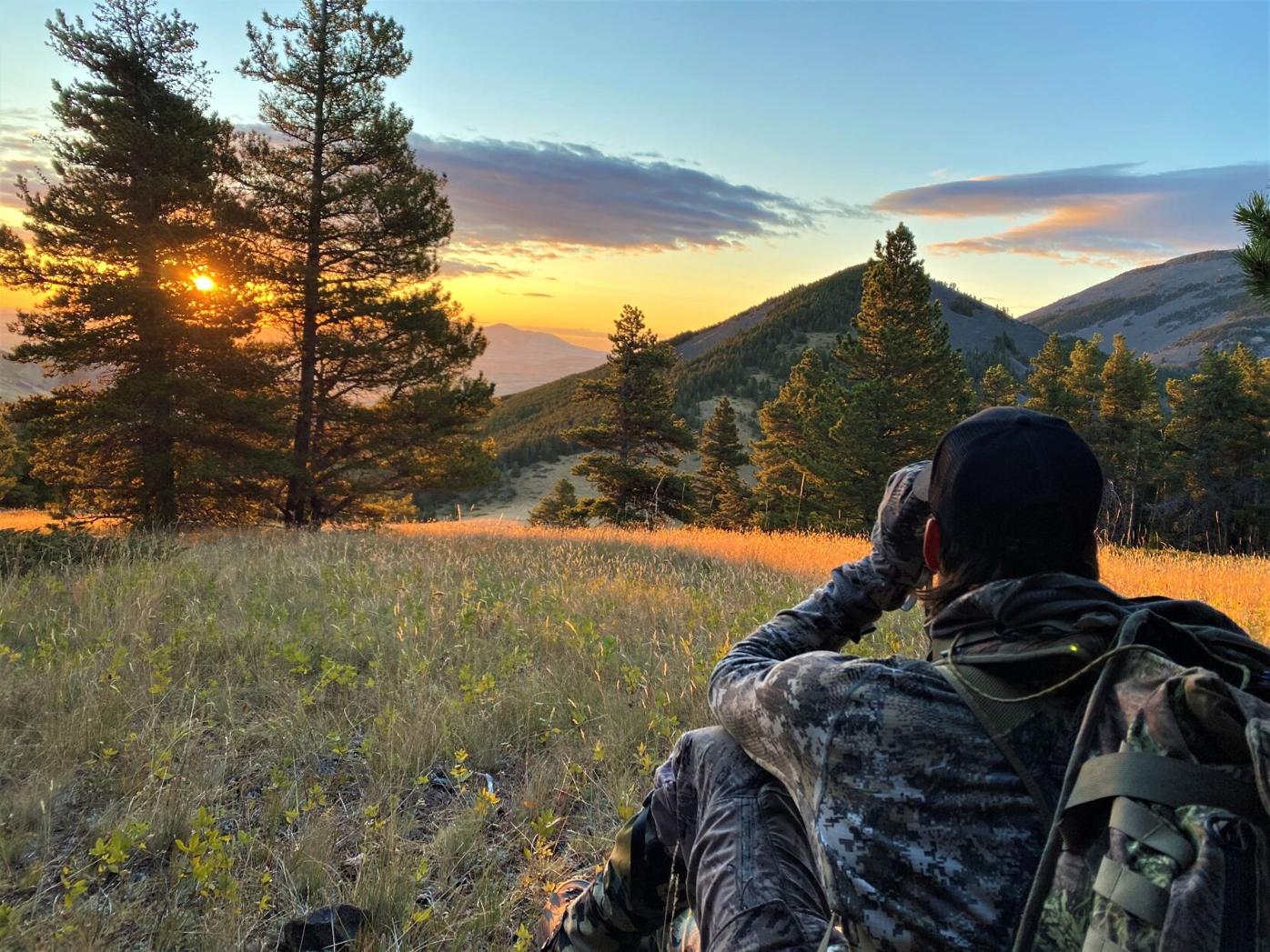 Life in Montana offers the peace and enjoyment you crave. If you love the outdoors, you'll find an abundance of national parks, protected lands, pristine lakes, winding rivers, and majestic mountains that make Montana the best state to move to. If you adore arts and fine dining, cities like Bozeman, Kalispell, Helena, and Missoula are sure to please. Plus, no matter where in the state you go, you'll have access to quality health care, great schools, and a wonderful community feel, making it no small wonder why people relocate to Montana from California everyday.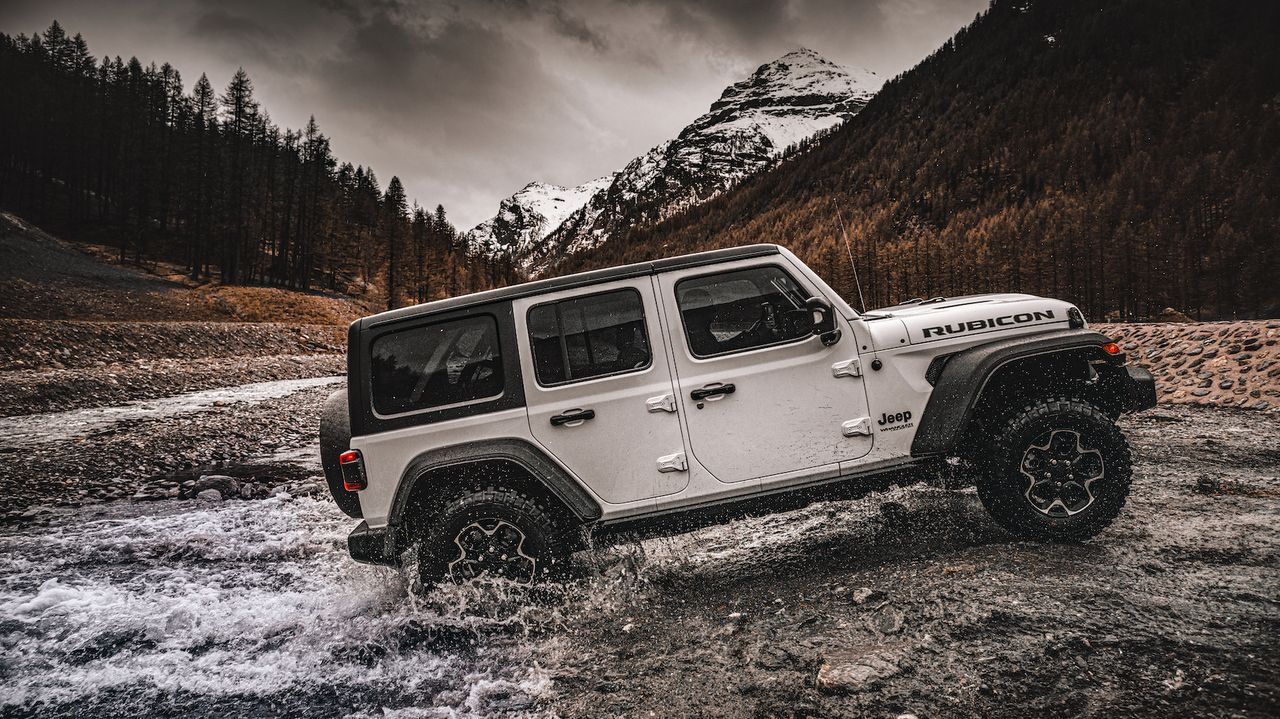 Ready to start planning your relocation from California to Montana? Ready to discover the best state to move to in the entire US? Performance Real Estate can help! Visit us to explore our featured listings and be sure to sign up for your personalized home search to find exactly what you're looking for!