5 Reasons People Are Moving to Montana
Montana is one of the most beautiful places in the country, and it has seen steady growth over the past few years. As more people are seeing the benefits of the most beautiful state in the US, the demand for Montana real estate has never been higher. No matter your lifestyle, you are sure to find something in the best state to live in that makes you feel at home.
Here are five reasons people are moving to Montana:
1. Natural Beauty
Rugged mountains, rolling hills, lush forests, and sweeping plains—Montana has it all. If you crave stunning scenery and the peace that comes from being close to nature, you are sure to love it here in the most beautiful state in the US. There is wide open space aplenty, with views that go on for days. Come savor snow-capped peaks, waterfalls, crystal blue lakes, beautiful trees, and much more in Montana, making it one of the best states to live in!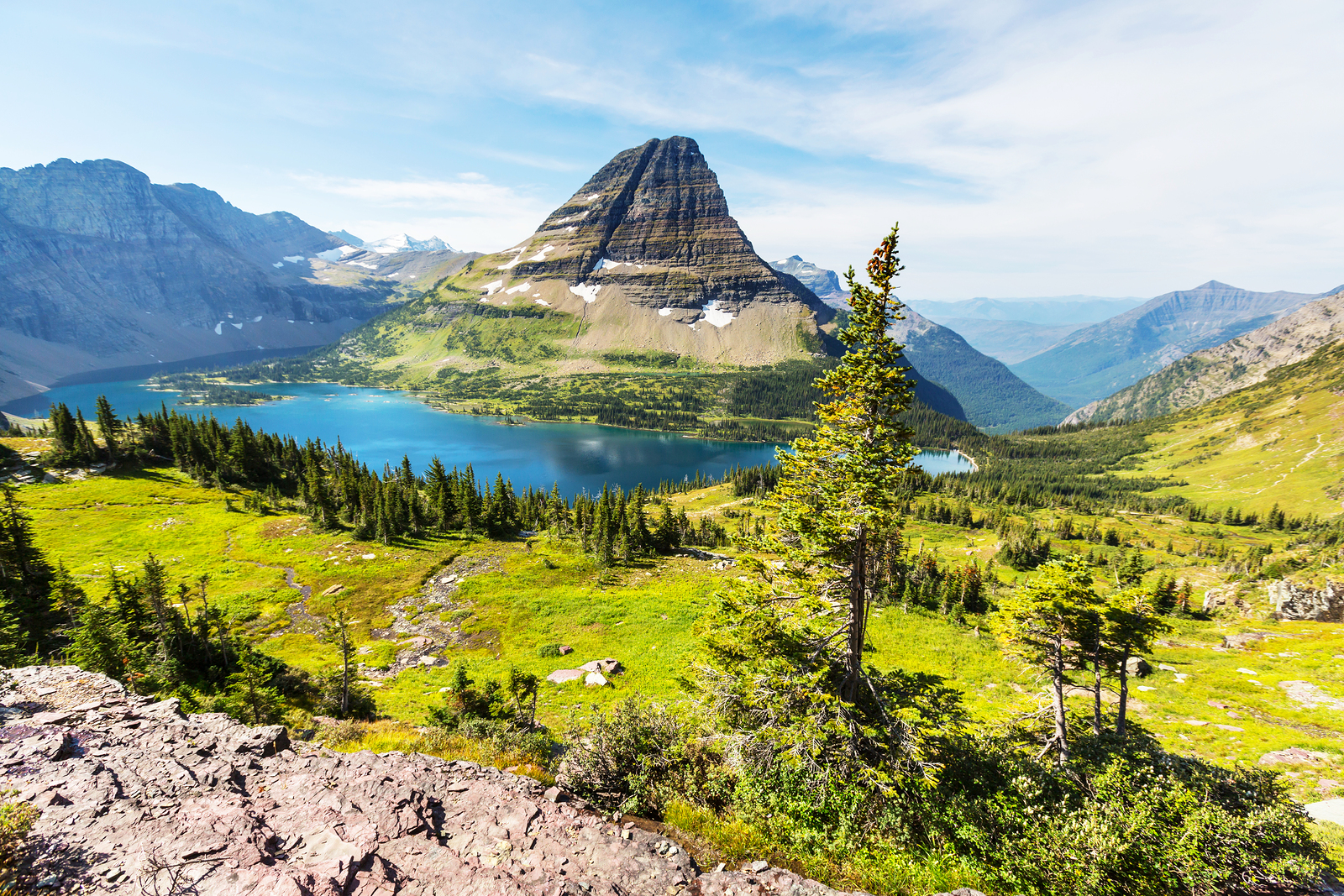 2. Outdoor Activities
With all of that natural beauty comes the opportunity to get outside and enjoy all of your favorite activities. Moving to Montana, the most beautiful state in the US, is good for the soul. If you like water sports, there are lakes and rivers galore. Hikers and backpackers love our extensive trail networks. Mountain biking, skiing, paddleboarding, and disc golf are just the tip of the iceberg!
3. Low Cost of Living
You don't have to sacrifice your quality of life in order to save money. Montana is a very affordable place to live, with housing, food, education, utilities, and transportation costs well under the national average, making it one of the best states to live in. Moving to Montana, you'll be able to loosen your belt a bit, while still enjoying comfort, leisure, and a great community.
4. Fun Cities
The great outdoors aren't the only thing that Montana has to offer. Our cities are vibrant, diverse, and filled with enjoyable activities, too! Cities like Kalispell are packed with local art, music, and culture, as well as great restaurants and shops. Our cities make Montana one of the best states to live in, featuring beautiful homes, parks, schools, and everything else you could possibly want or need!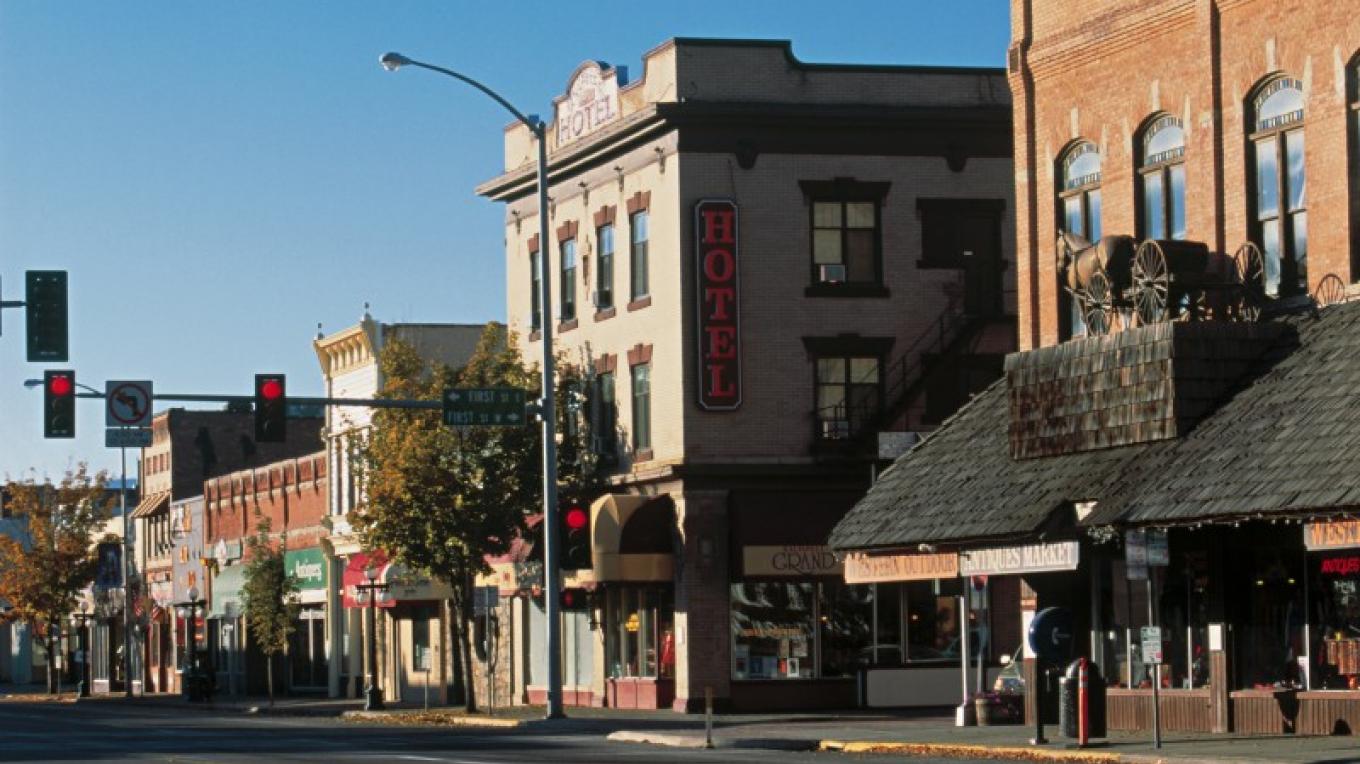 5. Business Friendly
Whether you're already a small business owner or you're hoping to start a new enterprise, Montana is a great place to establish yourself. With affordable rentals, low taxes, and business-friendly laws, this state is the perfect location for your company. Moving to Montana could be the best move you ever made.
Contact Performance Real Estate to learn more about why people are moving to Montana, and check out our featured listings of current homes for sale and set up your personalized home search to receive instant notifications of new listings!