Flathead Valley, Montana: The perfect place for a Vacation Home or Fishing Cabin
Are you searching for a summer getaway? Would you like to find the perfect place for a cabin on the lake or a family-friendly escape? Consider moving to Flathead Valley, Montana! We invite you to check out the latest Flathead Valley real estate! This region is known for its natural beauty, peaceful pace of life, and a plethora of summer activities. Spanning many miles in the northwest part of Montana, Flathead Valley is nestled near Glacier National Park and features a gorgeous lake and a national forest. For adults and kids of all ages, this area is the perfect spot for a summer vacation home or fishing cabin!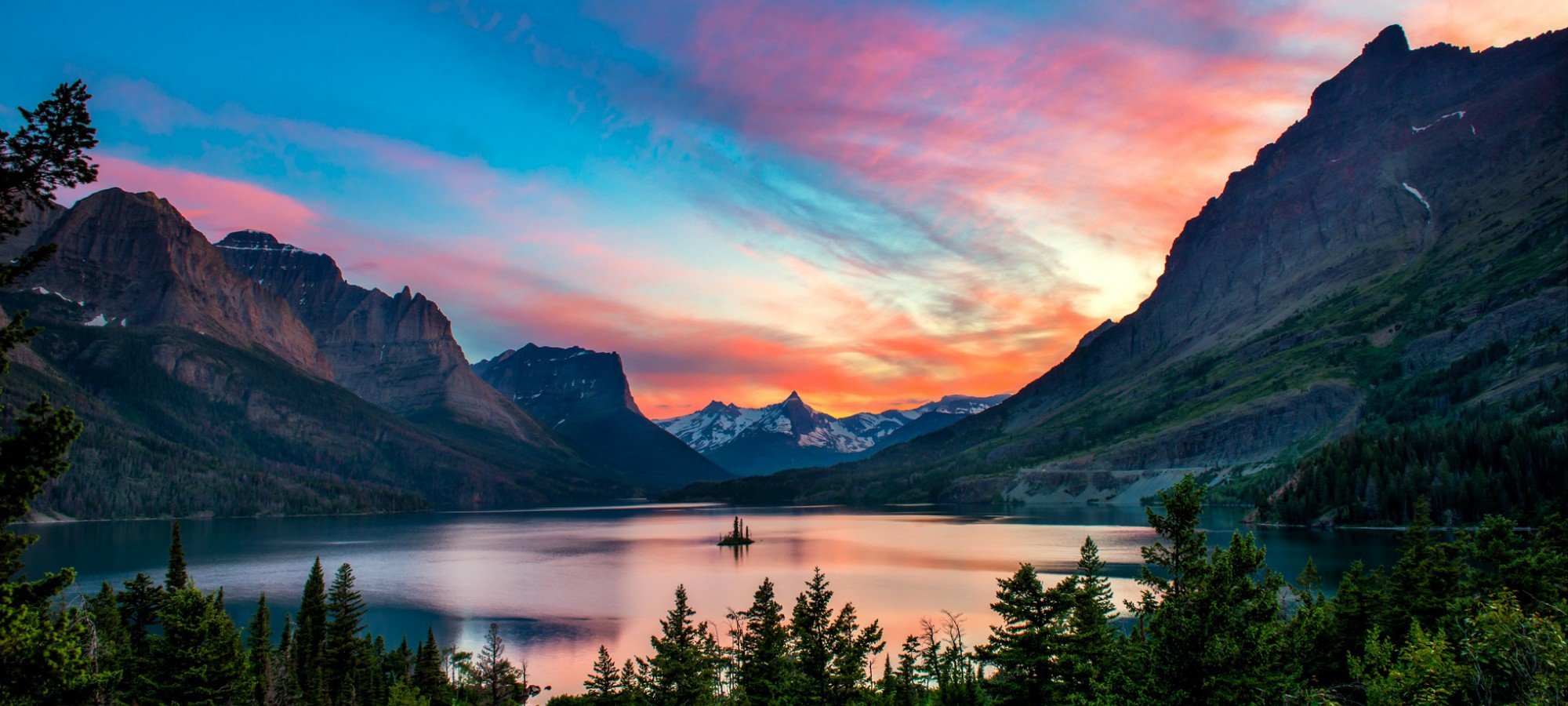 Flathead Lake is the largest natural freshwater lake west of the Mississippi River, and is the spot where the Stillwater, Flathead, Whitefish, and Swan Rivers converge. Because of this, the Flathead region attracts some of the best water sports enthusiasts in the nation, and we're well known for our incredible fly fishing! If you and your family enjoy fishing, kayaking, sailing, canoeing, or any other water sport, a fishing cabin in Flathead Valley would be perfect. And even if water isn't your thing, you'll find snow-capped mountains, lush green valleys, ten sprawling golf courses, countless miles of hiking trails, stunning views of Glacier National Park, and plenty more to keep you busy at your new Flathead Valley vacation home!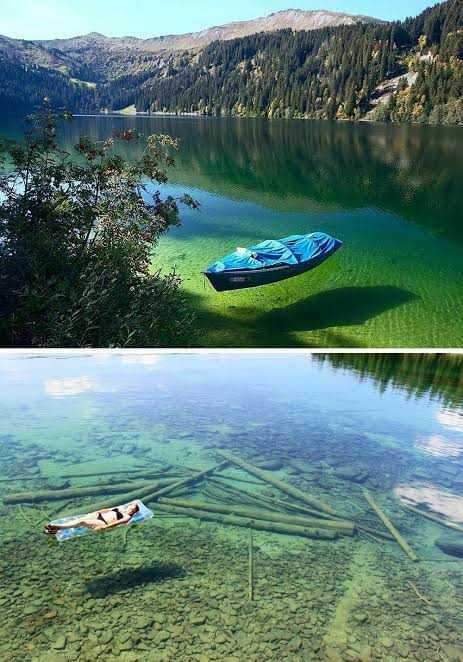 There are plenty of places in the American West that offSummertime is the perfect opportunity to get away from it all and reconnect with the beauty of nature. A cabin on Flathead Lake or a mountain chalet tucked among the trees can bring tremendous value to your life. Imagine a place where you can gather with your family and friends, spending the days exploring the lush green valleys and sparkling rivers, and spending the nights around a campfire or playing games together. With the variety of fishing cabins and vacation homes for sale in Flathead Valley, you are sure to find something that suits your lifestyle.
There are plenty of places in the American West that offer great summer cabins, but Montana is especially appealing due to its low cost of living, low taxes, and friendly communities. When you need to escape the crowds, the rush, and the hassles of the city, we invite you to start shopping for your vacation home in Flathead Valley!
Ready to find your perfect summer getaway? Get in touch with us at Performance Real Estate today!