Secluded Serenity: Explore Exclusive Remote Land for Sale in Montana's Rustic Wilderness
Are you looking for the ultimate escape? Look no further than the remote land for sale in Montana's breathtaking wilderness, where peaceful, luxurious living awaits you. Here at Performance Real Estate, we have many secluded properties that offer the perfect retreat for those looking to get away from the hustle and bustle of city life and reconnect with nature.
Nestled among the majestic mountains and rolling hills of Montana's Flathead Valley, these cabins and homes for sale offer an unparalleled level of privacy and seclusion. With acres of remote land for sale in Montana to call your own, you'll have plenty of room to roam and explore the great outdoors. But these estates aren't just about seclusion. They're also about luxury! From custom-built homes to state-of-the-art amenities, these properties offer the finest in upscale living. Imagine waking up each morning to breathtaking views of the mountains, sipping your coffee on your private deck as you watch the sunrise.
There are many noteworthy towns scattered around the northwest Montana area, including larger options like Kalispell and Whitefish, and charming small towns like Libby and Polson. No matter your lifestyle, you're sure to find a beautiful, remote land for sale in Montana with Performance Real Estate that you love, in a place that feels like home. Our Montana realtors can help you discover the exciting estates on the market- whether you're looking for a full-time residence or a vacation home, these exclusive properties have everything you need to live the life of your dreams.
Northwest Montana offers some of the most breathtaking natural scenery in the world, from snow-capped mountains to crystal-clear lakes. You'll have access to endless outdoor activities, from hiking and fishing to skiing and snowmobiling. And when you're ready for a break from all the outdoor excitement, you'll find plenty of amenities nearby. From quaint downtowns to world-class restaurants, there's something for everyone with a cabin or home in Flathead Valley!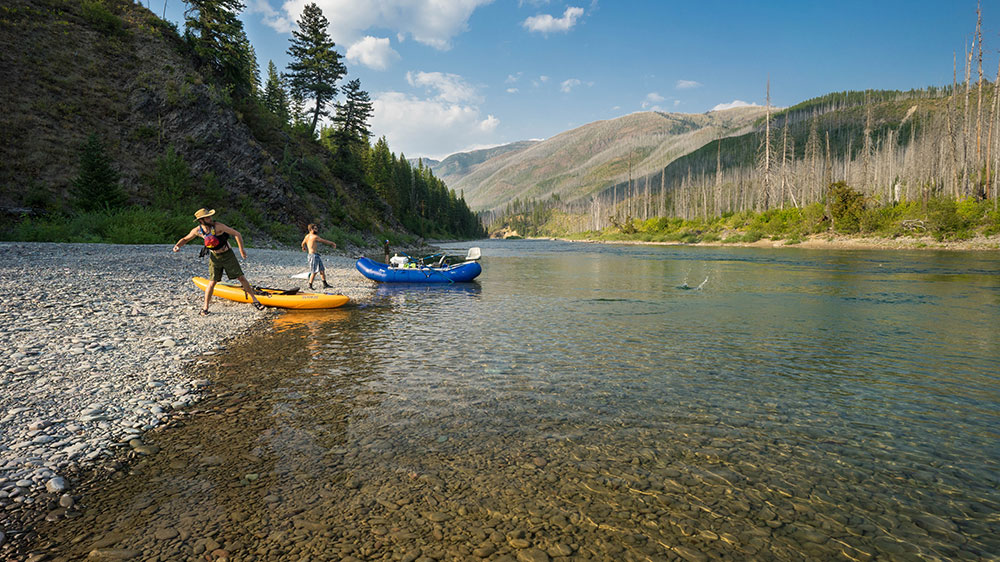 Find Your Exclusive Escape Today!
Are you ready to escape the city and start living your best life in the great outdoors? Are you dreaming of a home with a spacious, open floor plan and high-end finishes, with plenty of room to roam? We've got just what you're looking for. Performance Real Estate is one of the most trusted teams for buying and selling cabins and homes in the Flathead Valley area, and we can help you explore our Montana wilderness estates for sale. Let us find you the perfect blend of seclusion, luxurious amenities, and breathtaking natural surroundings that you can enjoy day after day.
Performance Real Estate represents both home buyers and sellers in areas like Whitefish, Kalispell, Polson, Libby, and other desirable Montana towns. Get in touch with us today to start your search for the perfect piece of remote land for sale in Montana. We look forward to serving you!